When was the last time you went shopping online? Amazon, Google, Walmart? Well, guess what? Real estate is no different. When you're selling your home, having someone place a sign in your front lawn and putting it on the MLS , that's just not good enough anymore, yet that's what the average realtor does. Don't you want to maximize the exposure of your home in front of the most buyers?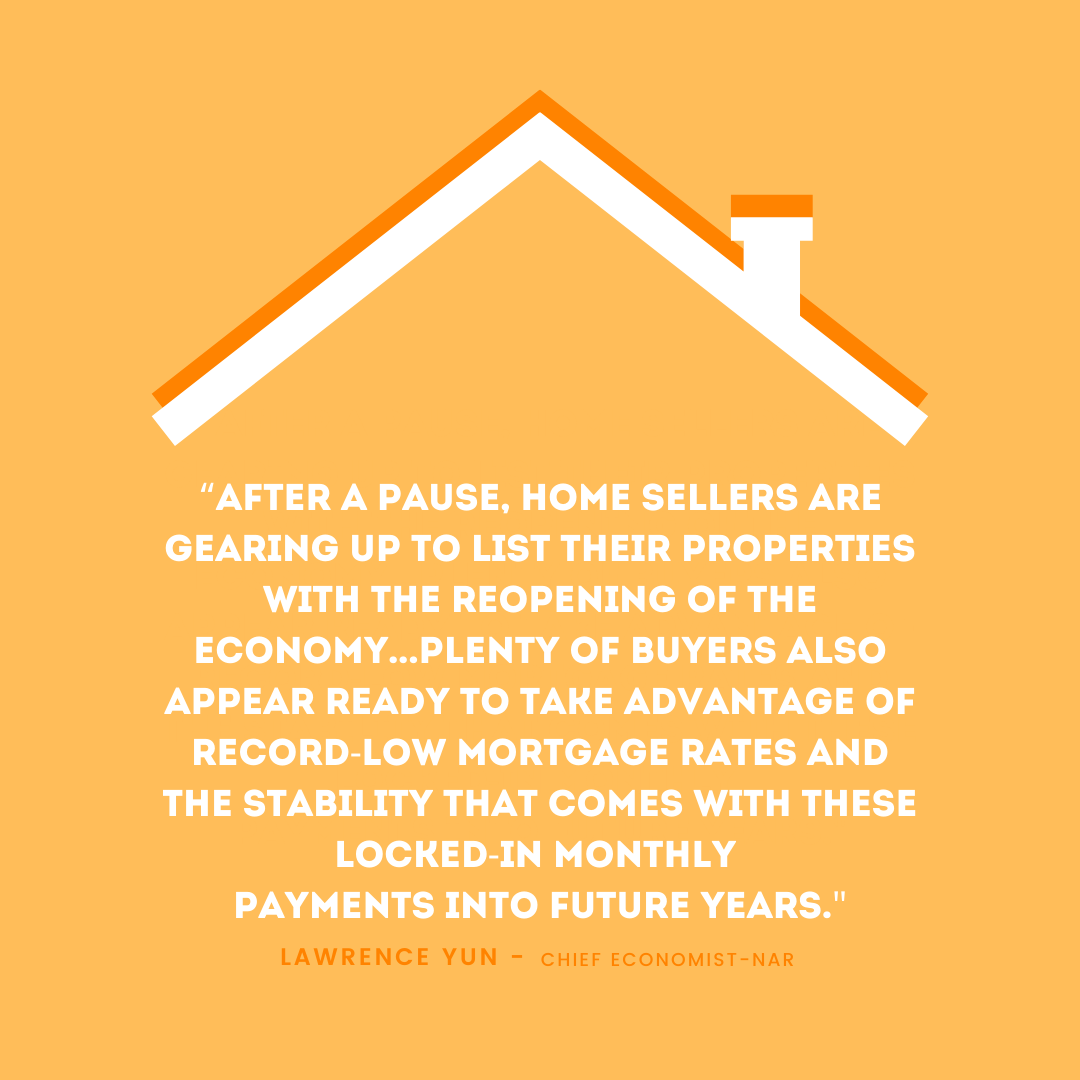 Are you missing out on social media platforms with the most traffic? With over 97% of all home buyers searching online, and 77% are using social media to look for their next home, only 18% of all real estate agents are using social media in their marketing strategy. I would estimate less than 2% of us are actually doing it correctly.
Hi, my name's Keith Kreis with Charles Rutenberg Realty. As a professional real estate agent, I want to provide you More and Better. So I came up with this strategic digital marketing plan that puts your home in front of thousands of potential buyers each week. You're probably looking at this video as a result of that effort. Now, if you'd like to hear more about how I use the same tools as Fortune 500 companies, call me directly at 630-673-0306, Where You Will Always Make More Money. Call Now, Call 630-673-0306.
---
Things to Consider When Selling Your House (Summer 2020)
It's difficult to know when is the best time to sell, or how to get the most money for your house, but you don't need to go through the process alone.
---
Thinking of Buying or Selling?
How to Sell Real Estate Property Content Video
The real estate process has changed a lot over the last few months. Let's connect to set you up for success this summer with new Buyer and Seller eguides. More How to Sell Real Estate Property Content below
---
5 Reasons to Hire a Real Estate Professional When Buying or Selling!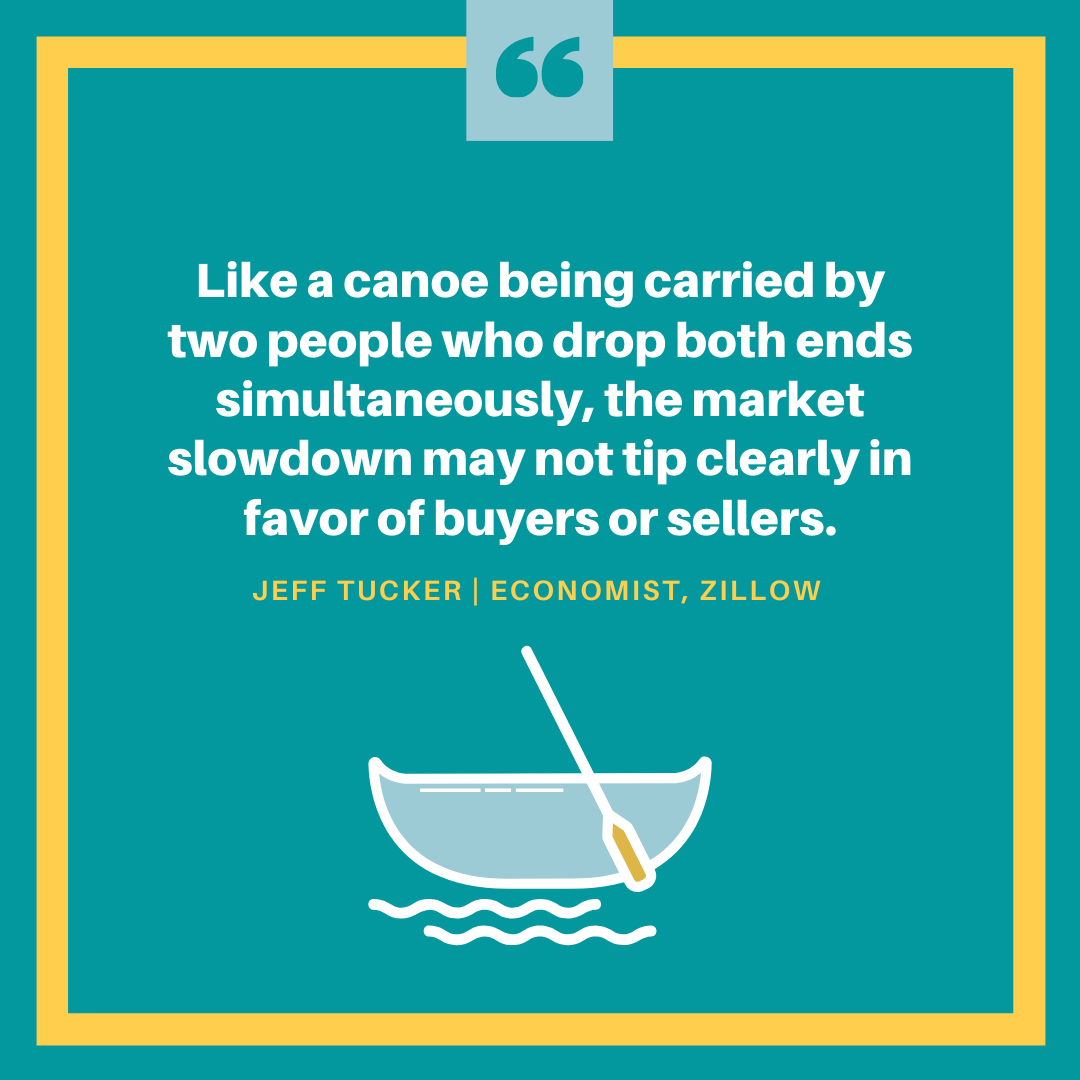 Whether you are buying or selling a home it can be quite an adventurous journey, which is why you need an experienced real estate professional to guide you on the path to your ultimate goal. In this world of instant gratification and internet searches, many sellers think that they can For Sale by Owner or FSBO. 
The 5 reasons you NEED a real estate professional in your corner haven't changed, but have rather been strengthened by the projections of higher mortgage interest rates & home prices as the market continues to pick up steam. How to Sell Real Estate Property Continue Reading…
---
Hey Boomer – Selling your home? Do these 3 things first
While the real estate industry is wringing their collective hands over how to attract millennials to the market, the boomer generation is actively buying and selling homes. The National Association of Realtors is, in large part, responsible for the disregard for the very real impact boomers are having on the industry.
The latest Home Buyer and Seller Generational Trends report, for instance, claims that millennials make up the largest pool of homebuyers in the U.S., at 32 percent. What the organization fails to mention, however, is that, despite the baby boomer pool being smaller, they broke it in half in their study, making their numbers appear smaller. If the truth be known, boomers lag millennials in the home-buying market by only 1 percent.
Tips on How to Sell Real Estate Property
That's only half the story, however. When it comes to home sellers, the baby boomer generation is large and in charge, representing 43 percent of home sales. If you'll be a member of this group, and it's been some time since you've dealt in real estate, take these three steps first to ensure a smooth road to the successful sale of your home. How to Sell Real Estate Property – Continue Reading…