Some Highlights
A recent study from HarrisX shows the current health crisis isn't slowing down today's homebuyers.
Many buyers are accelerating their timelines to take advantage of low mortgage rates, and staying home has enabled some to save more money to put toward a down payment.
Let's connect today if your needs have recently changed and you're ready to make a move this year.
---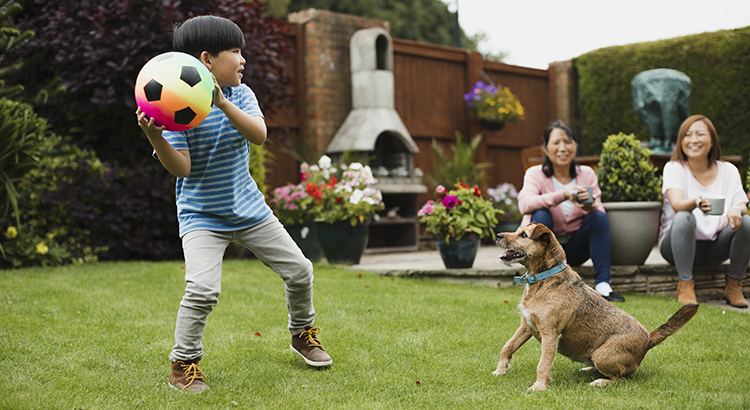 In a market where current inventory is low, it's normal to think buyers might be willing to give up a few desirable features in their home search in order to make finding a house a little easier. Don't be fooled, though – there's still an interest in the market for some key upgrades. Here's a look at the two surprising things buyers seem to be searching for in today's market, and how they're impacting new home builds.
Homebuyers Are Not Giving Up Their Garages
The National Association of Home Builders (NAHB) recently released an article showing the percentage of new single-family homes completed in 2018. The data reveals,
64% of new homes offer a 2-car garage
21% have a garage large enough to hold 3 or more cars
7% have a 1-car garage
7% do not include a garage or carport
1% have a carport
The following map represents this breakdown by region:Evidently, a garage is something homebuyers are looking for in their searches, but that's not all.
Homebuyers Are Not Giving Up Their Patios
Patios are on the radar for homebuyers as well. Community areas are often common amenities in new neighborhoods, but as it turns out, private outdoor spaces are quite desirable too. NAHB also found that,
"Of the roughly 876,000 single-family homes started in 2018, 59.4% came with patios…This is the highest the number has been since NAHB began tracking the series in 2005."
As shown in the graph below, the number of new homes built with patios has been increasing for the past 9 years. Clearly, they're a desirable feature for new homeowners too. Read More Tips for Homebuyers
---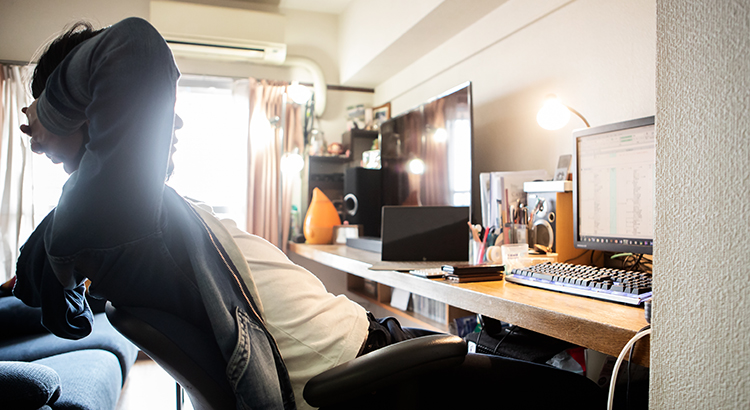 With more companies figuring out how to efficiently and effectively enable their employees to work remotely (and for longer than most of us initially expected), homeowners throughout the country are re-evaluating their needs. Do I still need to live close to my company's office building? Do I need a larger home with more office space? … Read More Tips for Homebuyers
---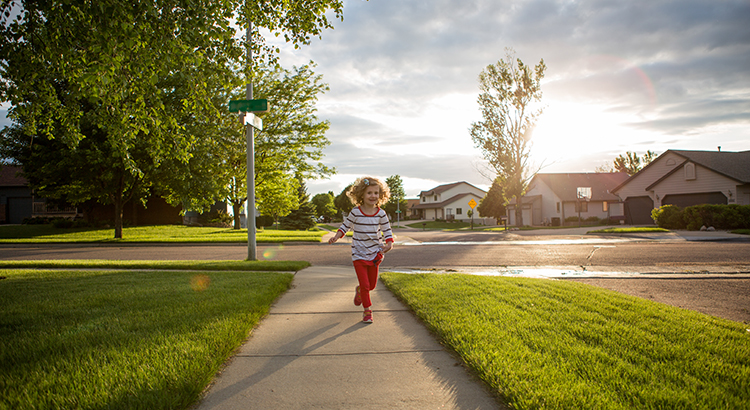 As remote work continues on for many businesses and Americans weigh the risks of being in densely populated areas, will more people start to move out of bigger cities? Spending extra time at home and dreaming of more indoor and outdoor space is certainly sparking some interest among homebuyers. Early data shows an initial trend … Read More Tips for Homebuyers
---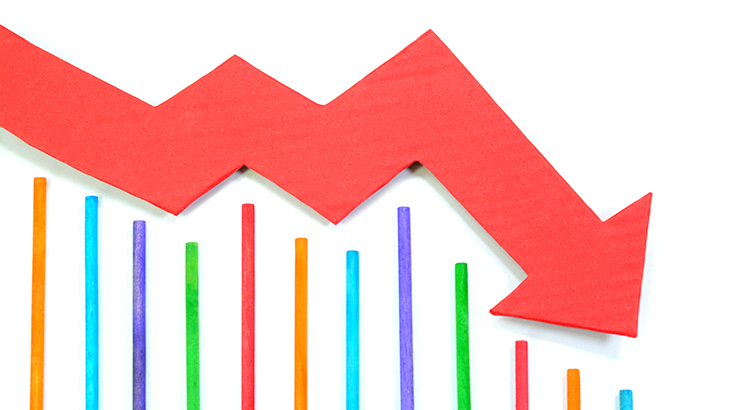 According to the latest FreddieMac Quarterly Forecast, mortgage interest rates have fallen to historically low levels this spring and they're projected to remain low. This means there's a huge incentive for homebuyers who are ready to purchase. And homeowners looking for eager homebuyers can take advantage of this opportune time to sell as well. There's … Read More
---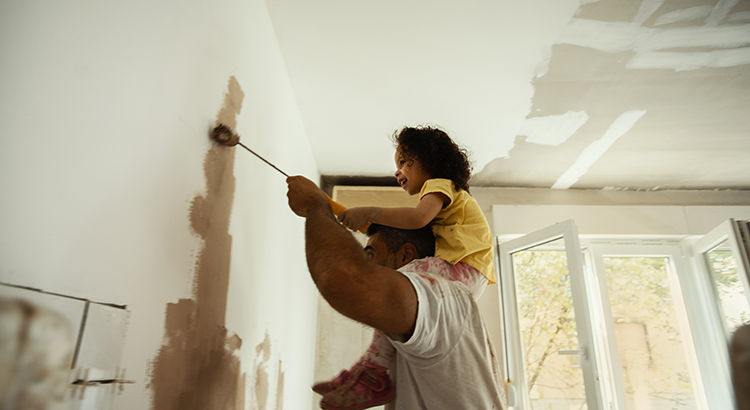 A recent survey by Lending Tree tapped into behaviors of over 1,000 prospective buyers. The results indicated 53% of all homebuyers are more likely to buy a home in the next year, even amid the current health crisis. The survey further revealed why, naming several reasons buyers are more likely to move this year (see … Read More homebuyers
---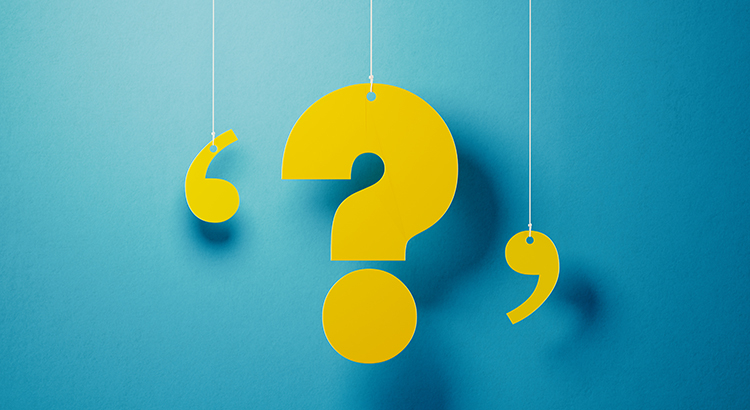 The uncertainty the world faces today due to the COVID-19 pandemic is causing so many things to change. The way we interact, the way we do business, even the way we buy and sell real estate is changing. This is a moment in time that's even sparking some buyers to search for a better deal … Read More Tips for Homebuyers
---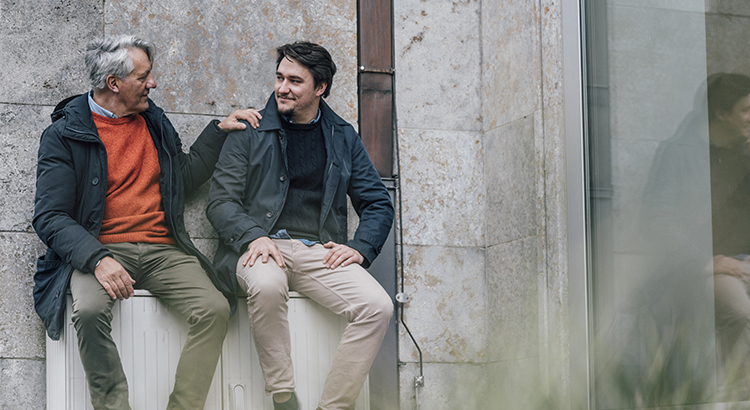 Buying your first home can seem overwhelming. Thankfully, there's a lot of great information out there to help you feel more confident as you learn about the process. For those in younger generations who aspire to buy, here are three things to consider sooner rather than later in your journey: 1. Understand What it Takes … Read More Tips for Homebuyers