Some Highlights
Buyer interest is high right now, so this summer is a great time to sell your house.
Here are 7 strategies to help make your house showing a safe and effective one.
Let's connect today to get your house on the market while buying is hot.
---
Our Home Selling System / Home Selling Process
Our innovative Home Selling System was developed to provide our clients with a consistent and proven method to prepare their homes for sale, price their homes appropriately and get the word out to as many prospective buyers as possible.  The benefits of home selling process or system are a quicker sale at a higher price.
1. Price
The most important step in selling your home is pricing it correctly from the onset. Its a well known fact that overpriced homes take longer to sell and usually sell for a lower price. Since the majority of your showings will occur in the first 30 days on the market it is crucial that your initial list price matches buyer expectations. Our agents are trained to use advanced market analysis software to build a comprehensive report that will accurately determine the optimal list price for your home. Request a detailed market analysis of your home.
2. Condition
In order to get top dollar for your home you have to make your home look its best.  Our home selling process and agents are trained to help you identify and prioritize repairs and improvements that will provide the best return on your investment.  Before your home goes on the market, we offer home staging to make every room in your home look its best.
3. Market
Our Home Selling Process was developed to provide our agents with a consistent and proven manner to get our listings in front of as many potential buyers as possible. Our reach is so extensive because we invest heavily in web, social networking, email, direct mail and print campaigns that feature our listings in all the places where buyers are looking. When you hire us to sell your home, we will identify your ideal buyer and then develop and implement a tailored home marketing program designed to reach them. Request a seller specialist today.
4. Negotiate
Successfully negotiating a real estate contract is more than a matter of luck or natural talent.  When you receive an offer having an agent with a proven track record of bringing buyers and sellers together can make a huge impact on your final sales price.  Our home selling process & home listing specialists are skilled negotiators who can help you get to the highest price a potential buyer is willing to pay, as well as the best terms, shortest contingencies, fewest repairs and lowest closing costs.  Rather than approaching negotiations from an adversarial winner-take-all perspective, our agents focus on your top priorities and strive to keep emotions from over running the process.
5. Close
While your home is on the market we will provide at least monthly status reports that show your top prospects, summary of feedback from your showings, a review of completed and planned marketing activities and any recommended adjustments to course.  In order to keep tabs on your competition we setup a neighborhood alert system that will notify you and your agent as similar homes in your neighborhood come on the market, go under contract or sell. With our home selling process and Once your home goes under contract we use our sophisticated online transaction management system to make sure the buyers, and their agent, follow through with their contractual obligations in a timely manner.
Continue Reading for more Home Selling Process Tips
---
3 FAQ on selling a home and the answers you need
You have questions and we have the answers. If you're thinking of selling your home, read on.
1. Is there a best time of the year to sell a home?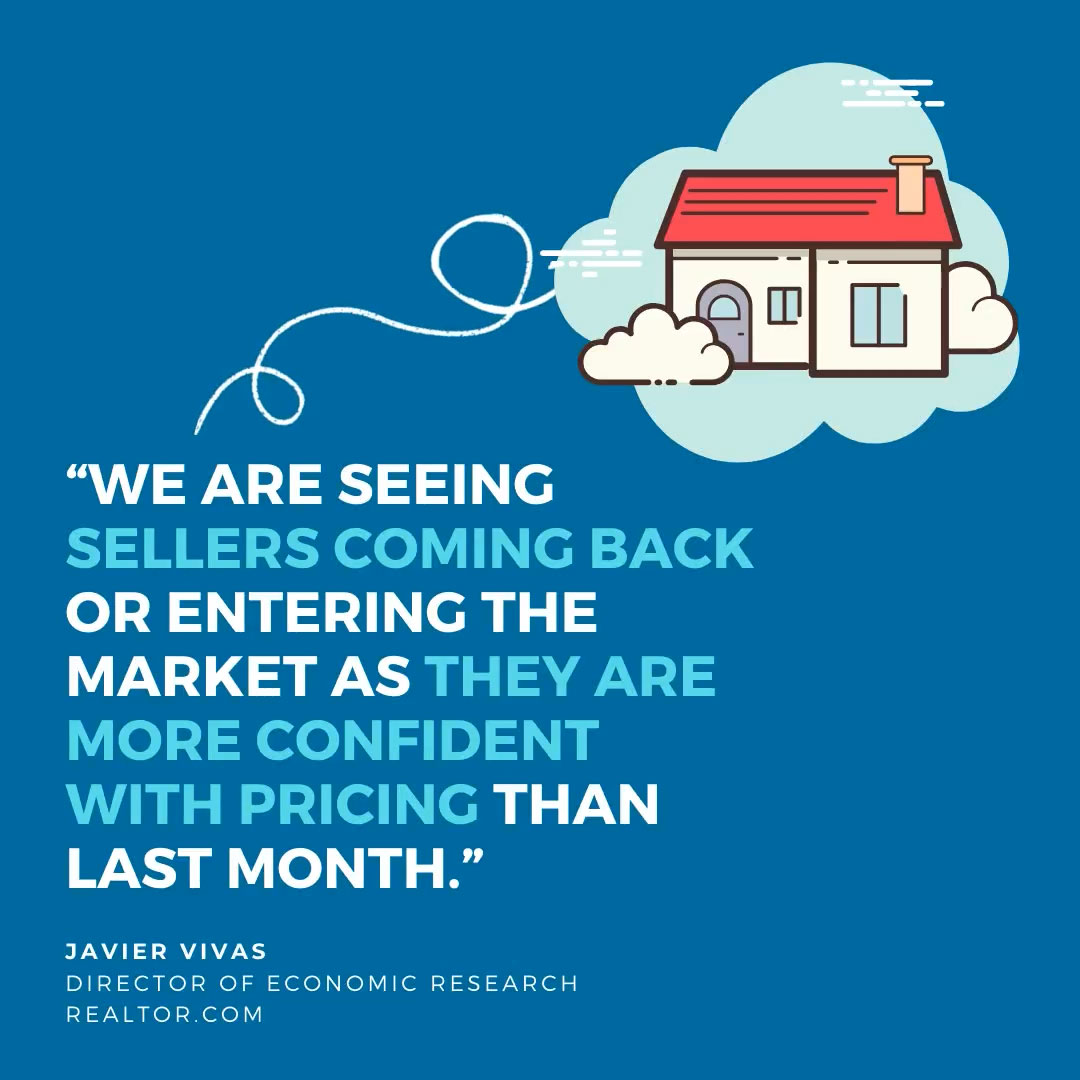 Although homes sell year 'round, the "best" time to sell depends on several factors. If your need is for speed, put the home on the market in winter. Surprised?
Homes for sale in winter have a 9 percent better chance of selling, they sell one week faster than during the other three seasons and they generally bring in more money. These statistics apply to all regions of the country, from the frigid northeast to balmy Waikiki.
When November rolls around, home sales tend to decrease about 8 percent. By January, we'll have seen another 19 percent decrease. And, it only makes sense. With the media constantly harping on how winter is such a horrible time to sell, homeowners typically ride out the winter and wait until spring to list their homes.
This leaves the winter seller with less competition. And, since winter buyers are generally more motivated than those who shop during other seasons, having less competition in the market is a good thing.
The next best time to sell a home is fall, according to the National Association of Realtors. They cite the facts that fall buyers want to get into their new homes before the holidays and the weather is still conducive to house hunting.
Sure, you can put your home on the market in the busiest season, from May through August. That's when 40 percent of all home sales occur. But, remember, you'll have lots of competition, so if you need to sell quickly your home will need to be carefully prepared for marketing.
2. How will you determine what our price should be?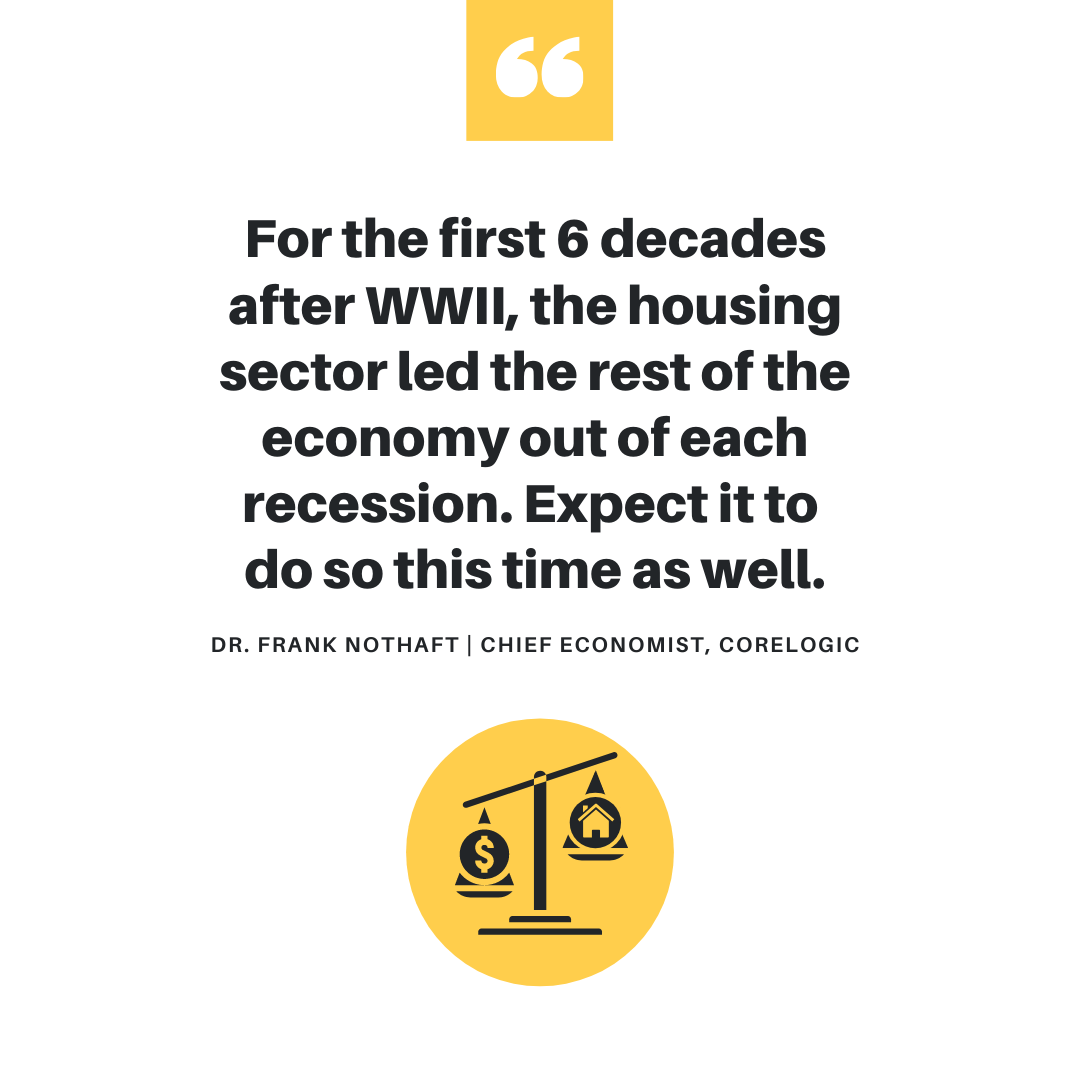 First, real estate agents don't determine a home's price. We can calculate its current market value and advise you of that figure or range of figures. It's up to the homeowner to determine the home's list price, however.
We carefully study recent sale figures and also take a look at pending sales and current listings, just to get a feel of where the market might be heading.
Comparing homes, analyzing the current market and crunching the numbers, we'll arrive at what we feel is the current market value of the home. Our home selling process or system is very much like what the bank's appraiser will perform, although the information we provide you is not to be considered an "appraisal." It's merely our opinion of your home's market value.
By the way, we offer a free evaluation of your home's current market value. No strings attached. You are under no obligation to use our services when you list your home for sale.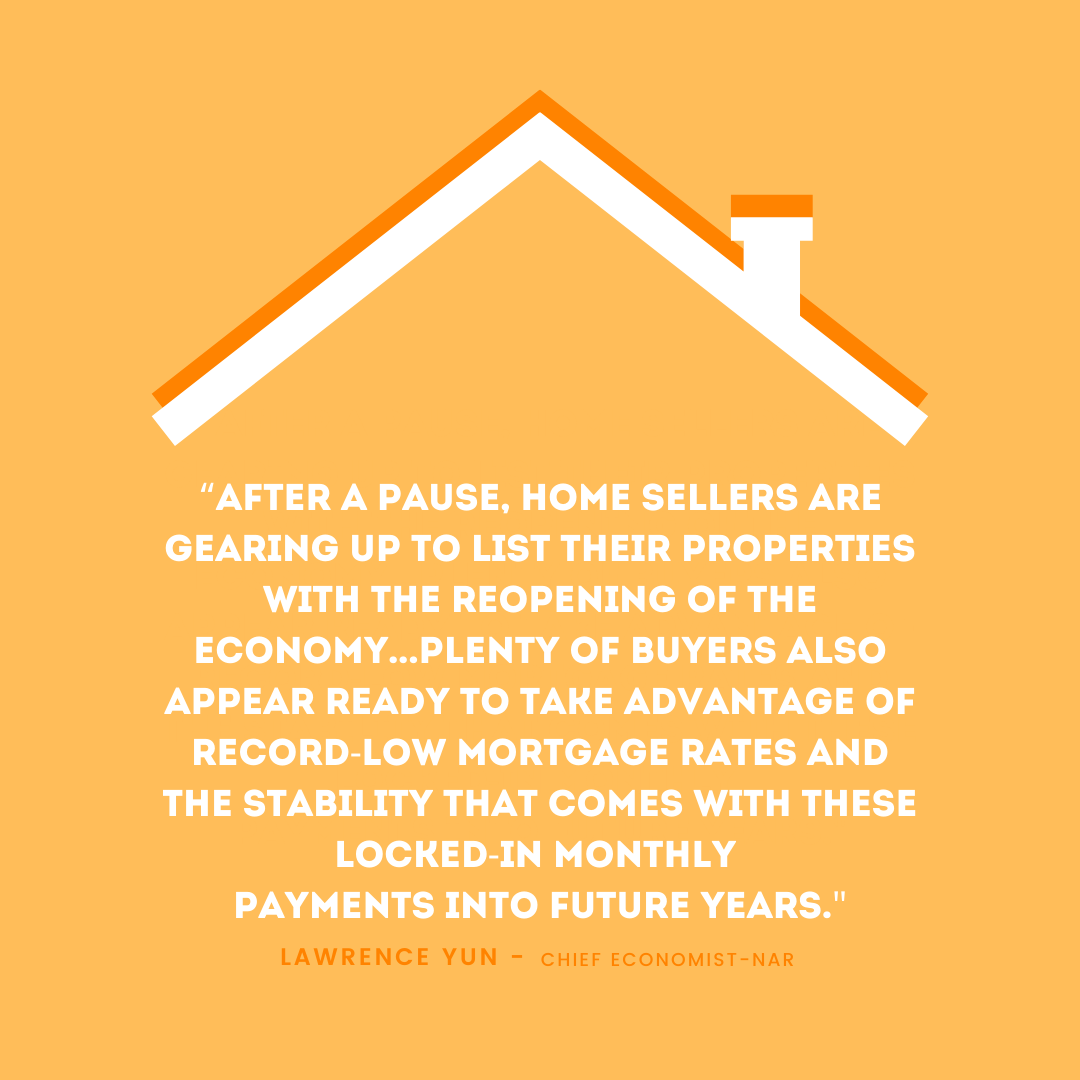 3. How long will it take to sell my home?
We get this question frequently and it's a tough one to answer. In home selling process there are lots of variables to consider, including:
The state of the housing market
Your list price
Your real estate agent's marketing plan