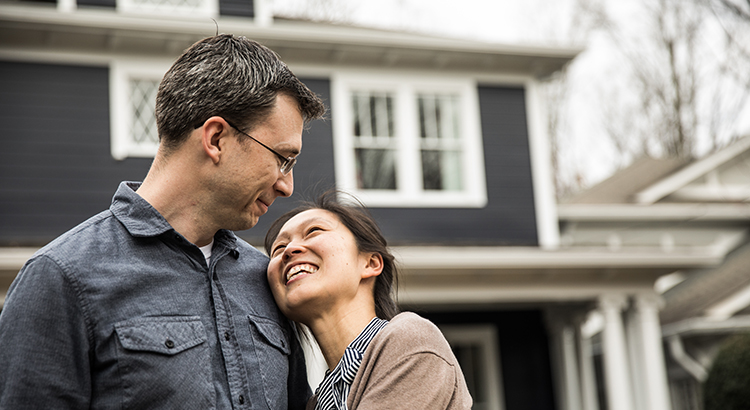 So far, it's been quite a ride this year, and our nation has truly seen its fair share of hurdles. From COVID-19 to record unemployment and then the resulting recession, just to name a few, the second quarter of 2020 has had more than a few challenges. Amidst the many roadblocks, however, the U.S. homeownership rate rose again, signaling great strength in the recovery of the housing market and an indication that even in a time of crisis, Americans still feel confident about buying a dream home.
Yesterday, the U.S. Census Bureau announced:
"The homeownership rate of 67.9 percent was 3.8 percentage points higher than the rate in the second quarter 2019 (64.1 percent) and 2.6 percentage points higher than the rate in the first quarter 2020 (65.3 percent)."
The increase is also represented by race and ethnicity of the householder:There are many reasons why the homeownership rate in this country is rising, and one of the key factors is historically-low mortgage rates. Rates hovering at all-time lows are helping to drive affordability and enabling more potential homeowners to enter the market today. According to Ralph McLaughlin, Chief Economist for Haus:
"Mortgage rates are the icing on the cake for households that were thinking about buying a dream home…They found an unexpected opportunity during the worst economic downturn America has seen since the Great Depression."
In addition, many potential homebuyers have been using their time this year to search for homes that offer more space than their current rental apartments. Many of these homebuyers are younger and, as noted by Odeta Kushi, Deputy Chief Economist at First American, are the buyers driving the homeownership rate in an upward direction: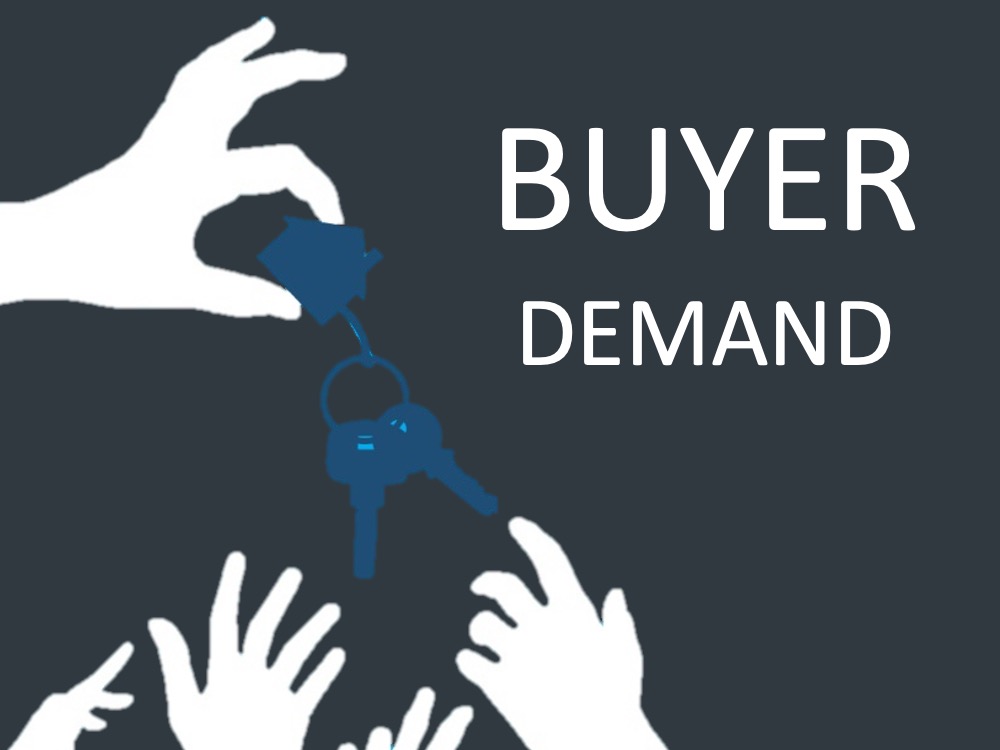 "Big jump in the homeownership rate today, mostly driven by younger households. We saw a spike in the number of owners, and a decline in the number of renters. This is the highest rate of homeownership since 2008."
This growth is outstanding news for the housing market and for those who have recently found their new homes. If homeownership is on your shortlist this year, maybe now is a great time to meet with a real estate professional to evaluate your current situation. Perhaps historically low mortgage rates can help you to become a homeowner too.
Bottom Line
If you're thinking of buying a dream home this year, let's connect today to take your dream one step closer to reality.
___
Announcement from the census: As a result of the coronavirus pandemic (COVID-19), data collection operations for the CPS/HVS were affected during the second quarter of 2020. In-person interviews were suspended for the duration of the second quarter and replaced with telephone interview attempts when contact information was available. If the Field Representative was unable to get information on the sample unit, the unit was made a Type A no interview (no one home, refusal, etc.). See the FAQ for more information.
---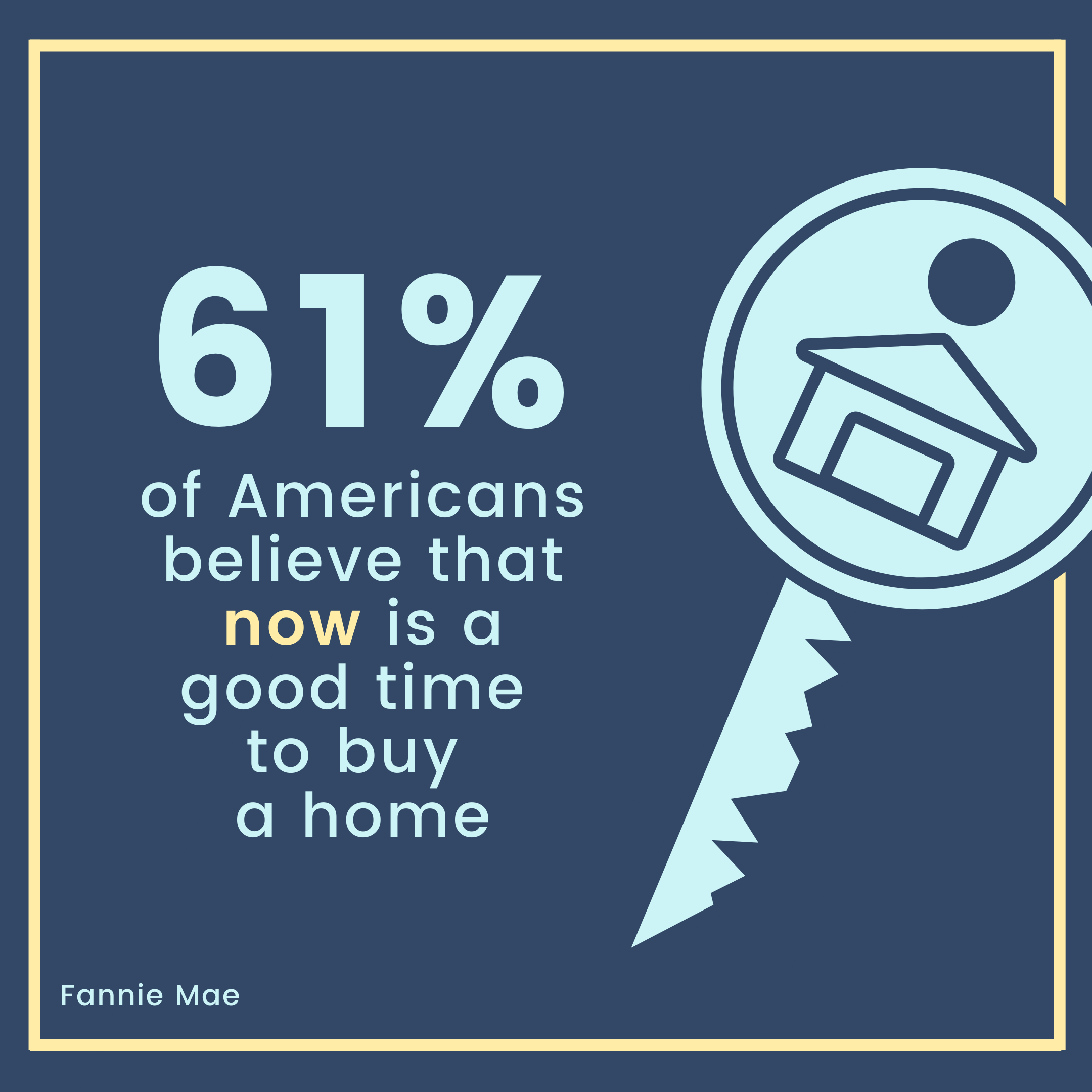 Sick of renting? Take these Easy Steps to Homeownership
So, are you tired of paying your landlord's mortgage payment yet? If you answered yes, and you'd much prefer to be building your own wealth instead of your landlord's, it's time to start saving for buying a dream home.
Yes, it seems daunting. It seems like it will take forever. But there are some very simple changes you can make that will have your savings account bulging in no time.
It requires discipline, but we know you can do it.
Sell what you no longer need or use
We have a friend who went through her home, every room, every cupboard and drawer and even the garage, to find items the family no longer used or wanted.
She put them up for sale on Facebook Marketplace and in one month she'd made more than $500. And, she hadn't even sold everything. That $500 gave her down payment savings account a huge boost.
Next, she's going to tackle their storage unit and hopes to make twice what she made selling things around the home.
Facebook Marketplace is but one online arena on which to sell things. Try posting to these sites as well:
Having trouble finding Facebook Marketplace? Check out the reasons why and how to fix them at BusinessInsider.com.
The key to making online sales is in your description of what you're selling and, most importantly, your photos. Get tips at CNET.com.
If selling online isn't something you want to do, hold a garage sale. Get success tips online at DaveRamsey.com, HGTV.com and ConsumerReports.org.
Take in a roommate
If you have a spare room, consider renting it out. It's one of the best ways to accumulate a lot of money quickly.
Not only will you make money by charging rent, but you can also charge the tenant for a portion of the utility bills.
Need some tips on buying a dream home? Check out LandlordStudio.com, MoneyCrashers.com and Realtor.com.
---
The Benefits of Homeownership May Reach Further Than You Think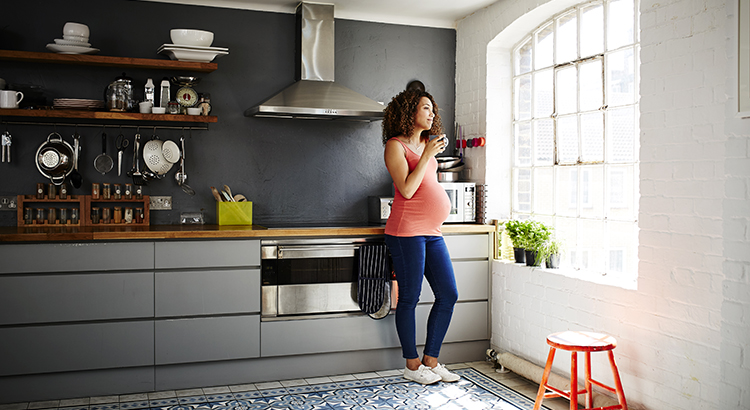 More than ever, our homes have become an integral part of our lives. Today they are much more than the houses we live in. They're evolving into our workplaces, schools for our children, and safe havens that provide shelter, stability, and protection for our families through the evolving health crisis. Today, 65.3% of Americans are able to call their homes their own, a rate that has risen to its highest point in 8 years.Benefits of Buying a Dream Home in Plainfield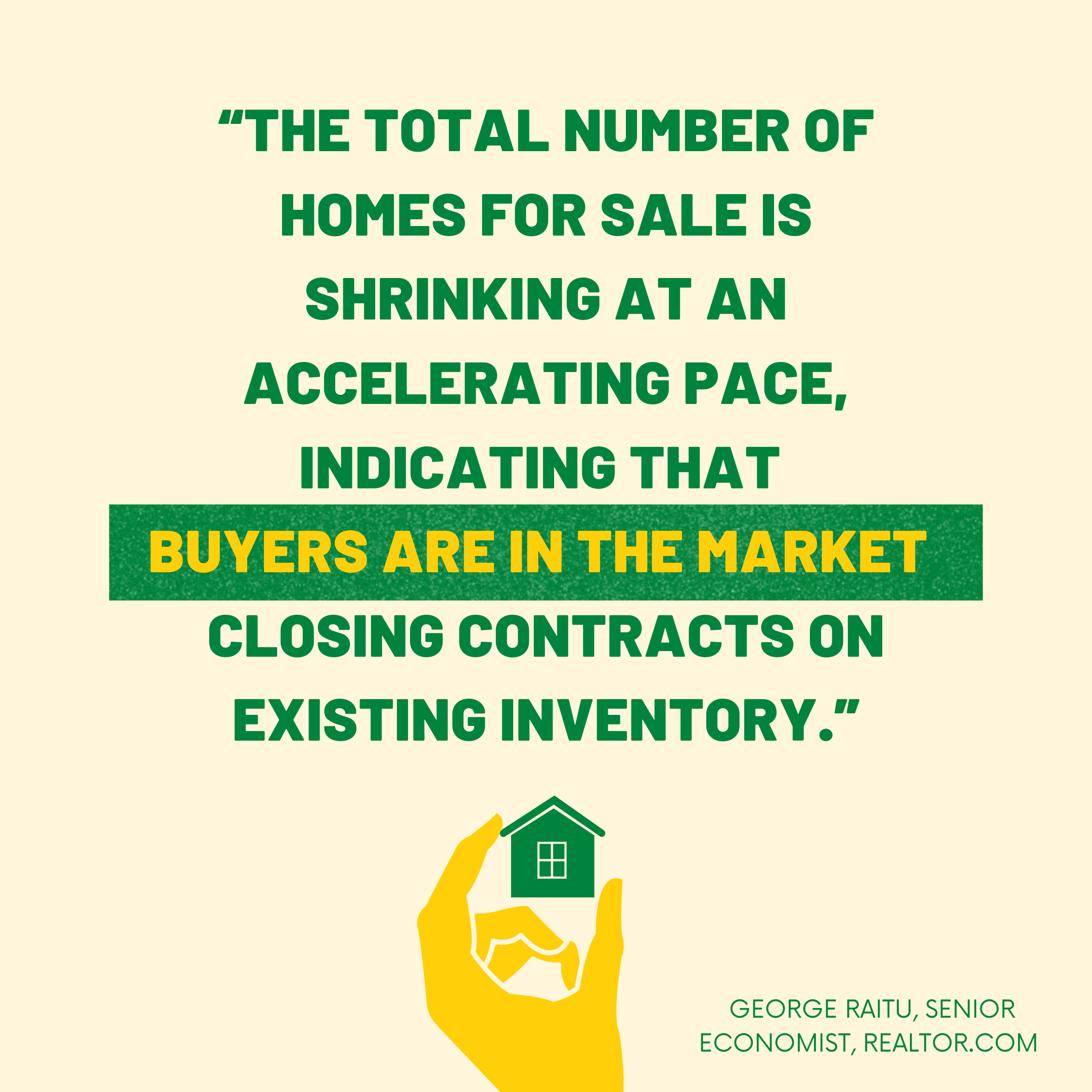 June is National Homeownership Month, and it's a great time to reflect on the benefits of buying a dream home. Below are some highlights and quotes recently shared by the National Association of Realtors (NAR). From non-financial to financial, and even including how owning a home benefits your local economy, these items may give you reason to think buying a dream home stretches well beyond a sound dollars and cents investment alone.
Non-Financial Benefits
Buying a dream home brings families a sense of happiness, satisfaction, and pride.
Pride of Ownership: It feels good to have a place that's truly your own, especially since you can customize it to your liking. "The personal satisfaction and sense of accomplishment achieved through buying a dream home can enhance psychological health, happiness and well-being for homeowners and those around them."
Property Maintenance and Improvement: Your home is your stake in the community, and a way to give back by driving value into your neighborhood.
Civic Participation: Buying a dream home creates stability, a sense of community, and increases civic engagement. It's a way to add to the strength of your local area.
Financial Benefits
Buying a dream home is also an investment in your family's financial future.