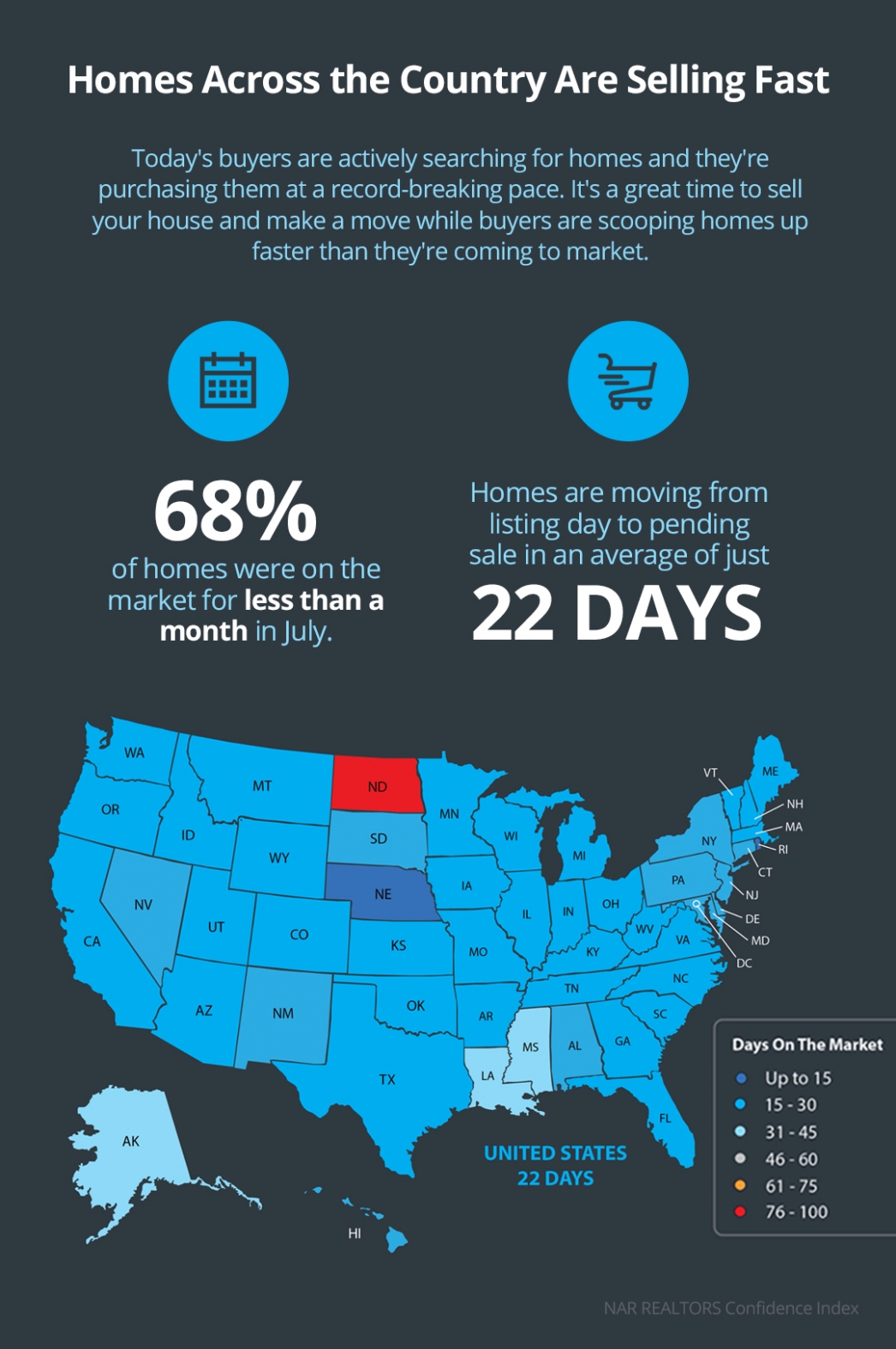 Some Highlights
Buyers are actively searching for and purchasing homes at a record-breaking pace. According to the latest report from the National Association of Realtors (NAR), in July, 68% of homes were on the market for less than a month.
With homes moving from listing day to pending sale in an average of just 22 days, it's a great time to sell a house.
Let's connect today so you can make your move while buyers are scooping homes up faster than they're coming to market.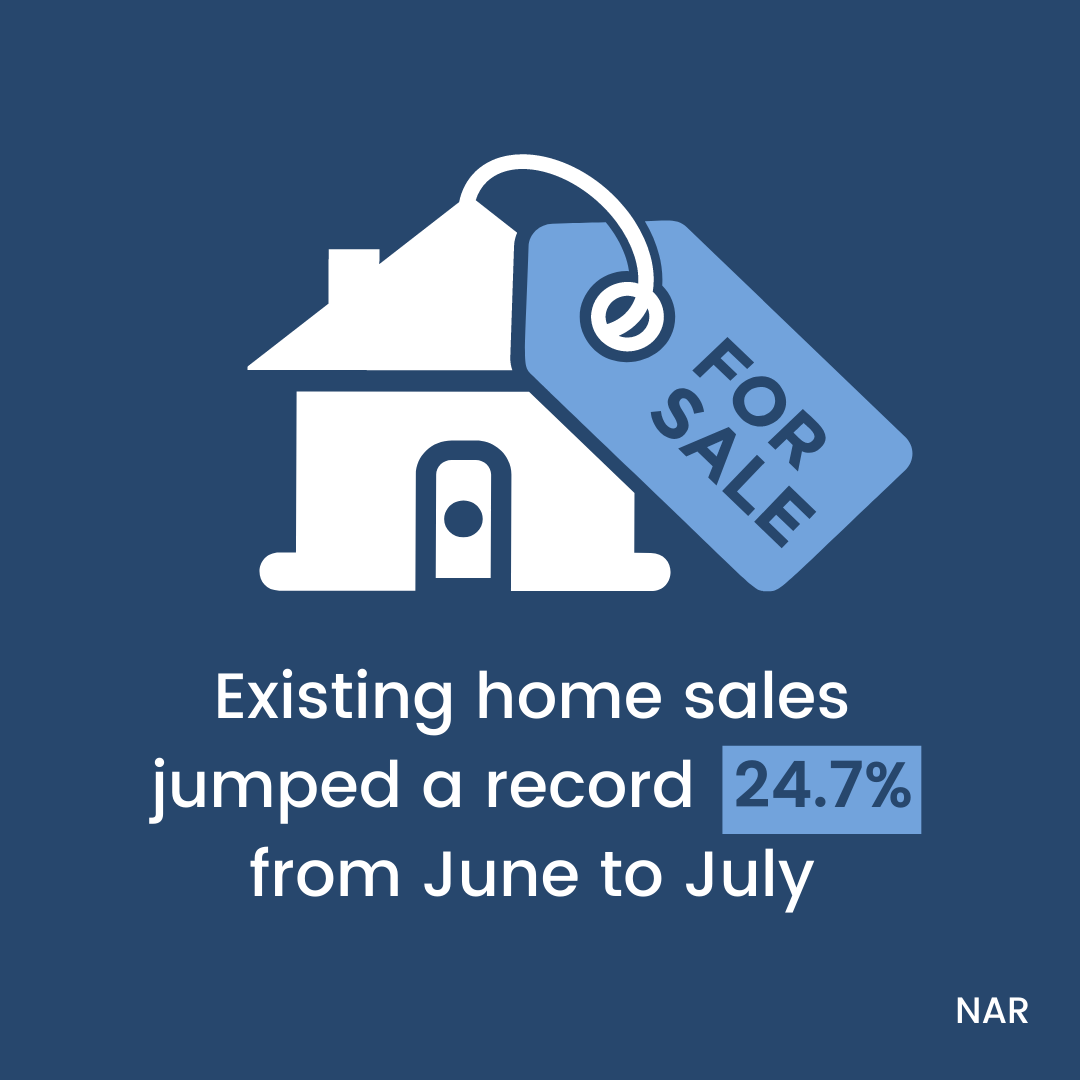 ---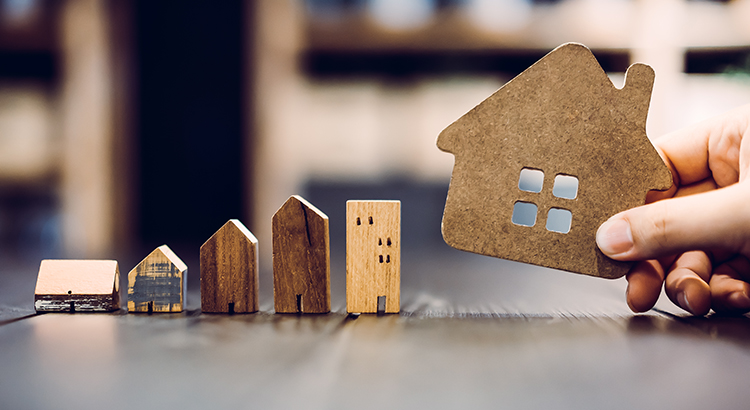 One of the biggest surprises of 2020 is the resilience of the residential real estate market. Lawrence Yun, Chief Economist of the National Association of Realtors (NAR), is now forecasting that more homes will sell this year than last year. He's also predicting home sales to increase by 8-12% next year. There's strong evidence that … Read More Selling Your House Tips
---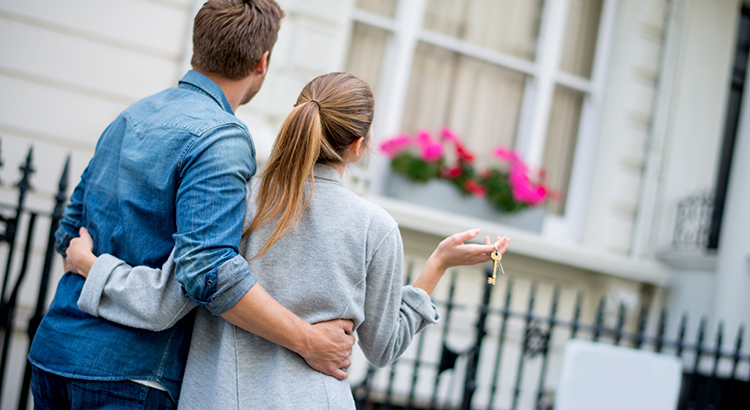 Homebuying has been on the rise over the past few months, with record-breaking sales powering through the market in June and July. Buyers are actively purchasing homes, and the momentum is continuing into the fall. It is, however, becoming harder for buyers to find homes to purchase. If you've been thinking about selling your house, … Read More Selling Your House News
---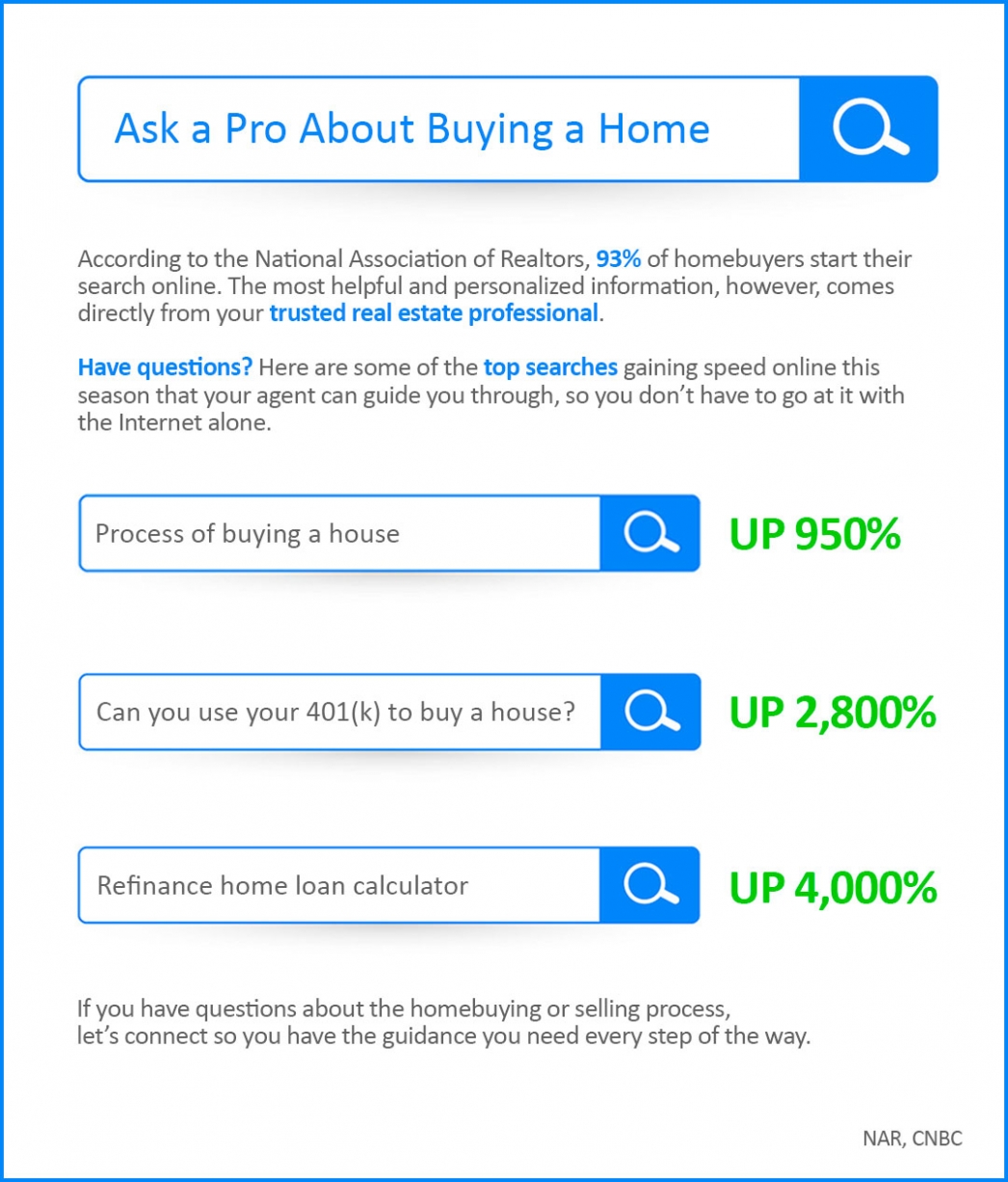 Some Highlights According to trending data, searches for key real estate topics are skyrocketing online. Clearly, lots of people have questions about buying a home, and other topics related to the process. Working with a trusted real estate professional will help you create the most personalized and helpful experience. Let's connect so you have the … Read More Selling Your House Tips
---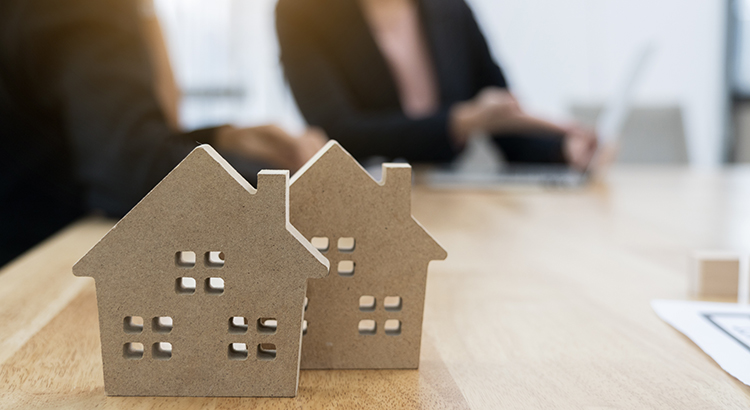 When shelter-in-place orders brought the economy to a screeching halt earlier this year, many believed the residential housing market would follow suit. Countless analysts predicted buyer demand would disappear and home values would depreciate for the first time in almost a decade. That, however, didn't happen. It appears the opposite is taking place.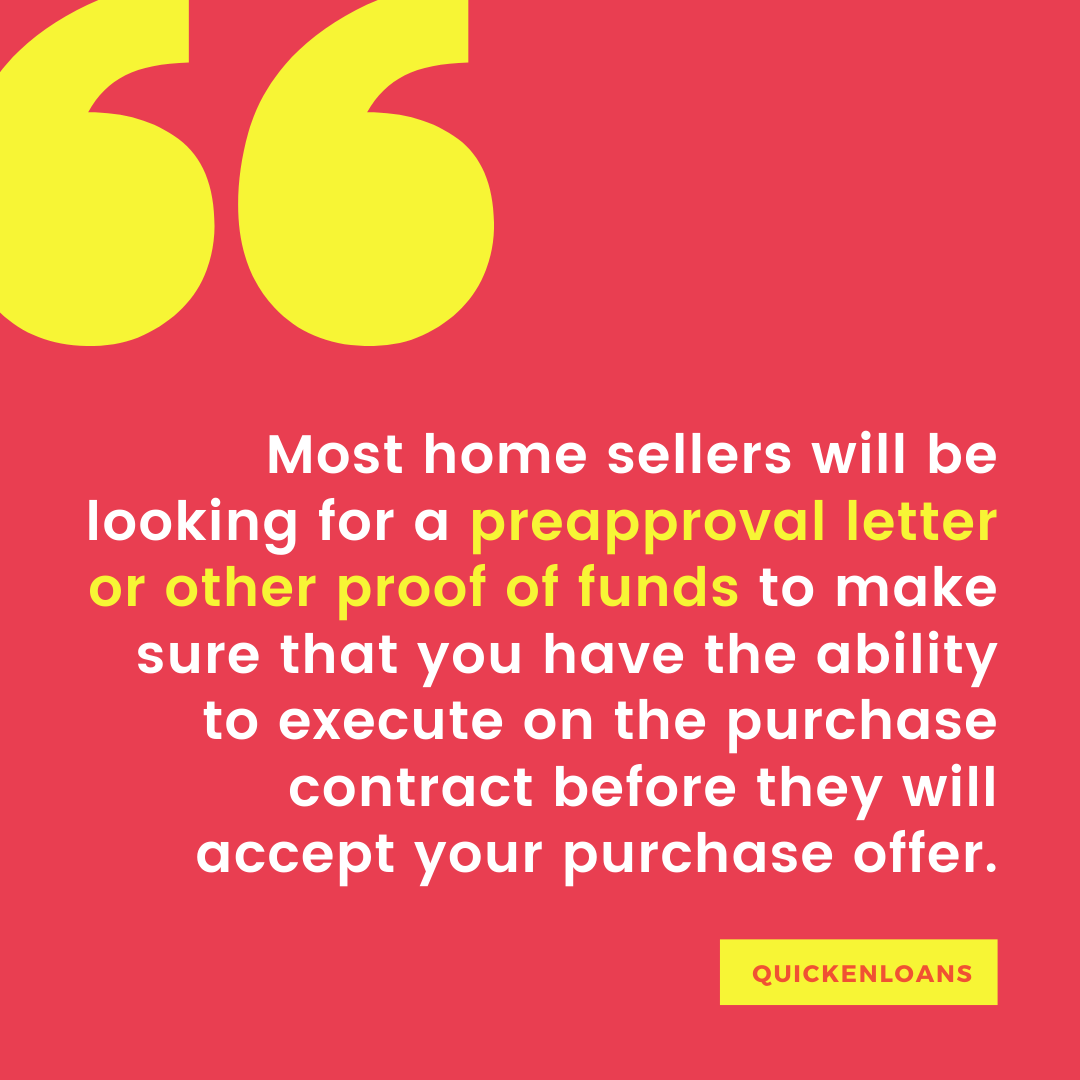 After the bottom fell out of the real estate market immediately following the shutdown, it has come roaring back – and seems to still be gaining steam. Here's a look at two recent reports – one from the National Association of Home Builders (NAHB) and one from the National Association of Realtors (NAR) – showing this growing strength.
Builder Confidence Hits All-Time High
Last week, it was reported that applications for new home purchases with home builders were 39% higher than in July of 2019. That has builder confidence soaring.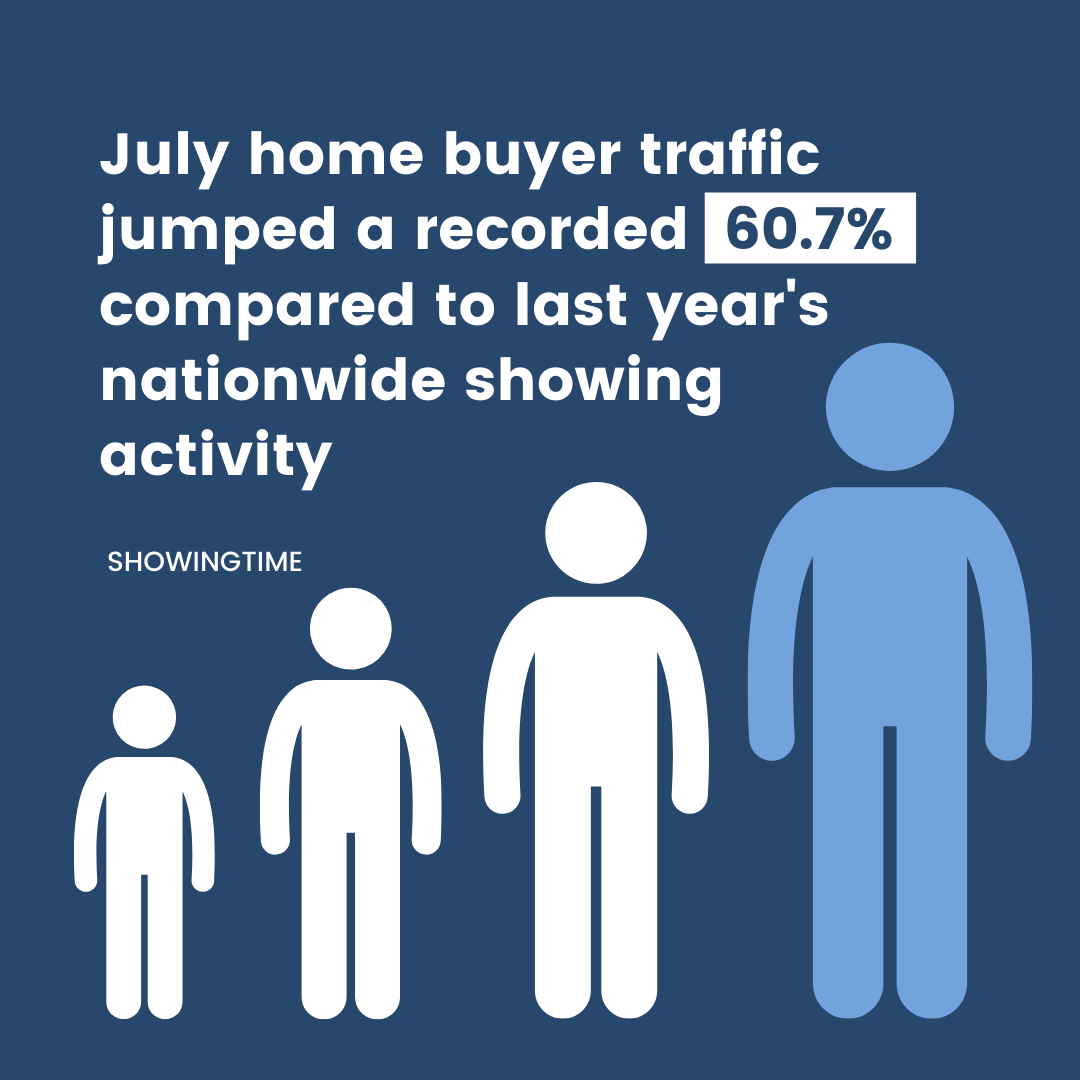 Each month, NAHB releases its Housing Market Index, a survey of NAHB members who rate market conditions for the sale of new homes at the present time and over the next six months, as well as prospective buyer traffic for new homes.
This month, they reported that builder confidence in the market for newly-built single-family homes increased to the highest reading in the 35-year history of the series. NAHB Chairman, Chuck Fowke, explained:
"The demand for new single-family homes continues to be strong, as low interest rates and a focus on the importance of housing has stoked buyer traffic to all-time highs…Housing has clearly been a bright spot during the pandemic and the sharp rebound in builder confidence over the summer has led NAHB to upgrade its forecast for single-family starts, which are now projected to show only a slight decline for 2020."
The number of newly constructed homes being built will be almost at the same level as last year, even though the economic shutdown crushed home building earlier in the year.… Read More Selling Your House Tips