Some Highlights
With so few houses available on the market today, being ready for a bidding war is essential for prospective homebuyers.
From pre-approval to making your best offer, here are three tips to make sure you can act quickly and confidently when you find your dream home.
Let's connect today to be sure you have the guidance you need as the competition for homes heats up this season.
---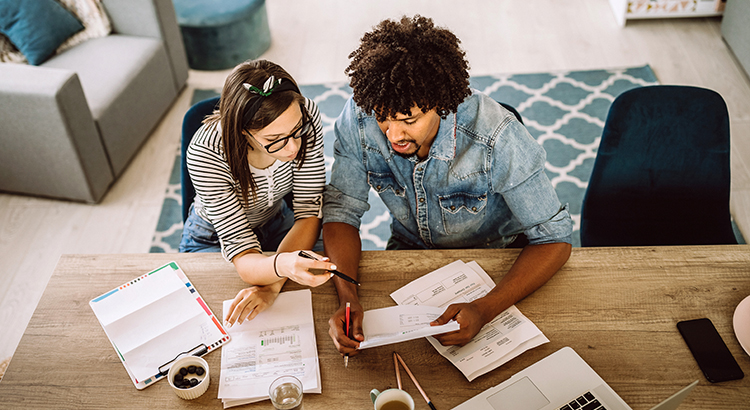 One of the biggest misconceptions for first-time homebuyers is how much you'll need to save for a down payment. Contrary to popular belief, you don't always have to put 20% down to buy a house. Here's how it breaks down.
A recent survey by Point2Homes mentions that 74% of millennials (ages 25-40) say they're interested in purchasing a home over the next 12 months. The study notes, "88% say they have significantly less savings than the average national down payment amount, which is $62,600."
Thankfully, $62,600 is not the amount every buyer needs for a down payment in the United States. There are many different options available, especially for first-time homebuyers (millennial or not).… Read More Dream Home Tips
---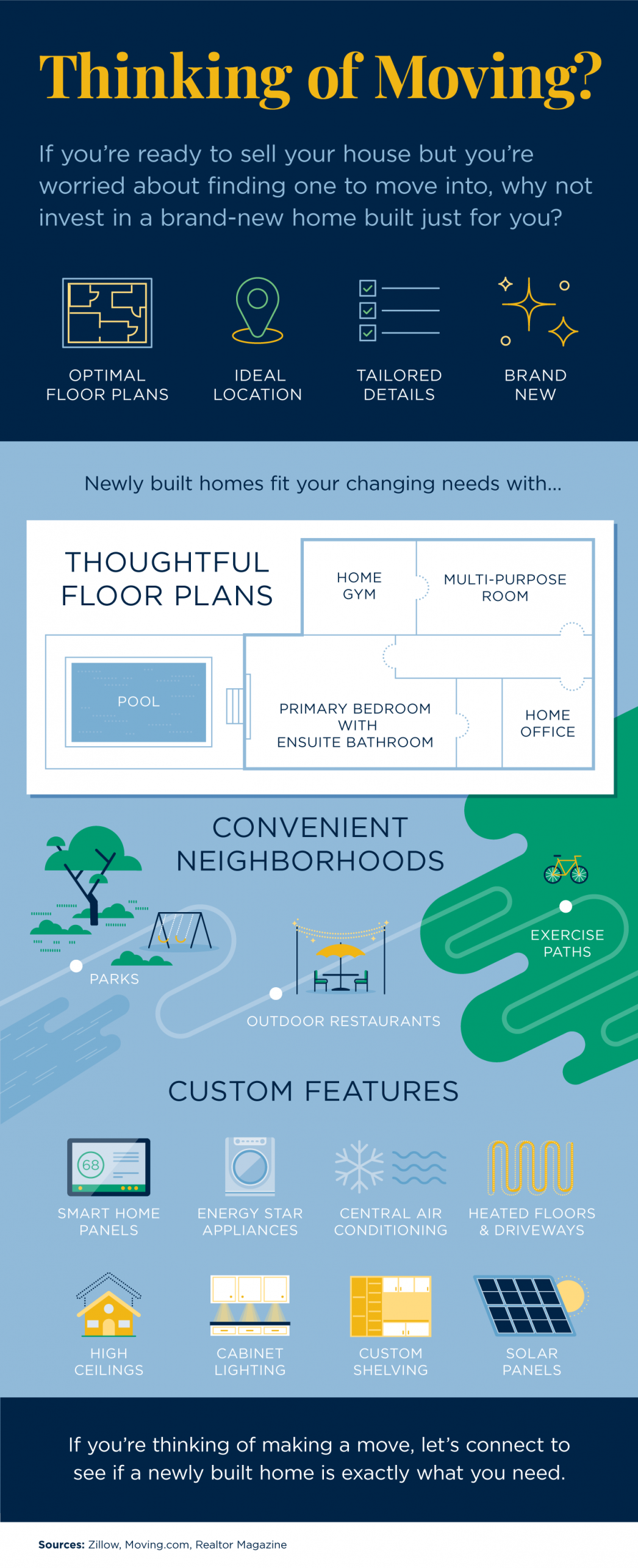 Some Highlights If you're ready to sell your house but you're worried about finding one to move into, why not invest in a brand-new dream home built just for you? New construction is on the rise, so it's a great time to think about a custom dream home to fit your family's changing needs. Let's connect today … Read More Dream Home Tips
---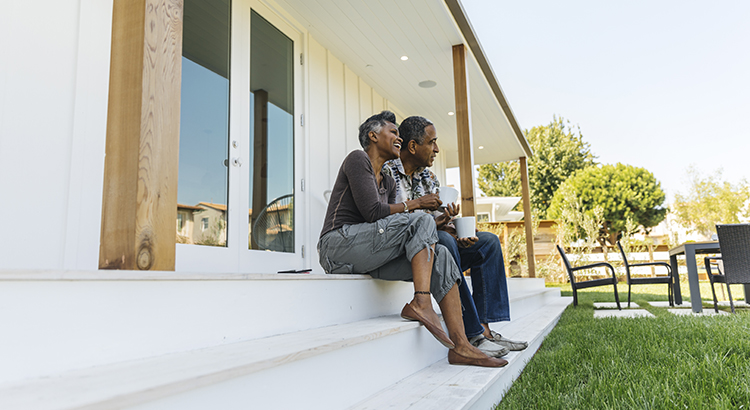 Once the kids have left the nest, you may be wondering what to do with all of the extra space in your dream home. Chances are, you don't need four bedrooms anymore, and it may be a great time to sell your house and downsize, maybe even into a single-story home. You've likely gained significant equity if you've lived in your home for a while, so making a move while demand for your current house is high could be your best step forward toward the retirement goals you set out to achieve several years ago.
The dilemma, though, is where to go next. A big concern for many homeowners who are ready to sell is finding a home to move into, given today's lack of houses available for sale. There is, however, some good news: the number of single-family 1-story homes being built today is on the rise, improving your odds of finding the right home for your changing needs. In a recent article, The National Association of Home Builders (NAHB) explains:
"Nationwide, the share of new homes with two or more stories fell from 53% in 2018 to 52% in 2019, while the share of new homes with one story grew from 47% to 48%."
Here's a map showing the breakdown of newly constructed homes being built by region, and the percentage of 1-story and 2-story homes in that mix:
What are the benefits of buying a one-story home?
Still not sure about buying a single-story home? An article from Home Talk covers several advantages of switching from two floors to one:… Read More Dream Home
---