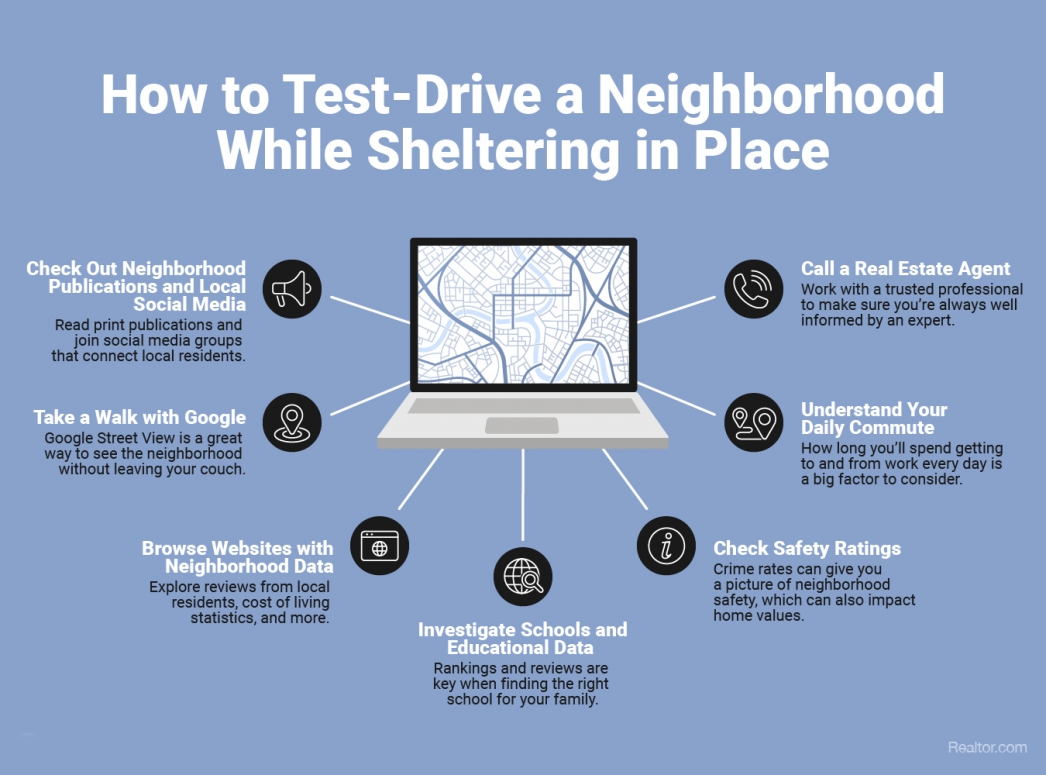 Some Highlights
Staying at home doesn't mean your search for a new place needs to come to a standstill.
Check out these tips on how to explore other neighborhoods virtually in the Plainfield homebuying process. You may find a spot that better suits your needs without ever leaving your living room!
Let's connect today so you have help with all of the additional steps along the way, and you're ready to make your next move.
---
Is this an ok time to buy a home?
Within the real estate industry there's a well-known saying that the best time to buy a home is when you can afford to buy a home.
While mortgage interest rates have edged up a bit over the past few weeks, we're still at historic lows. Borrowing money has rarely been so inexpensive.
When rates are higher you won't get nearly the size or type of home you can right now.
If you're worried about exposure while house hunting, understand that touring homes for sale is a bit different now but still quite doable. Much of the process can be done online via virtual open houses, 3-D home tours, floor plan drawings and more. Plainfield homebuying process.
Even in-person tours can be accomplished in a safe, healthy way.
What about selling? Is this an ok time?
While spring is typically the best time of the year to put a house on the market, this spring is going to be quite different.
There are buyers in the market, however, so if you need to sell, by all means, let's get that home on the market.
As mentioned in the buying section, above, we can employ a number of methods to keep your home and your family safe during and after showings. Plainfield homebuying process.
Remember, the inventory of available homes is still quite low, so you will have little competition for homebuyers' attention. We're even seeing bidding wars still happening, across the country.
If the home is in good condition and priced well, it will sell.
Your home's assessed value
Homeowners can't get around paying property taxes and they're based on your home's assessed value. Your county or other municipality official, most commonly known as the "assessor," will come up with the number for this evaluation.
He or she will use many of the same resources as a professional appraiser, from public records to recent sales. After deducting any exemptions available to you, the assessor multiplies the value by the assessment rate for your municipality to come up with the tax value for your home. Plainfield homebuying process.
You'll notice that the assessor's value is often quite different than your home's actual market value. Again, this evaluation is for tax purposes only and does not express your home's current market value.
The market value of a home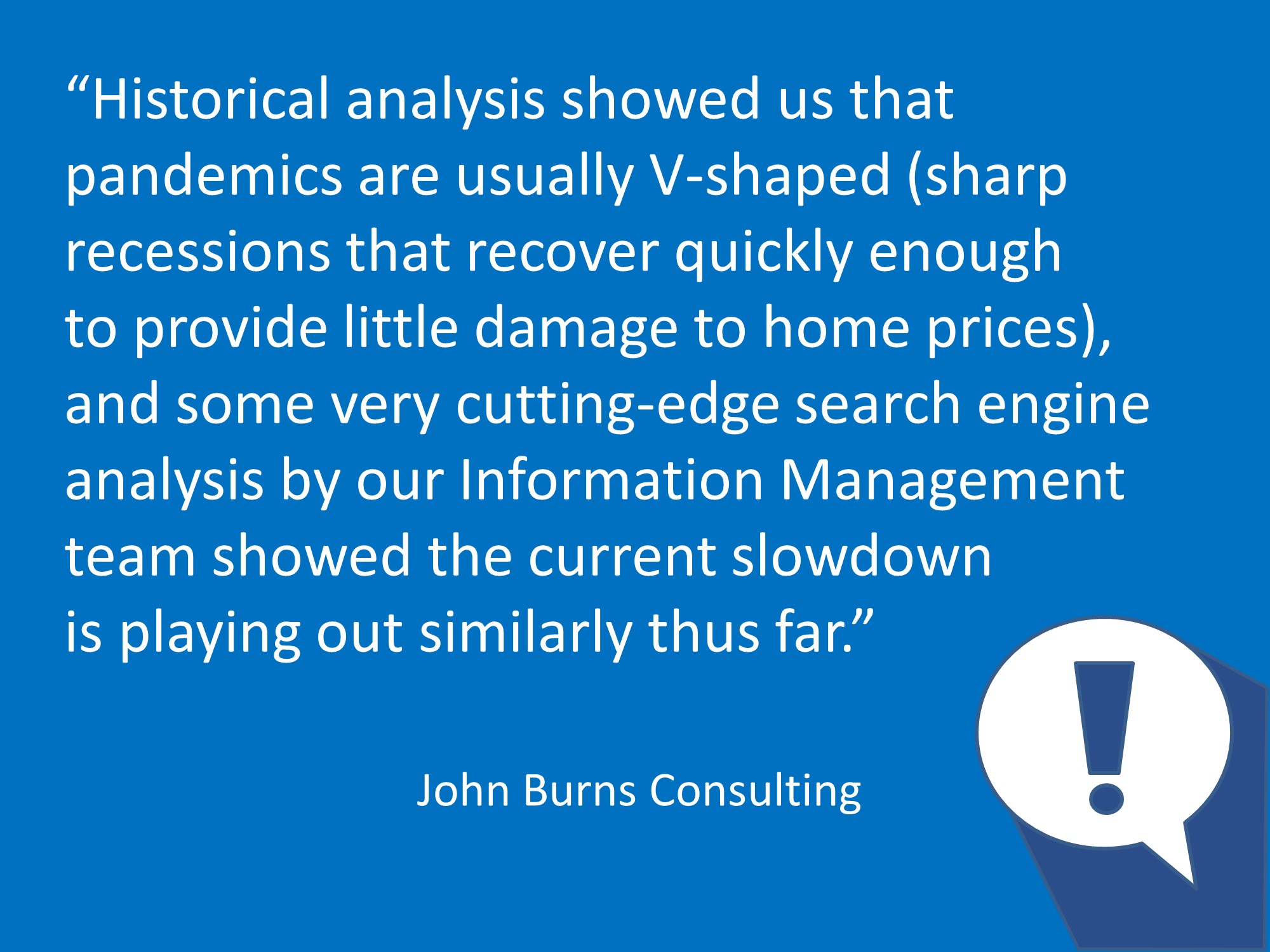 The market value of a piece of property is based on what a buyer is willing to pay and a seller will accept. It is reflected in the recent sales prices of similar homes, or "comps," short for "comparable homes."
Most home sellers rely on the skill and experience of their real estate agent to determine their home's current market value. And, although they don't call their determination an "appraisal," real estate agents use many of the same valuation techniques as appraisers. Plainfield homebuying process.
They will base their determination on the following, when comparing your home to the comps:
The size of the home
Age of the home
Condition of the home
Location of the home
Special features
Then, if the agent is familiar with your neighborhood, he or she will use any knowledge of recent home appraisals in the area to help narrow down a price for your home. Plainfield homebuying process.
This is what knowing market value does for homeowners: it helps them determine a competitive price for their homes.