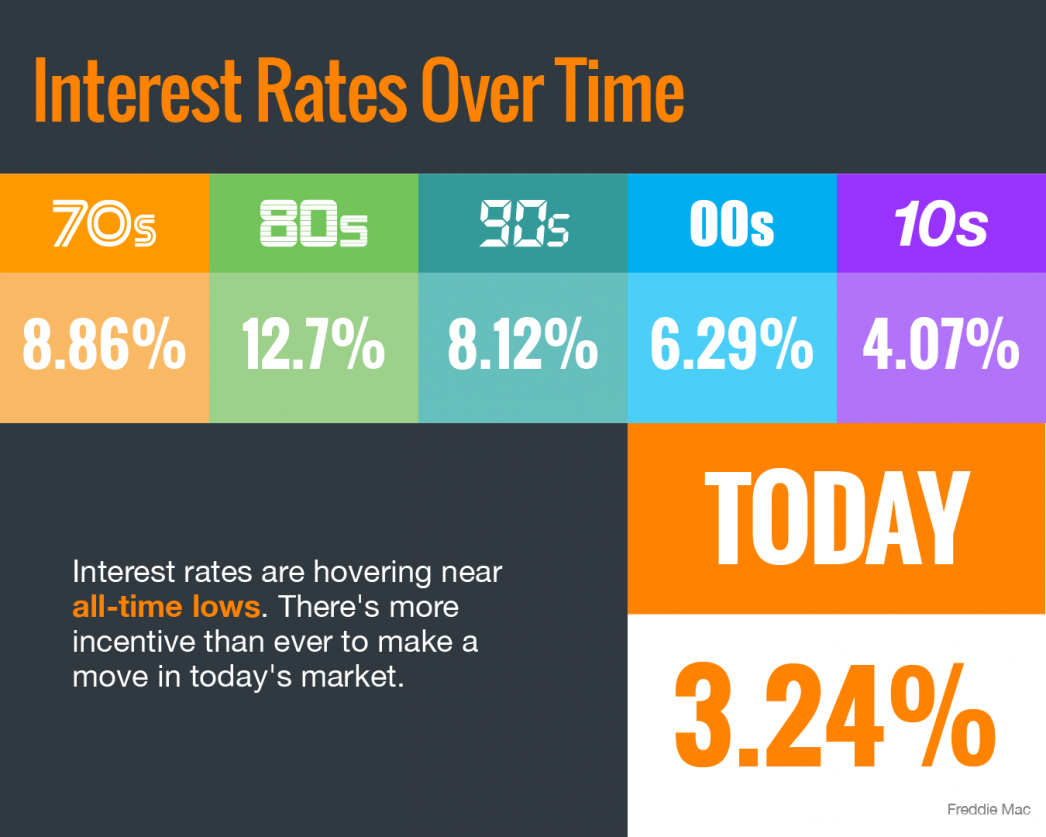 Some Highlights
Mortgage interest rates have dropped considerably this spring and are hovering at a historically low level.
Locking in at a low rate today could save you thousands of dollars over the lifetime of your home loan.
Let's connect to determine the best way to position yourself for a move in today's market.
The strong majority of potential sellers are positioning themselves now to list their houses as stay-at-home orders are lifted. If you're getting ready to make a move, DM me to talk about how to get your house ready for the market. If you're thinking of buying, know that new listings are expected to head your way soon.
---
How Interest Rates Can Impact Your Monthly Housing Payments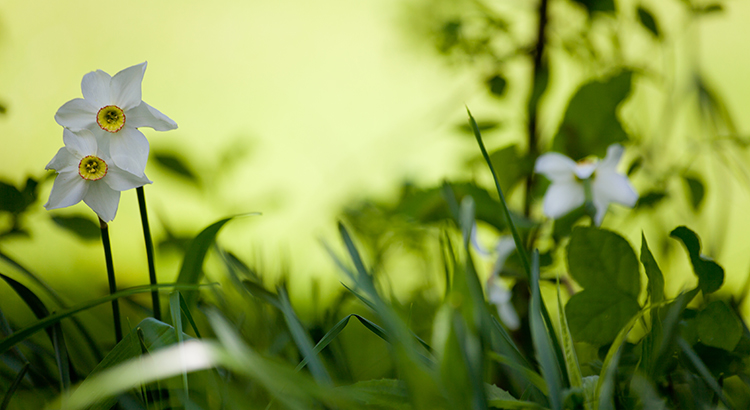 Spring is right around the corner, so flowers are starting to bloom, and many potential homebuyers are getting ready to step into the market. If you're thinking of buying this season, here's how mortgage interest rates are working in your favor.
Freddie Mac explains:
"If you're in the market to buy a home, today's average mortgage rates are something to celebrate compared to almost any year since 1971…

Mortgage rates change frequently. Over the last 45 years, they have ranged from a high of 18.63% (1981) to a low of 3.31% (2012). While it's not likely that the average 30-year fixed mortgage rate will return to its record low, the current average rate of 3.45% is pretty close — all to your advantage."