Some Highlights:
After a surge in March, existing home sales and new home sales slowed due to a drop in inventory available for sale in the start-up and trade-up categories.

Median existing home prices surged for the 62nd straight month, up 6.0% over last year to $244,800.

New home prices slowed as builders have started to turn their focus toward single family, smaller homes.
source: www.simplifyingthemarket.com

---
Inventory Shortages Are Slowing Down the Market
The real estate market is moving more and more into a complete recovery. Home values are up. Home sales are up. Distressed sales (foreclosures and short sales) have fallen dramatically. It seems that 2017 will be the year that the housing market races forward again.
However, there is one thing that may cause the industry to tap the brakes: a lack of housing inventory. While buyer demand looks like it will remain strong throughout the summer, supply is not keeping up.
Here are the thoughts of a few industry experts on the subject:
See more below
https://dhbk.biz/real-estate-blog/inventory-shortages-are-slowing-down-the-market/
---
Is the Current Pace of Home Sales Maintainable?
There are some experts questioning whether the current pace of residential home sales is maintainable. Are too many people buying homes like in 2004-2006? Are we headed for another housing crisis? Actually, if we look closely at the numbers, we can see that we are looking at a very healthy real estate market.
Why the concern?
Some are looking at the last four years of home sales and comparing them to the three years just prior to the housing bubble. Looking at the graph below, we can understand that thinking.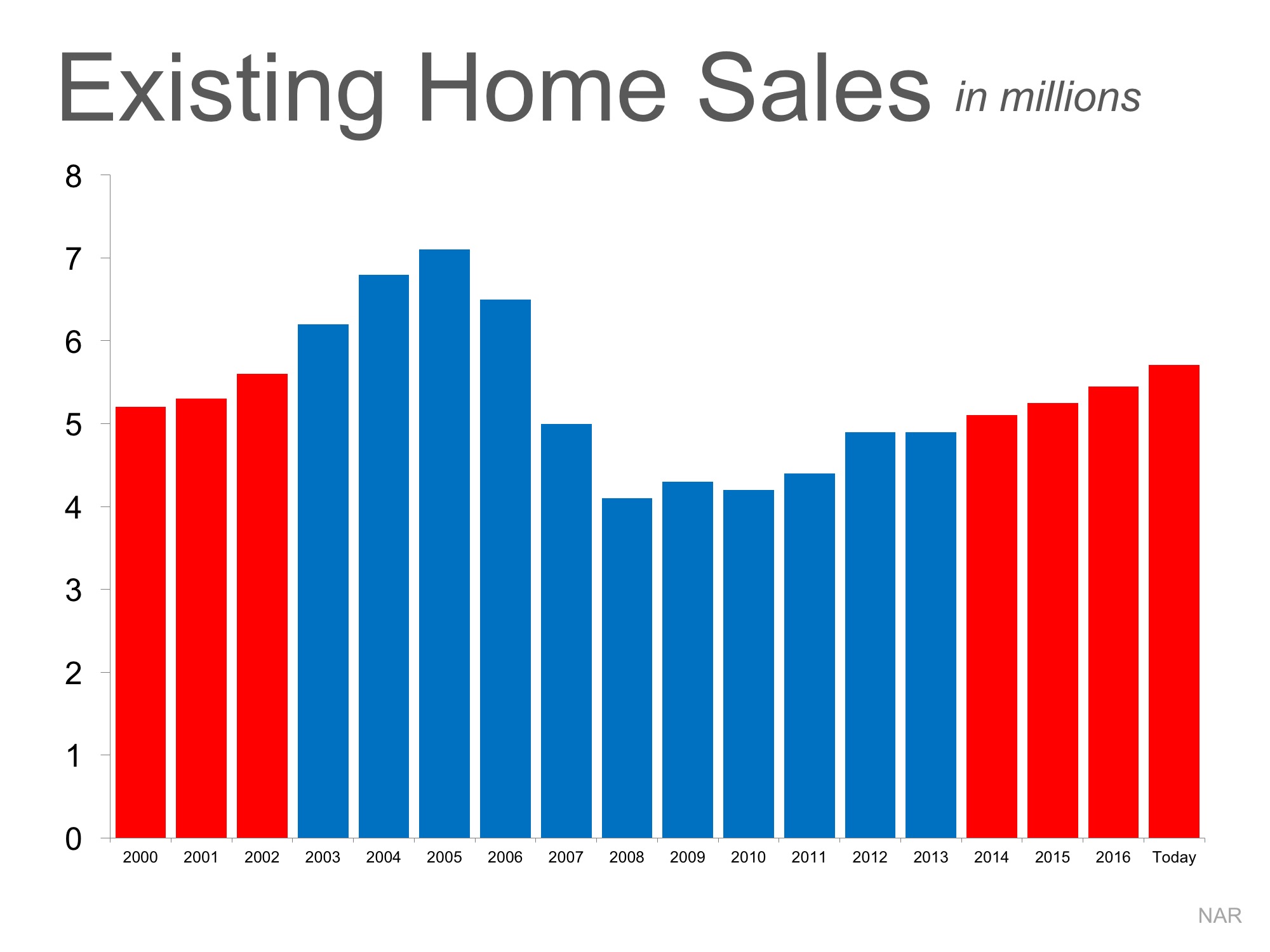 However, if we go further back in history, we can see the real picture. After taking out the "boom & bust" years, the pace of sales is growing at quite a natural pace.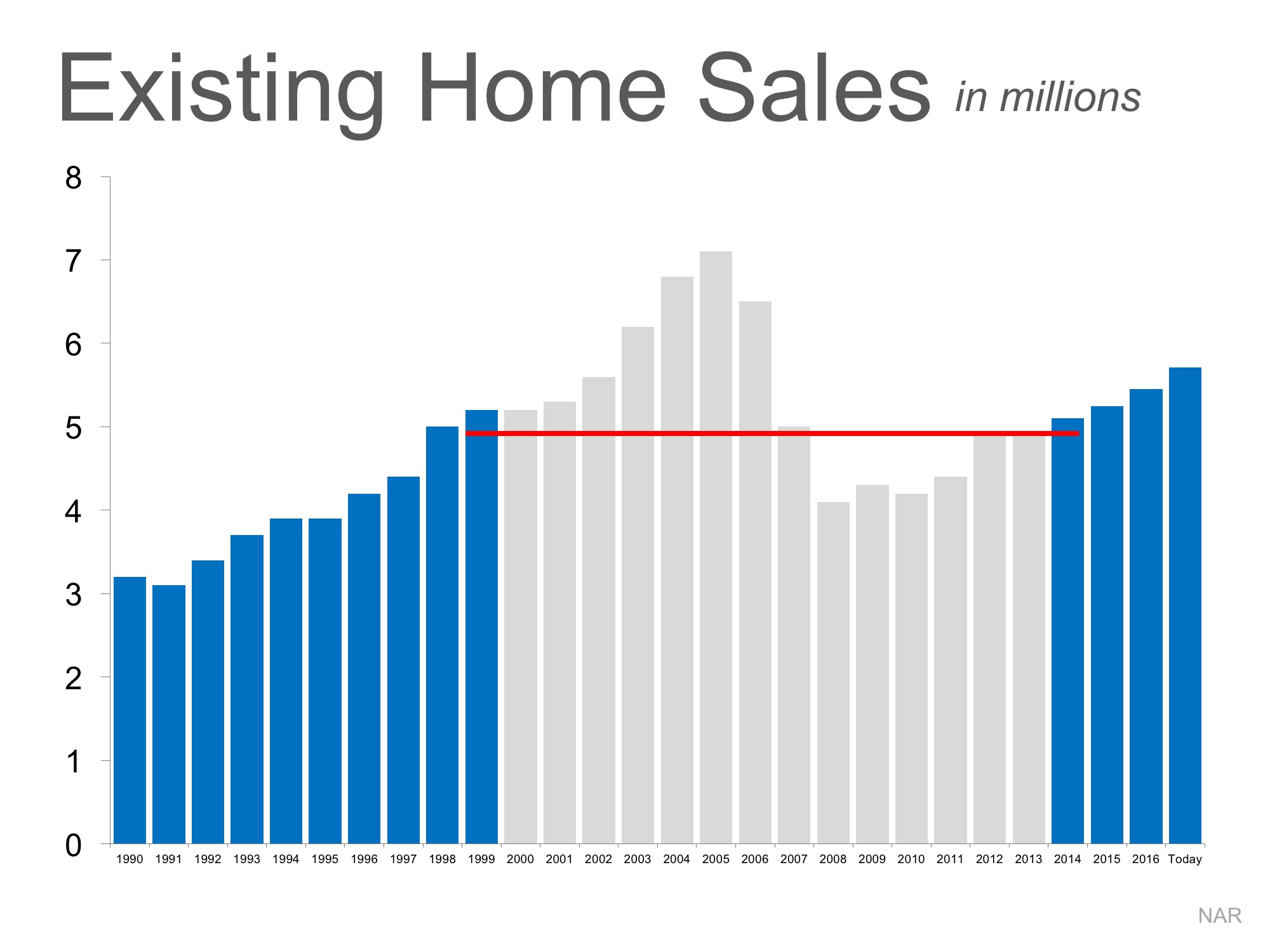 And new home sales are way below historic numbers. Dave Liniger, Re/Max CEO explains:
Read more
https://dhbk.biz/real-estate-blog/is-the-current-pace-of-home-sales-maintainable/
---
3 things to know about buying new construction
When homebuilders stop building, inventories of homes for sale dwindle and we end up in a tight sellers' market. While there are many reasons for the recent slowdown in new home construction (high material costs, unavailability of labor, etc.), there is good news on the horizon: they are building again. Homes For Sale in Plainfield
In fact, new home sales increased more than 6 percent in February, which is "nearly 13 percent higher than February of last year," according to AP economics writers Christopher S. Rugaber and Josh Boak.
That makes this the perfect time to learn the ins and outs of buying a newly constructed home. Sure, a lot of the process is similar to buying an existing home, but, if you're considering a new home, it's critical that you understand some of the differences – critical to both your sanity and your pocketbook. Homes For Sale in Aurora
See more
https://dhbk.biz/real-estate-blog/3-things-to-know-about-buying-new-construction/
---
Where Are the Home Prices Heading in the Next 5 Years?
oday, many real estate conversations center on housing prices and where they may be headed. That is why we like the Home Price Expectation Survey. Homes For Sale in Naperville
Every quarter, Pulsenomics surveys a nationwide panel of over one hundred economists, real estate experts, and investment & market strategists about where they believe prices are headed over the next five years. They then average the projections of all 100+ experts into a single number. Homes For Sale in Bolingbrook
Read more…
https://dhbk.biz/real-estate-blog/where-are-the-home-prices-heading-in-the-next-5-years/