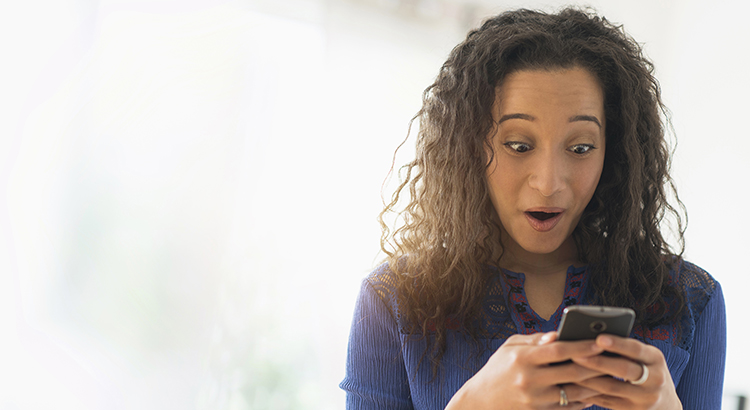 Over the past several weeks, Freddie Mac has reported the average 30-year fixed mortgage rate dropping to record lows, all the way down to 3.03%. Last week's reported rate reached the lowest point in the history of the survey, which dates back to 1971 (See graph below):
What does this mean for buyers?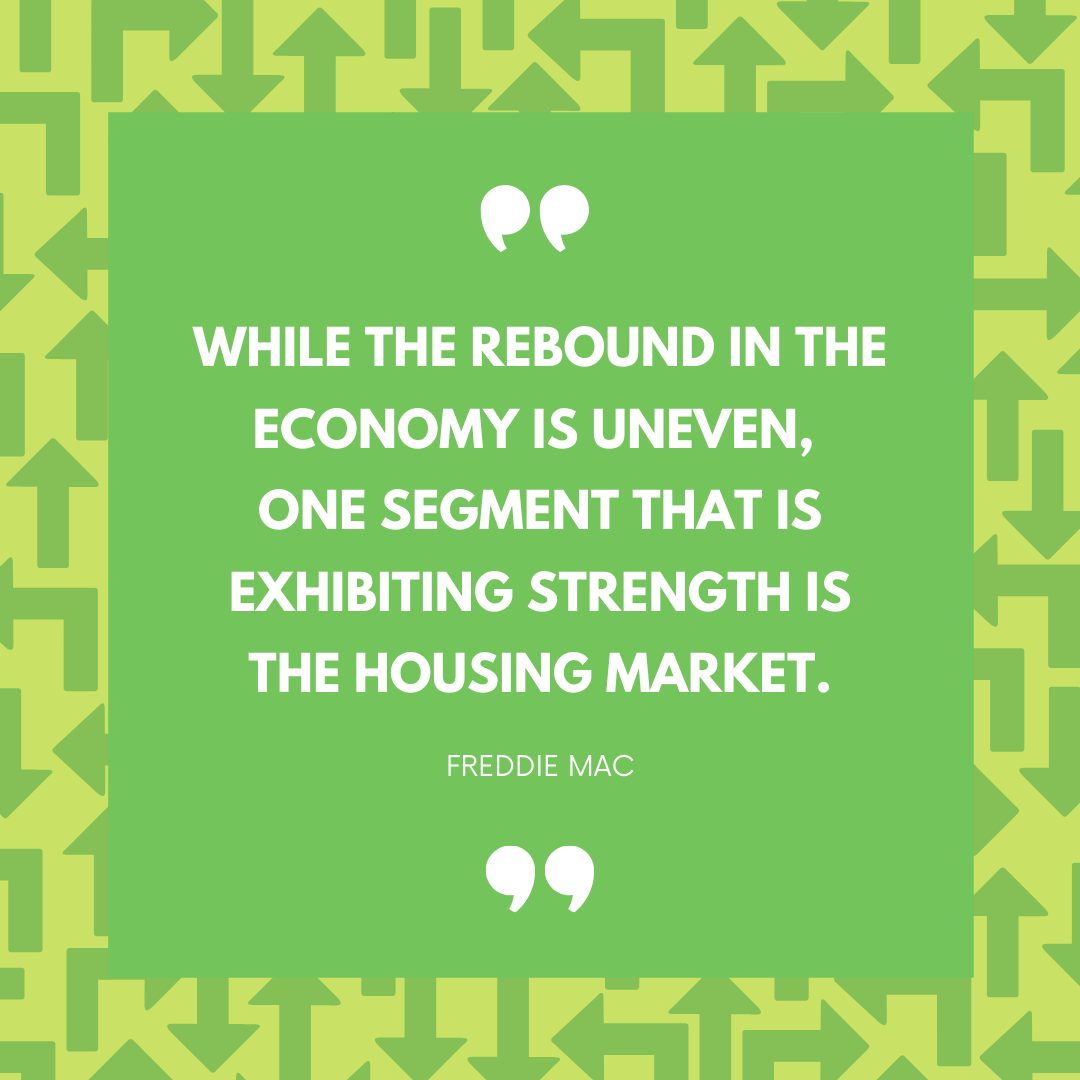 This is huge for homebuyers. Those currently taking advantage of the increasing affordability that comes with historically low interest rates are winning big. According to Sam Khater, Chief Economist at Freddie Mac:
"The summer is heating up as record low mortgage rates continue to spur homebuyer demand."
In addition, move.com notes: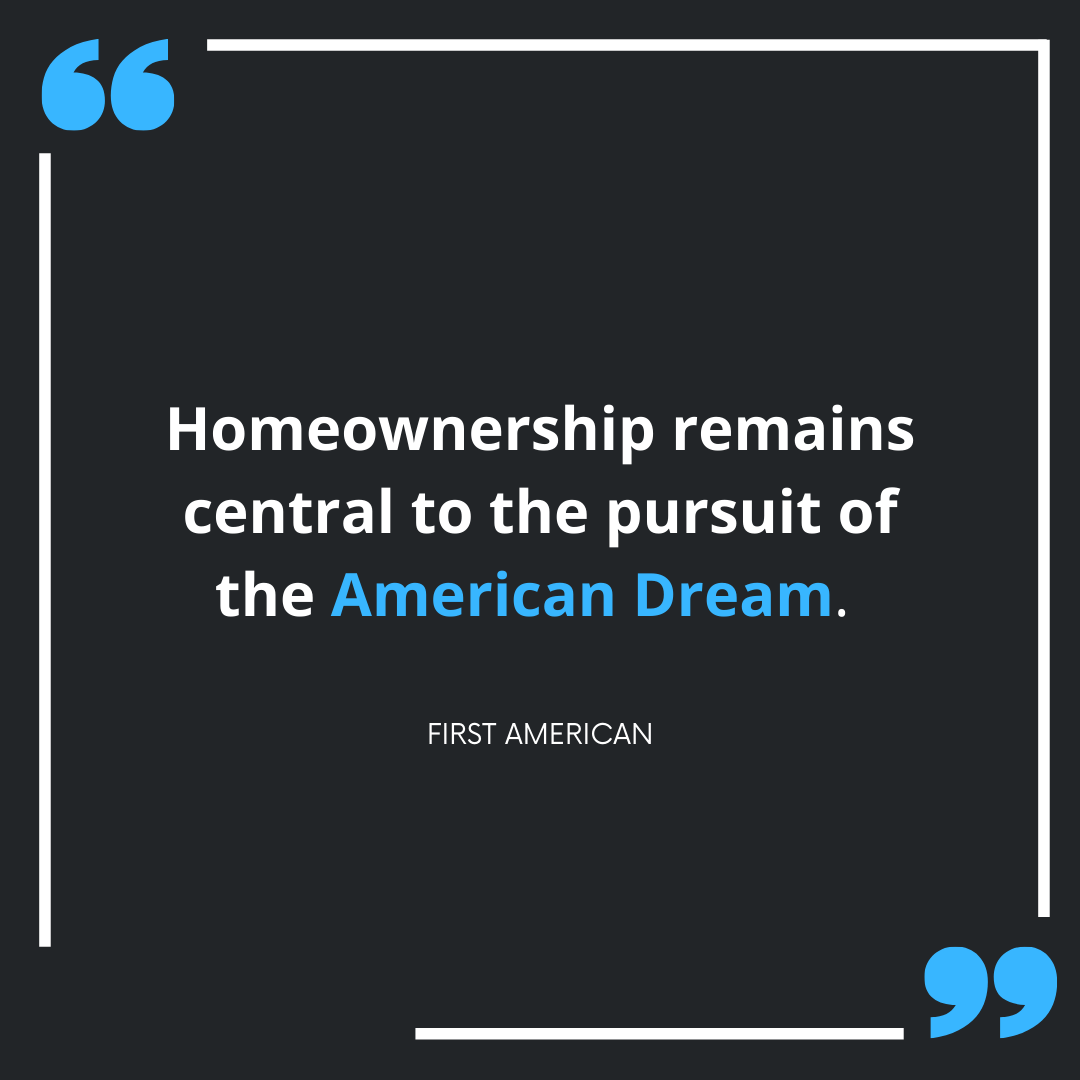 "Buy a Home Today Summer season is off to a roaring start. As buyers flooded into the market, realtor.com® monthly traffic hit an all-time high of 86 million unique users in June 2020, breaking May's record of 85 million unique users. Realtor.com® daily traffic also hit its highest level ever of 7 million unique users on June 25, signaling that despite the global pandemic buyers are ready to make a purchase."
Clearly, buyers are capitalizing on today's low rates. As shown in the chart below, the average monthly mortgage payment decreases significantly when rates are as low as they are today.A lower monthly payment means savings that can add up significantly over the life of a home loan. It also means that qualified buyers may be able to purchase more home for their money. Maybe that's a bigger home than what they'd be able to afford at a higher rate, an increasingly desirable option considering the amount of time families are now spending at home given today's health crisis.
Bottom Line
If you're in a position to buy a home this year, let's connect to initiate the process while mortgage rates are historically low.
---
The Pros and Cons of Paying off your Mortgage Early | Reasons to Buy a Home Today
If you can afford to pay extra on your buy a home mortgage every month, it seems to make sense to do so, right?
Surprisingly, the experts are divided on whether it's such a good idea. Like many things in life, paying off your mortgage early has its pros and cons. Let's take a look at some of the most significant.
Why you might want to consider paying your mortgage off early
Financial experts who agree that hacking away at your mortgage every month is a good idea point primarily to the interest you're shelling out.
The president's Tax Cuts and Jobs Act, however, has changed that scenario. First, the cap on interest has been lowered. Next, you'll need to itemize your deductions on your taxes to get the benefit of the mortgage interest deduction. This means foregoing the new, increased, standard deduction.
Obviously, this is something you want to run by your accountant or tax specialist.
Other than that, those who think paying the loan off early give good reasons for suggesting it:
Peace of mind. What would you do with the money you'd have every month if you didn't have to make a mortgage payment? That's one heck of a feeling of security.
The more you pay off every month, the more equity you'll earn. This is especially important for older Americans. With high equity, or owning the home outright, comes the ability to qualify for a reverse mortgage, which is a safety net for many on a fixed income.
Do it for the kids. When the home is owned free and clear, there's a better chance it will remain in the family. Regardless of whether this is important to you, it creates a "forced savings" plan for your heirs.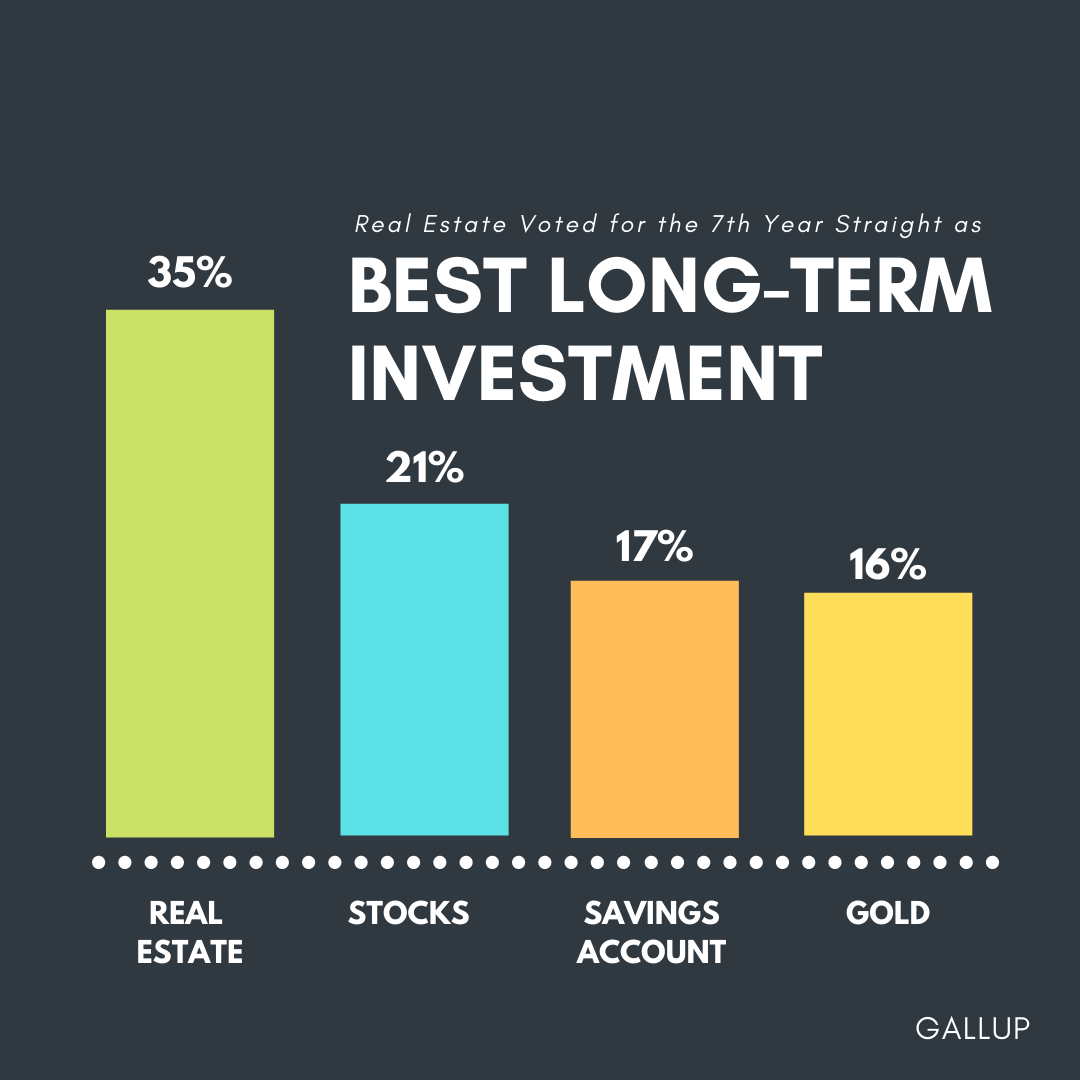 Reasons to reconsider paying your mortgage early
Earlier we addressed taxes and your mortgage. Keep in mind that "if the interest on your mortgage is less than the standard deduction, you aren't getting an additional tax benefit," according to Forbes contributor Nancy Anderson.
The extra payments shouldn't take priority over other sound financial strategies, such as building an emergency fund and another for home maintenance needs.
Some financial experts claim that a better use of the extra money every month is to put it toward getting out of credit card and other debt with high interest rates.
"the amount you save in interest likely won't exceed what you would earn in other long-term investments, such as stocks and real estate," according to the pros at BankRatecom.
In the event of an economic downturn it may be important to have a portion of your money in liquid assets, such as the aforementioned stocks. A home isn't considered a liquid asset.
Sometimes the choice that makes sense doesn't always offer peace-of-mind. Regardless of is more important to you, we urge you to speak with a financial planner to determine the best course of action to buy a home.