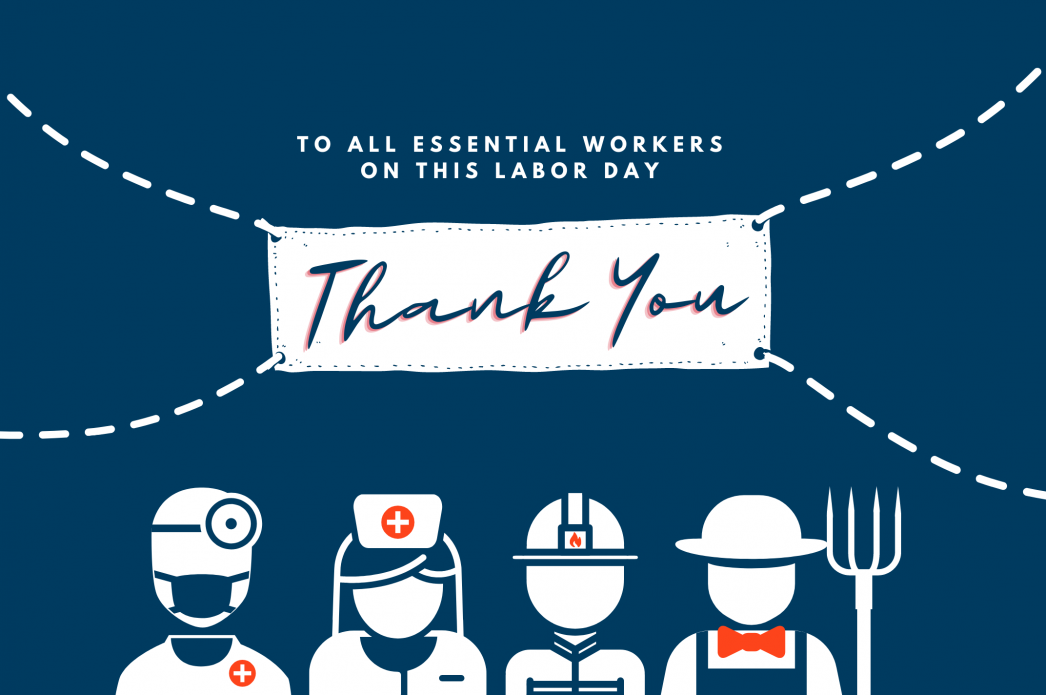 To all essential workers on this Labor Day, thank you.
---
Guide To Buying a Home
Buying a home usually represents your single biggest investment .
The dream home buying process is one of the most exciting, and frequently stressful, experiences you'll ever go through. This holds true whether you've bought many homes or you're looking to buy your first, whether you're in the market for a new primary residence, an investment property or that perfect vacation getaway. Today's real estate market can offer more opportunities, yet can be filled with more risks than ever before. There are a multitude of factors to consider and decisions to make when Buying a dream home . When buying, it's crucial to have all the available resources necessary to make a well-informed decision, together with the time required to make use of them. It's important to enlist the help of a trusted real estate professional " Keith Kreis "who'll be able to provide expert guidance at each step of the buying process. Finding and Buying a dream home includes the following steps, which we'll examine in more detail throughout this booklet: Continue Reading Dream Home by Keith…
---
Top Reasons to Own a Home in 2020 | Dream Home by Keith
There are many financial and non-financial benefits to owning a dream home. Let's connect to put your homeownership plans in motion this year. (Reasons to Own a Home )
The process of buying a dream home can be overwhelming at times, but you don't need to go through it alone.
Reasons to Own a Dream Home – Click the Image Below for FREE Buyer's Guide
Continue Reading Dream Home by Keith…
---
A Critical Early Step Toward Buying Your Dream Home
Shopping for a new dream home can be overwhelming. Finding a real estate agent, looking at homes online, and applying for loan approval, there is a lot to do, and it can be difficult to know where to start. Believe it or not, there is a first step that every dream home buyer should take–before they start interviewing real estate agents and before they look at even one home online.
Know What You Can't Live Without
Make a list of everything you want in a home. If you are part of a couple, you should each have your own list. When you have completed
your home purchase wish list, take a look at each item. Ask yourself, "Is this something that I really need in order to enjoy life in my new dream home?" Then, get rid of anything that you know you can do without, and still be perfectly content.
The Tough Decisions
Now it is time to prioritize the wish list. The top two items should be those items on which you will not compromise, as living without them would make you miserable. For some folks that might be a gourmet kitchen or space for a garden. The bottom two items should be those that you are willing to compromise on.
Now, compare your dream home purchase wish list with your partner's. Anything that is on both of your lists is a priority and should probably be moved to the top. Inevitably, though, there will be items each of you will need to compromise on, thus the little "bargaining chips" at the bottom of the list: sort of a "I'll give you the garage in exchange for the fireplace" type of thing.
---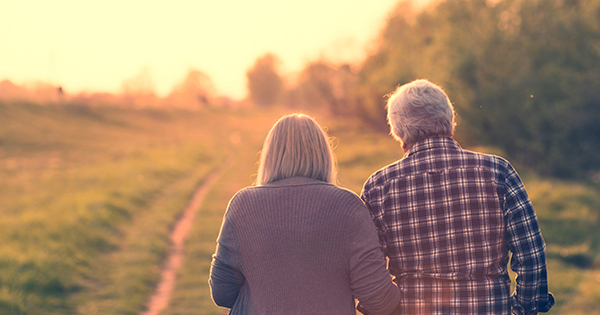 We are pleased to have Nikki Buckelew back as our guest blogger for today's post. Nikki has extensive experience working with seniors and is the Founder & CEO of the Senior Real Estate Institute. Enjoy!  If you have not bought or sold a home in a few years (or maybe decades) it is likely … Read More Dream Home by Keith