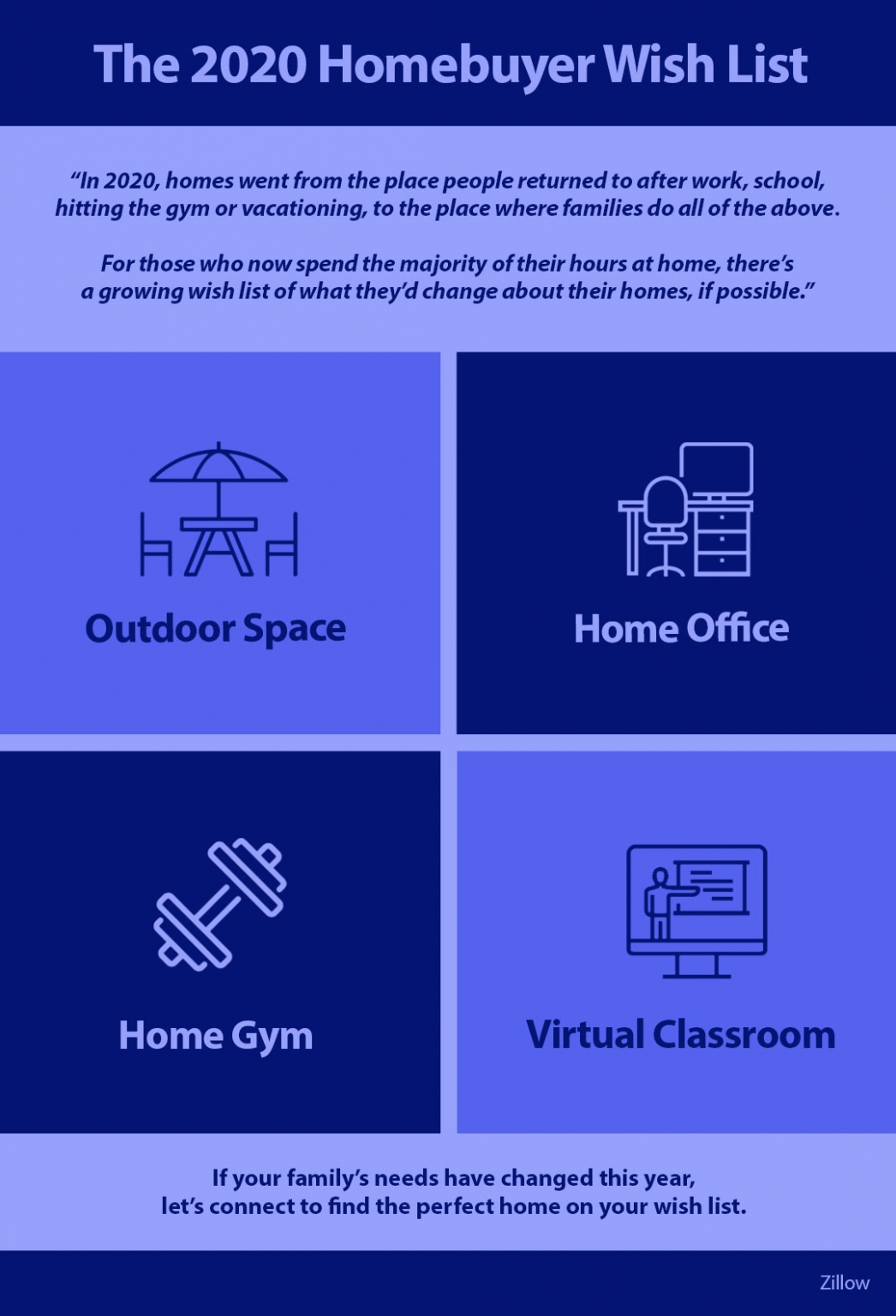 Some Highlights
The word "home" is taking on a whole new meaning this year, and buyers are starting to look for new features as they re-think their needs and what's truly possible.
From more outdoor space to virtual classrooms for their children, buyers have a growing list of what they'd like to see in their homes.
Let's connect today if your needs have changed and your wish list is expanding too.
---
Some Highlights A recent study from HarrisX shows the current health crisis isn't slowing down today's homebuyers. Many buyers are accelerating their timelines to take advantage of low mortgage rates, and staying home has enabled some to save more money to put toward a down payment. Let's connect today if your needs have recently changed … Read More 2020 Homebuyers Tips
---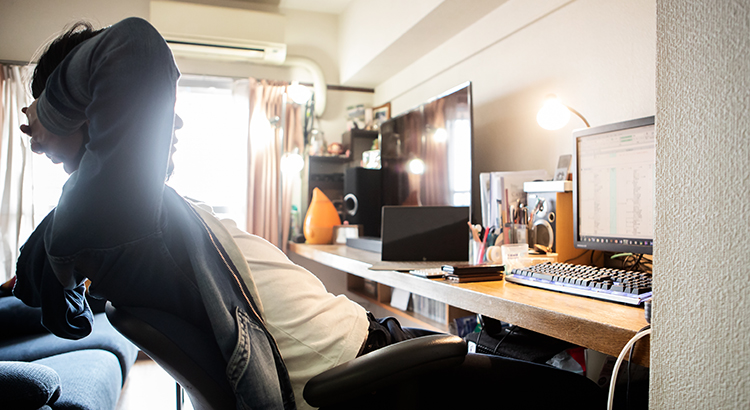 With more companies figuring out how to efficiently and effectively enable their employees to work remotely (and for longer than most of us initially expected), homeowners throughout the country are re-evaluating their needs. Do I still need to live close to my company's office building? Do I need a larger home with more office space? … Read More 2020 Homebuyers Tips
---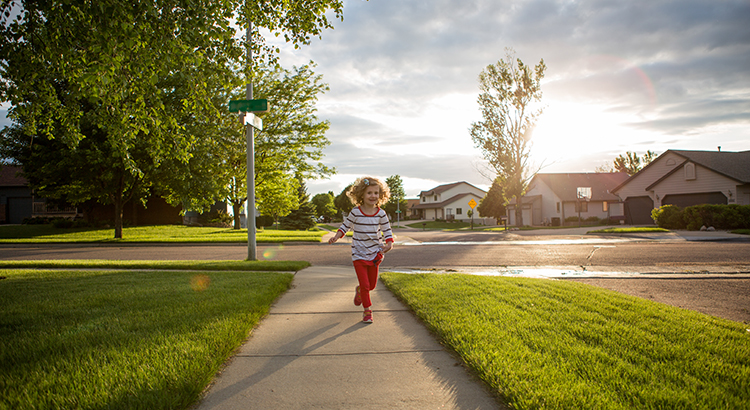 As remote work continues on for many businesses and Americans weigh the risks of being in densely populated areas, will more people start to move out of bigger cities? Spending extra time at home and dreaming of more indoor and outdoor space is certainly sparking some interest among homebuyers. Early data shows an initial trend … Read More 2020 Homebuyers Tips
---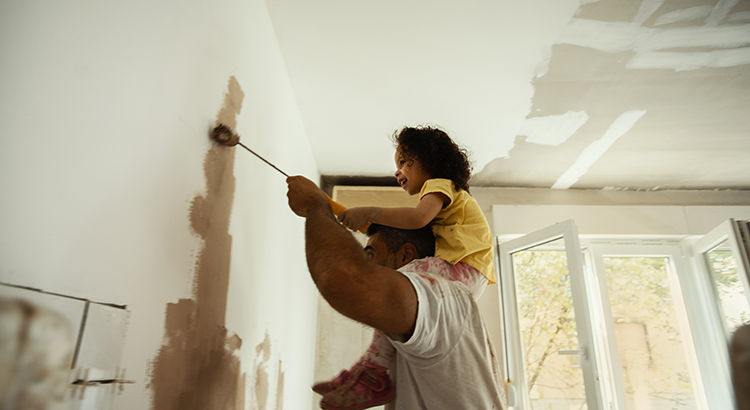 The uncertainty the world faces today due to the COVID-19 pandemic is causing so many things to change. The way we interact, the way we do business, even the way we buy and sell real estate is changing. This is a moment in time that's even sparking some buyers to search for a better deal on a home. Sellers, however, aren't offering a discount these days; they're holding steady on price.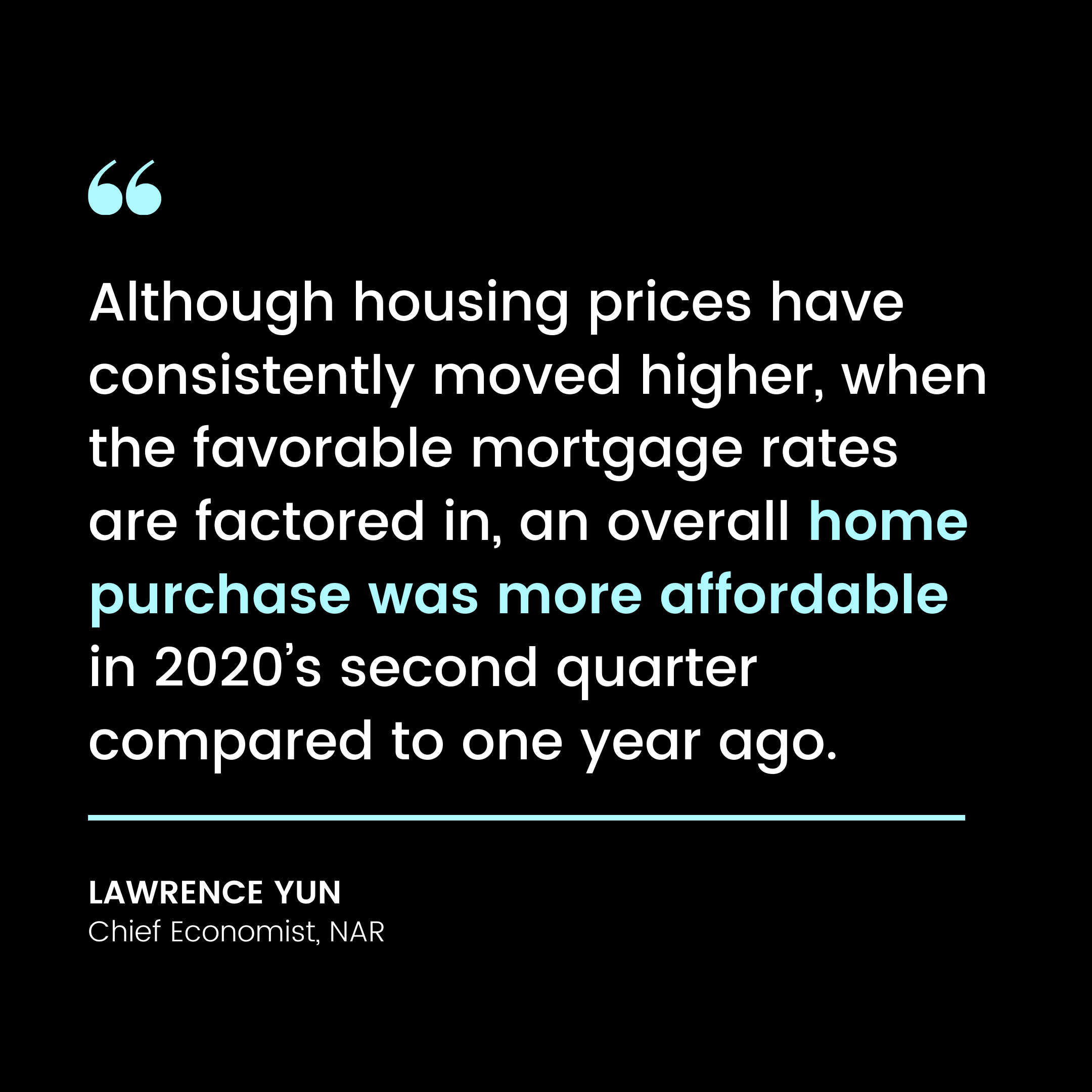 According to the most recent NAR Flash Survey (a survey of real estate agents from across the country), agents were asked the following two questions:
1. "Have any of your sellers recently reduced their price to attract buyers?"
Their answer: 72% said their sellers have not lowered prices to attract buyers during this health crisis.
2. "Are home buyers expecting lower prices now?"
Their answer: 63% of agents said their buyers were looking for a price reduction of at least 5%.
---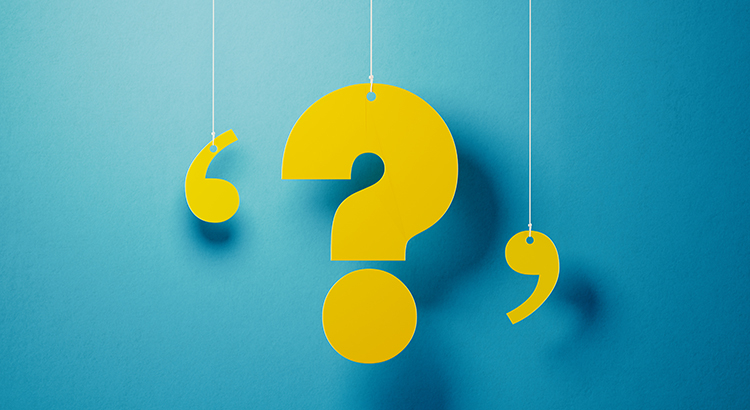 The uncertainty the world faces today due to the COVID-19 pandemic is causing so many things to change. The way we interact, the way we do business, even the way we buy and sell real estate is changing. This is a moment in time that's even sparking some buyers to search for a better deal … Read More 2020 Homebuyers Tips
---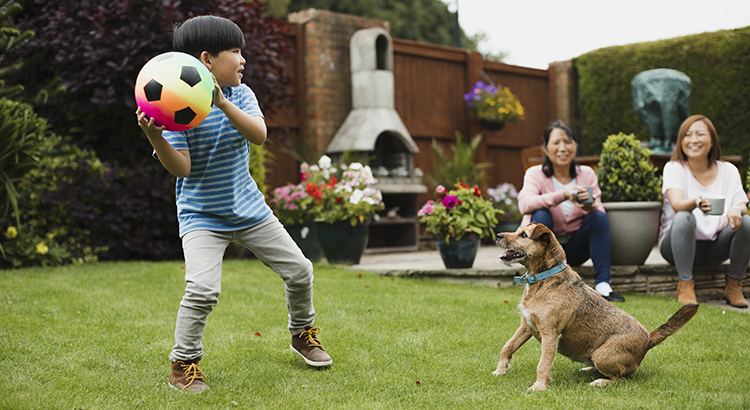 In a market where current inventory is low, it's normal to think buyers might be willing to give up a few desirable features in their home search in order to make finding a house a little easier. Don't be fooled, though – there's still an interest in the market for some key upgrades. Here's a … Read More 2020 Homebuyers Tips