Over the next five years, home prices are expected to appreciate 3.22% per year on average and to grow by 17.3% cumulatively, according to Pulsenomics' most recent Home Price Expectation Survey.
So, what does this mean for homeowners and their equity position?
As an example, let's assume a young couple purchased and closed on a $250,000 home in January. If we look at only the projected increase in the price of that home, how much equity will they earn over the next 5 years?
 Find Home
Since the experts predict that home prices will increase by 4.4% this year alone, the young homeowners will have gained $11,000 in equity in just one year.
Over a five-year period, their equity will increase by nearly $43,000! This figure does not even take into account their monthly principal mortgage payments. In many cases, home equity is one of the largest portions of a family's overall net worth.
Bottom Line
Not only is homeownership something to be proud of, but it also offers you and your family the ability to build equity you can borrow against in the future. If you are ready and willing to buy, Find home out if you are able to today!
source: simplifyingthemarket.com
---
Pulsenomics surveys a nationwide panel of over one hundred economists, real estate experts and investment & market strategists every quarter. They ask them to project how residential prices will appreciate over the next five years. According to their latest survey, here is how much value that $250,000 house will gain in the coming years. Find Home
Over a five-year period, that homeowner can build their home equity to over $40,000. And, in many cases, home equity is large portion of a family's overall net worth.
source: How Does Housing Help Build Family Wealth?
---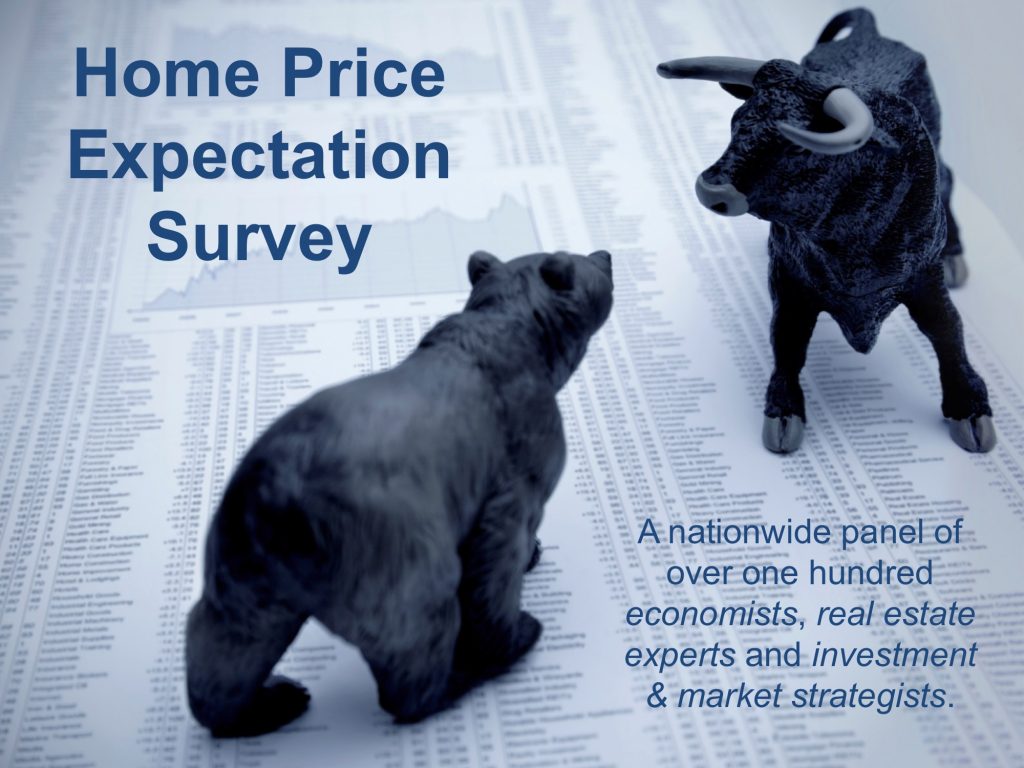 Our innovative Home Selling System was developed to provide our clients with a consistent and proven method to prepare their homes for sale, price their homes appropriately and get the word out to as many prospective buyers as possible.  The benefits of home selling system are a quicker sale at a higher price. Find Home
1. Price
The most important step in selling your home is pricing it correctly from the onset.  Its a well known fact that overpriced homes take longer to sell and usually sell for a lower price.  Since the majority of your showings will occur in the first 30 days on the market it is crucial that your initial list price matches buyer expectations.  Our agents are trained to use advanced market analysis software to build a comprehensive report that will accurately determine the optimal list price for your home.  Request a detailed market analysis of your home.
2. Condition
In order to get top dollar for your home you have to make your home look its best.  Our agents are trained to help you identify and prioritize repairs and improvements that will provide the best return on your investment.  Before your home goes on the market, we offer home staging to make every room in your home look its best.
3. Market
Our Home Selling System was developed to provide our agents with a consistent and proven manner to get our listings in front of as many potential buyers as possible. Our reach is so extensive because we invest heavily in web, social networking, email, direct mail and print campaigns that feature our listings in all the places where buyers are looking. When you hire us to sell your home, we will identify your ideal buyer and then develop and implement a tailored home marketing program designed to reach them. Request a seller specialist today.
Continue reading at Home Selling System... 

Find Home