Some Highlights
The percentage of income needed to afford a median-priced home today is declining, while that for renting is on the rise.
This is making buying a home an increasingly attractive option for many people, especially with low mortgage rates driving purchasing power.
Let's connect if you'd like expert guidance on exploring your homebuying options while affordability is high.
---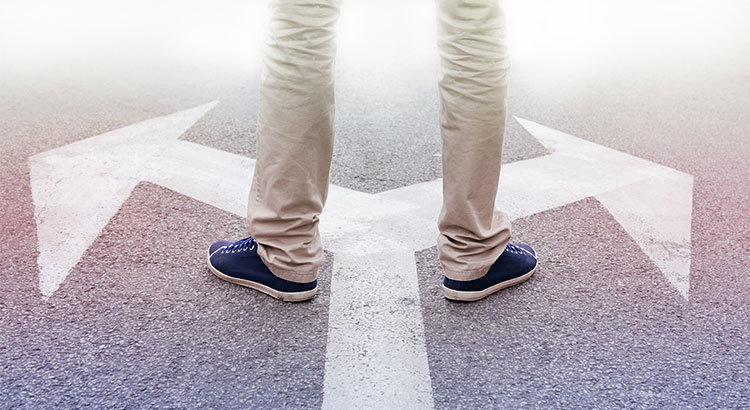 In a real estate market where home prices are rising, many have begun to reexamine the idea of buying a home, choosing instead, to rent for a while. But often, there is a dilemma: should you keep paying rent, knowing that rent is rising too, or should you lock in your housing cost and buy … Read More about Renting Vs. Buying a Home
---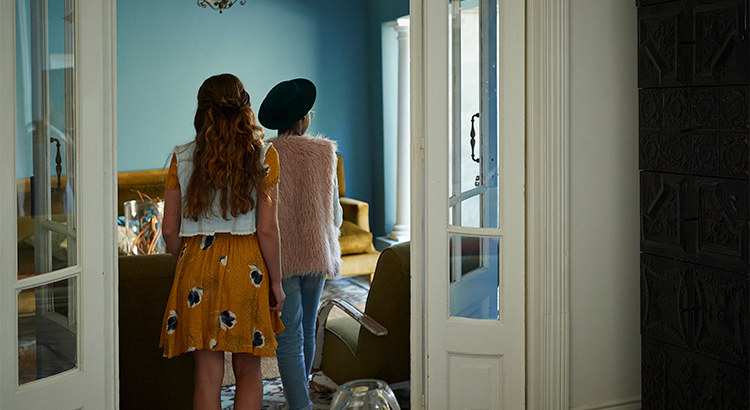 If you're currently renting and have dreams of owning your own home, it may be a good time to think about your next move. With rent costs rising annually and many helpful down payment assistance programs available, homeownership may be closer than you realize.
According to the 2018 Bank of America Homebuyer Insights Report, 74% of renters plan on buying within the next 5 years, and 38% are planning to buy within the next 2 years.
When those same renters were asked why they disliked renting, 52% said rising rental costs were their top reason. The results of the survey can be seen here:It's no wonder rising rental costs came in as the top answer. The median asking rent price has risen steadily over the last 30 years, as you can see below.There is a long-standing rule that a household should not spend more than 28% of its income on housing expenses. With nearly half of renters (48%) surveyed already spending more than that, and with their rents likely to rise again, it's never a bad idea to reconsider your family's plan and ask yourself if renting is your best angle going forward. When asked why they haven't purchased a home yet, not having enough saved for a down payment (44%) came in as the top response. The report went on to reveal that nearly half of all respondents believe that "a 20% down payment is required in Buying a Home."
The reality is, the need to produce a 20% down payment is one of the biggest misconceptions of homeownership, especially for first-time buyers. That means a large number of renters may be able to buy now, and they don't even know it.… Read More about Buying a Home
---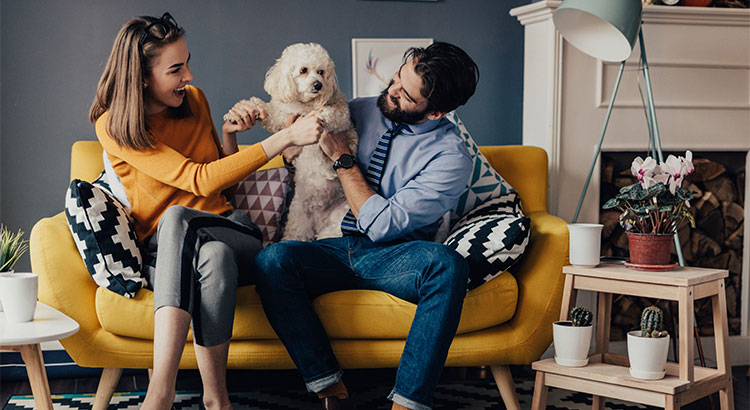 In a CNBC article, self-made millionaire David Bach explained that: "The biggest mistake millennials are making is not buying their first home." He goes on to say that, "If you want to build real financial security, real wealth for your lifetime, then you need to buy a home." Bach went on to explain: "Homeowners are … Read More Buying a Home Tips
---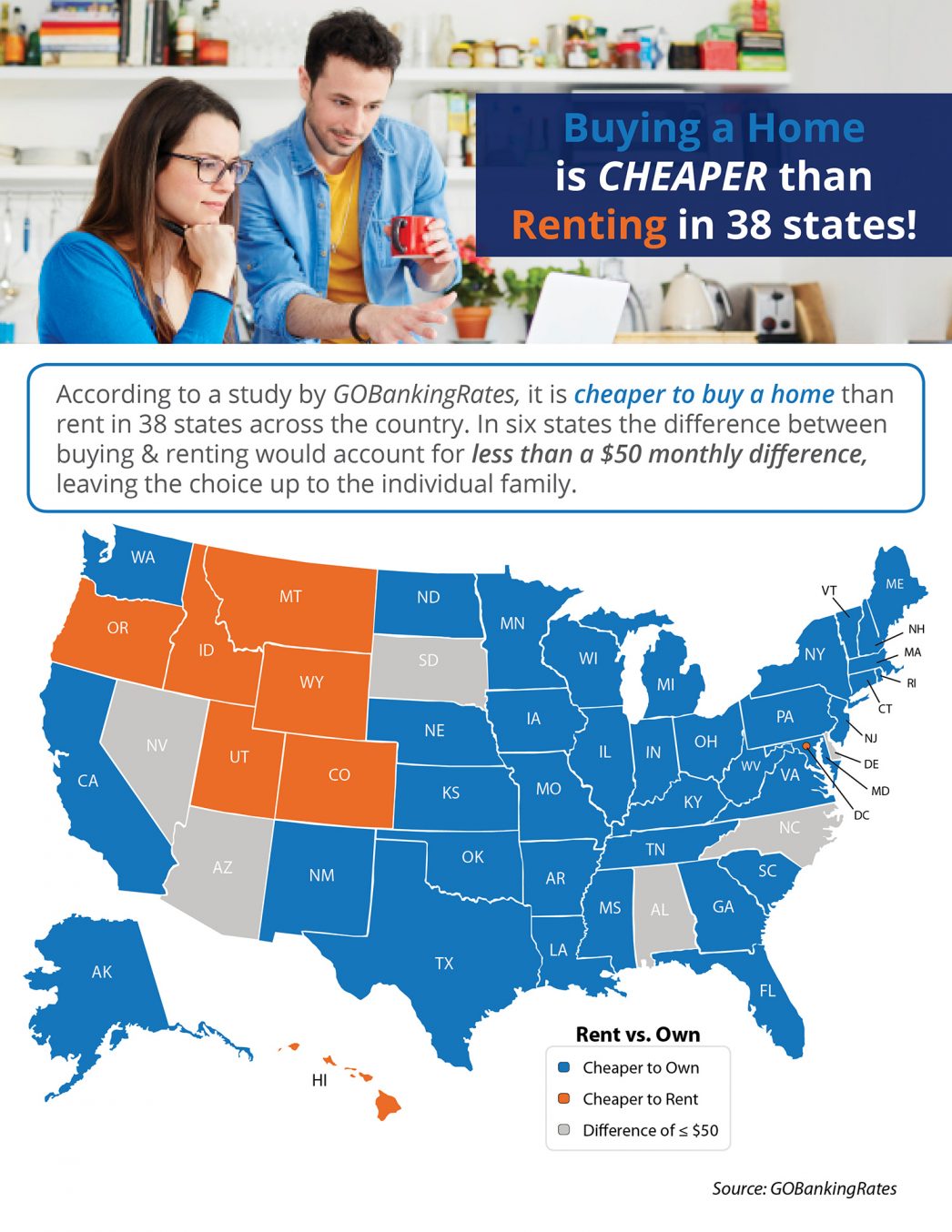 Some Highlights: According to a study by GOBankingRates, it is cheaper to buy a home than rent in 38 states across the country. In six states the difference between buying & renting would account for less than a $50 monthly difference, leaving the choice up to the individual family. Nationwide, it is now 26.3% cheaper … Read More about Renting Vs. Buying a Home