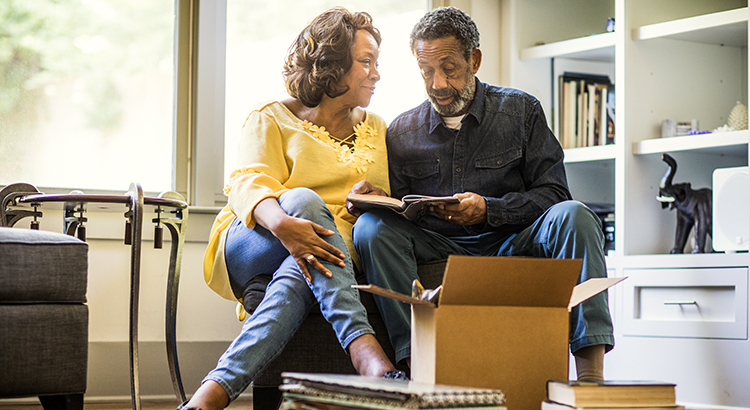 Inventory is arguably the biggest challenge for buyers in today's housing market. There are simply more buyers actively looking for homes to purchase than there are sellers selling them, so the scale is tipped in favor of the sellers.
According to the latest Existing Home Sales Report from the National Association of Realtors (NAR), total housing inventory is down 18.8% from one year ago. Inventory is well below what was available last year, and the houses that do come to the market are selling your house very quickly.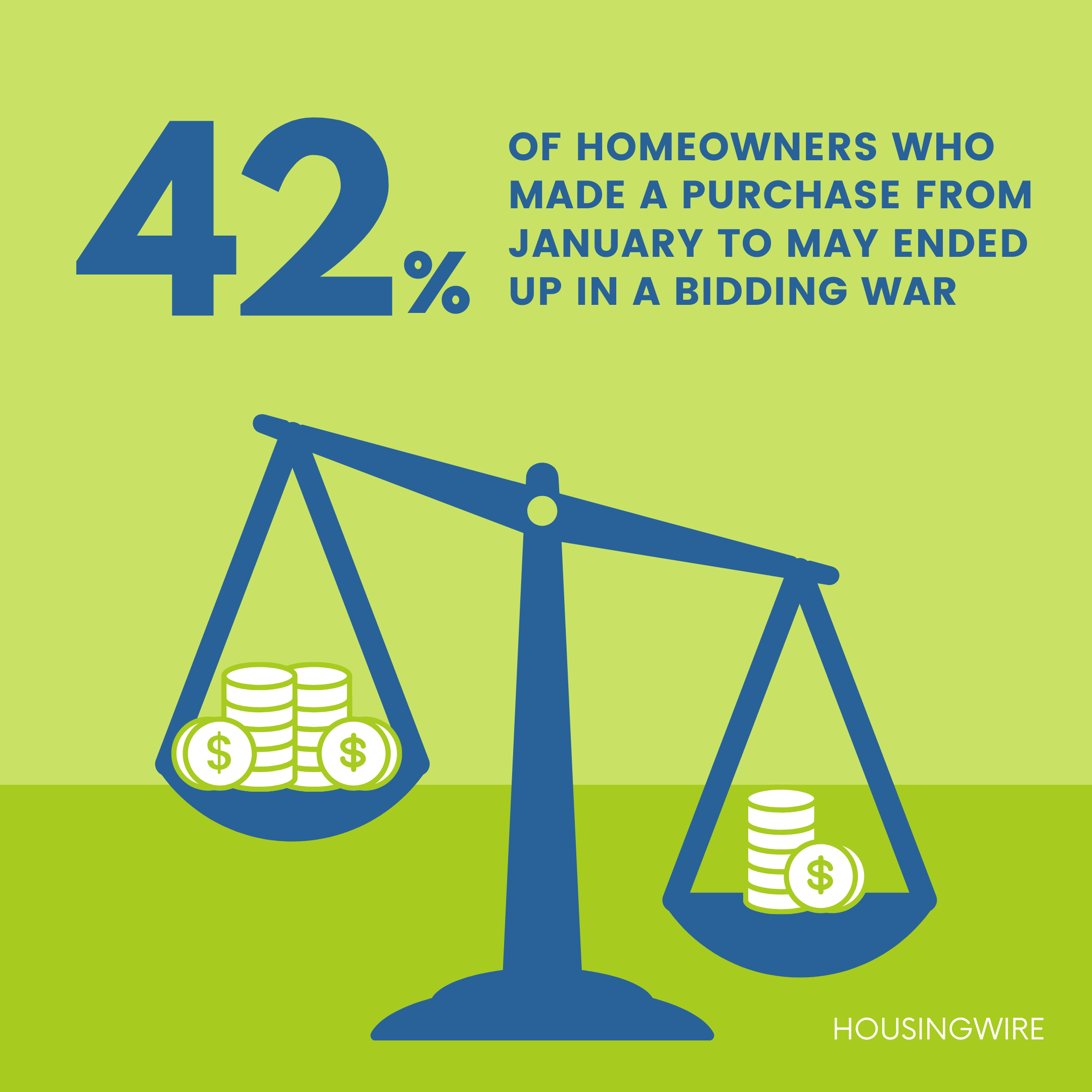 Sam Khater, Chief Economist at Freddie Mac notes:
"Simply put, new housing supply is not keeping up with rising demand. We estimate that the housing market is undersupplied by 3.3 million units, and the shortage is rising by about 300,000 units a year. More than half of all states have a housing shortage."
Why is inventory so low?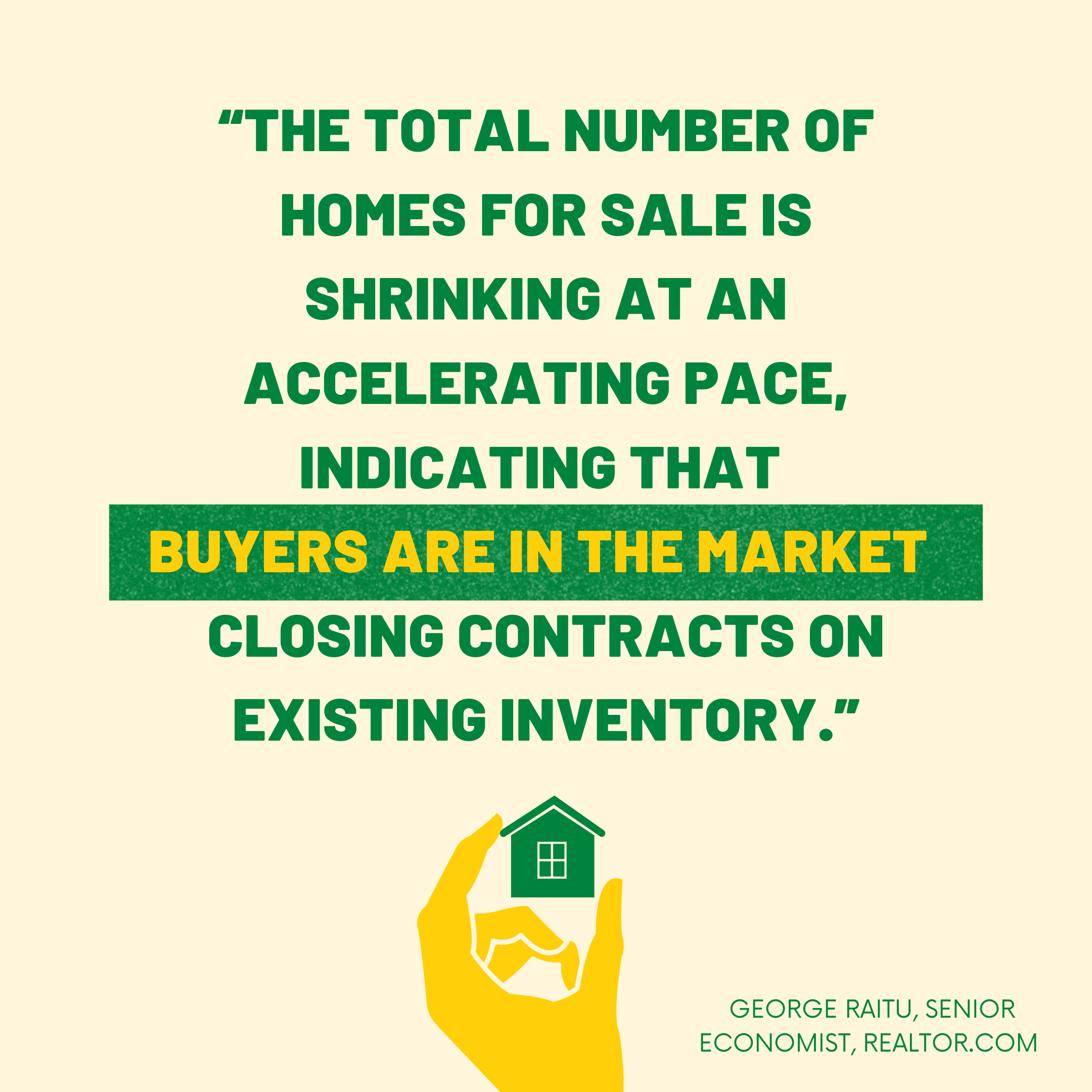 There are many reasons why it's hard to find a home to buy today, stemming from an undersupply of newly constructed homes to sellers pressing pause on their moving plans due to the current health pandemic. One of the key factors making it even more challenging, however, is the amount of time current homeowners are staying in their homes. There has truly been a fundamental shift in the market that started about 10 years ago: people are staying put longer, and it's contributing to the shortage of houses for sale.
In the 2019 Profile of Home Buyers and Sellers, NAR explained:
"In 2019, the median tenure for sellers was 10 years…After 2008, the median tenure in the home began to increase by one year each year. By 2011, the median tenure reached nine years, where it remained for three consecutive years, and jumped up again in 2014 to 10 years."
As shown in the graph below, historical data indicates that staying in a home for 5-7 years used to be the norm, until the housing bubble burst. Since 2010, that length of time has trended upward, toward 9-10 years, largely due to homeowners aiming to recoup their equity:Thankfully, with the strength the market has gained over the last 10 years, today's homeowners are in a much better equity position. Now is a fantastic time for homeowners who are ready to make a move to break the 10-year trend and sell their houses, especially while buyer demand is so high and inventory is so low. It's a prime time to sell.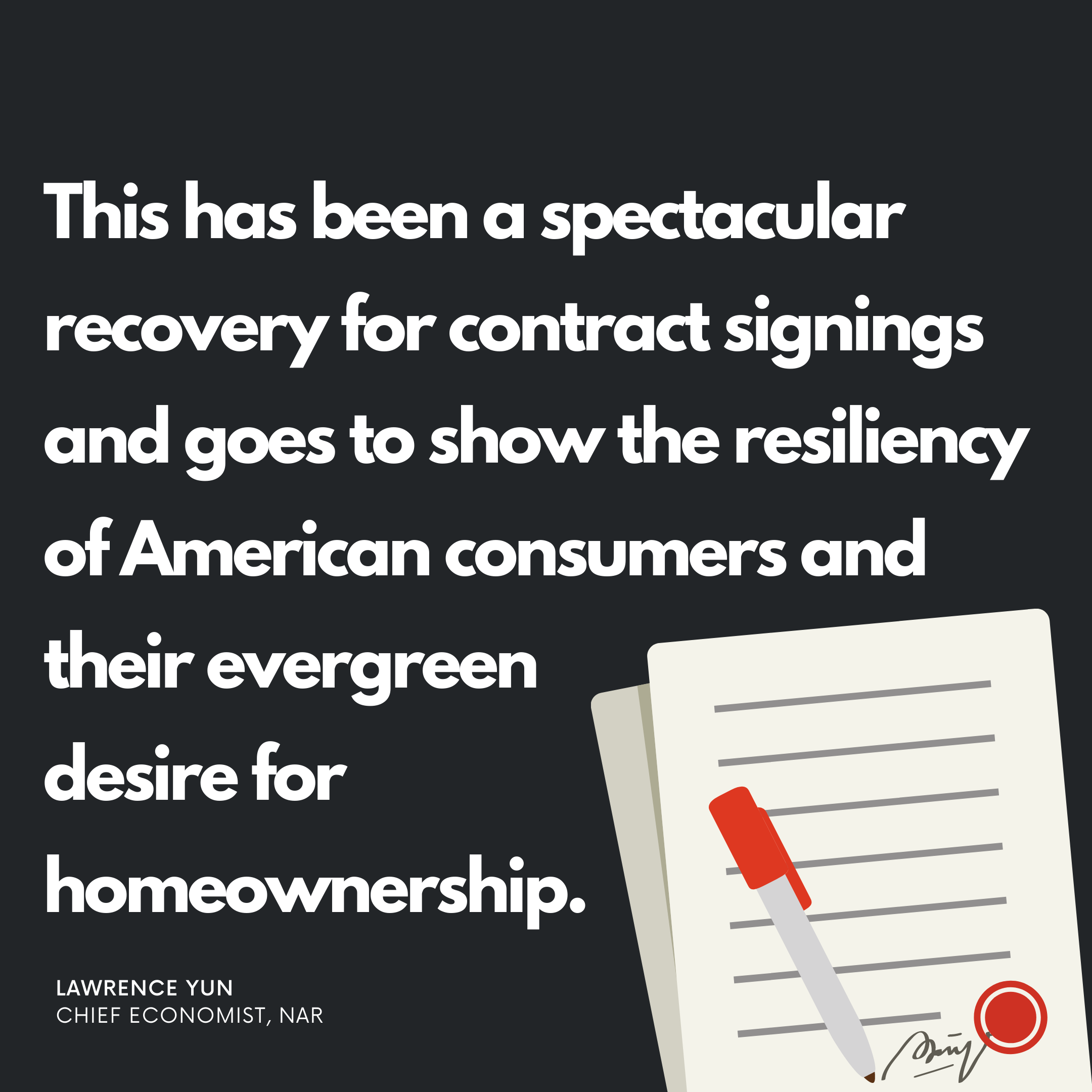 In addition, with today's historically low interest rates, there's an opportunity for sellers to maintain a low monthly payment while getting more house for their money. Think: move-up opportunity, more square footage, or finding the features they're really looking for rather than doing costly renovations. With more new homes poised to enter the market this year, homeowners ready to make a move may have a golden opportunity to do so right now.
Bottom Line
There are simply not enough houses for sale today. If you're ready to leverage your equity and sell your house, let's connect today and discuss about selling your house in higher price. It's a great time to move while demand for homes to buy is extremely high.
---
3 FAQ on selling your house and the answers you need
You have questions and we have the answers. If you're thinking of selling your house, read on.
1. Is there a best time of the year to sell a home?
Although homes sell year 'round, the "best" time to sell depends on several factors. If your need is for speed, put the home on the market in winter. Surprised?
Homes for sale in winter have a 9 percent better chance of selling your house, they sell one week faster than during the other three seasons and they generally bring in more money. These statistics apply to all regions of the country, from the frigid northeast to balmy Waikiki.
When November rolls around, home sales tend to decrease about 8 percent. By January, we'll have seen another 19 percent decrease. And, it only makes sense. With the media constantly harping on how winter is such a horrible time to selling your house, homeowners typically ride out the winter and wait until spring to list their homes.
This leaves the winter seller with less competition. And, since winter buyers are generally more motivated than those who shop during other seasons, having less competition in the market is a good thing.
The next best time to selling your house is fall, according to the National Association of Realtors. They cite the facts that fall buyers want to get into their new homes before the holidays and the weather is still conducive to house hunting.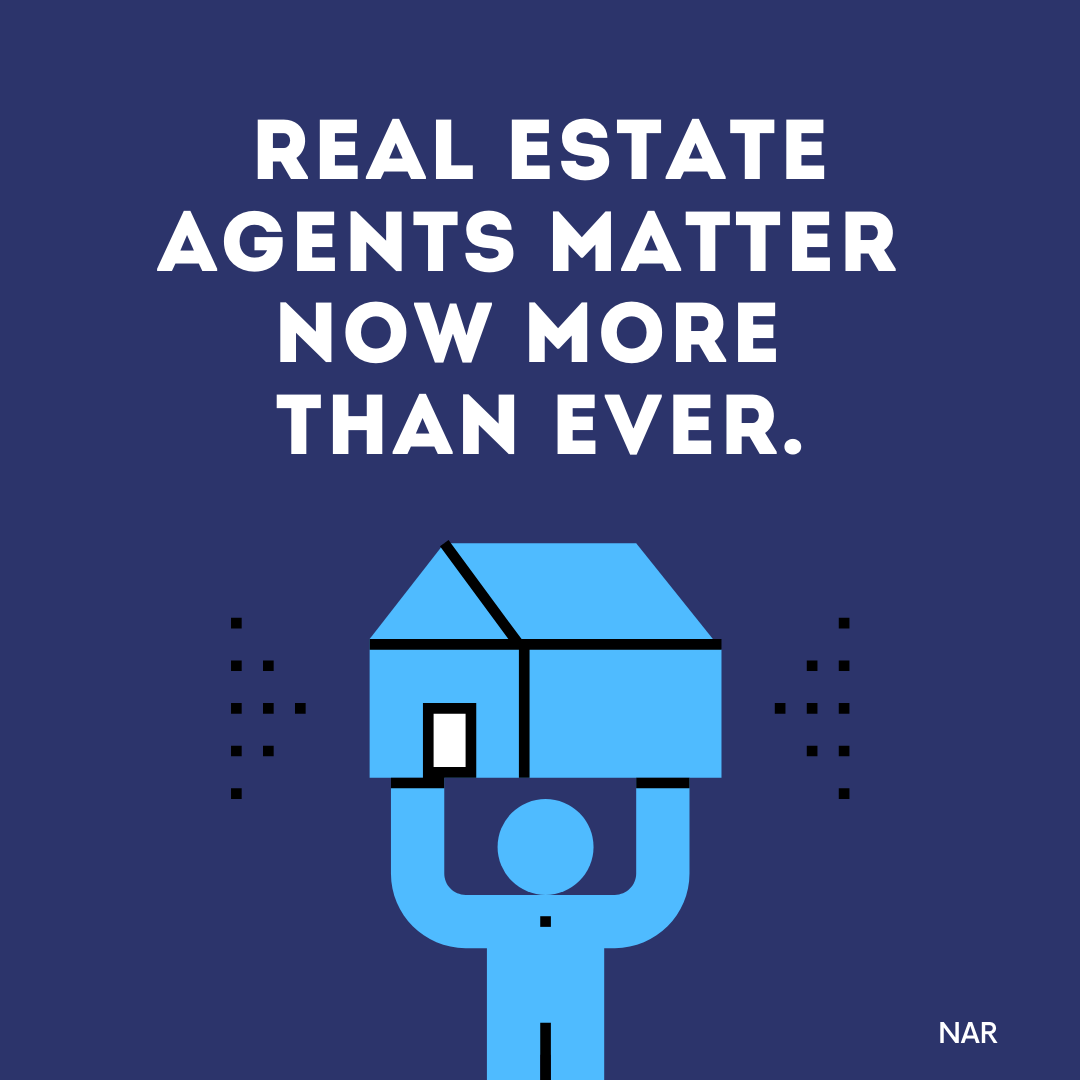 Sure, you can put your home on the market in the busiest season, from May through August. That's when 40 percent of all home sales occur. But, remember, you'll have lots of competition, so if you are in a hurry to selling your house will need to be carefully prepared for marketing.
Continue Reading: selling your house tips
---
Yes, Americans are still buying and selling homes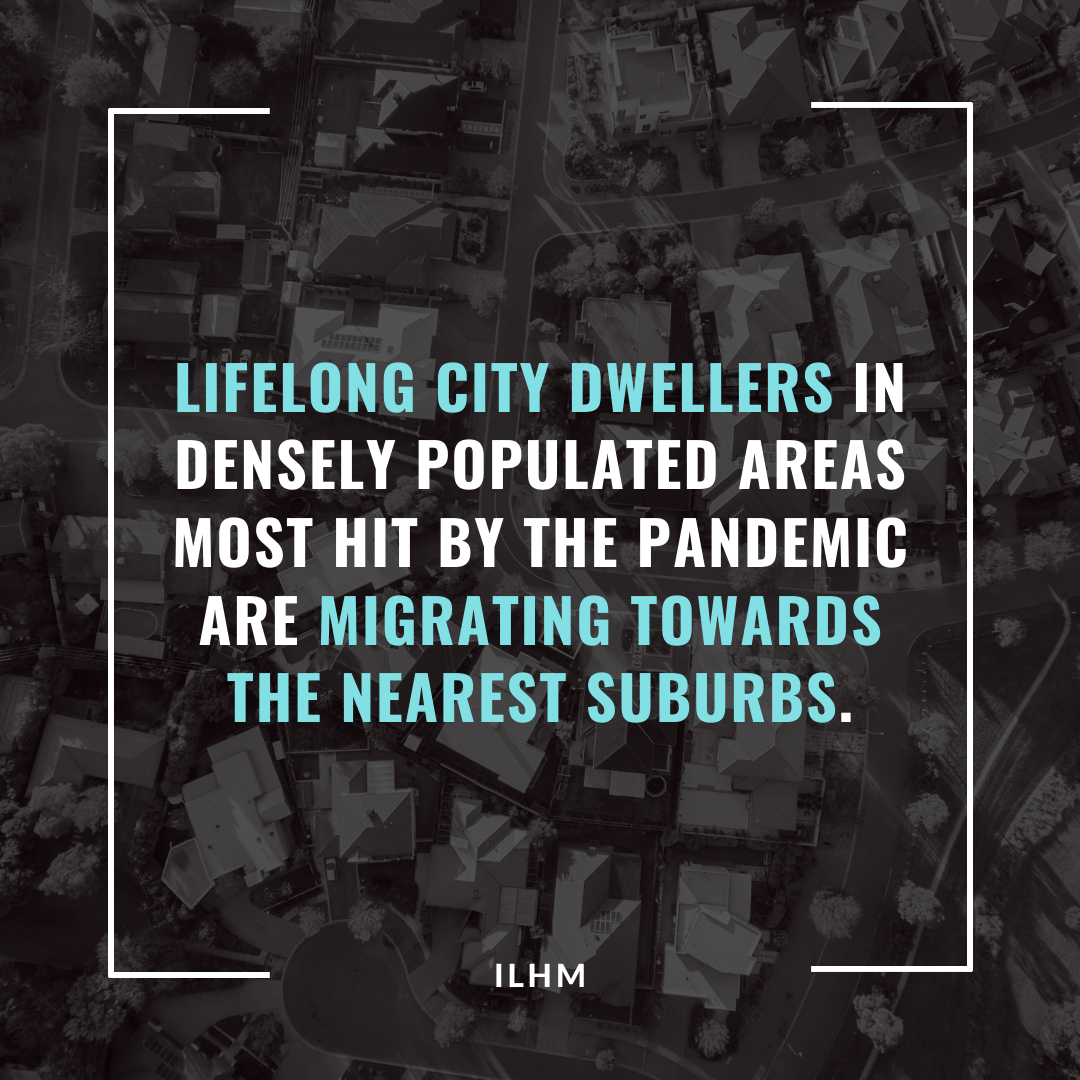 One of the questions we're asked almost on a daily basis is "How's the real estate market?" Most people we speak with assume that, because of the pandemic, it's come to a screeching halt and that prices have plummeted.
Neither of these assumptions are true. In fact, people are still buying and selling your house. We're not seeing the volume of activity that we usually see in the spring market, but the market is not stagnant.
Prices have remained much the same as they were before the onset of the pandemic, much to the dismay of homebuyers. Home sellers are digging in and few are willing to take rock-bottom offers.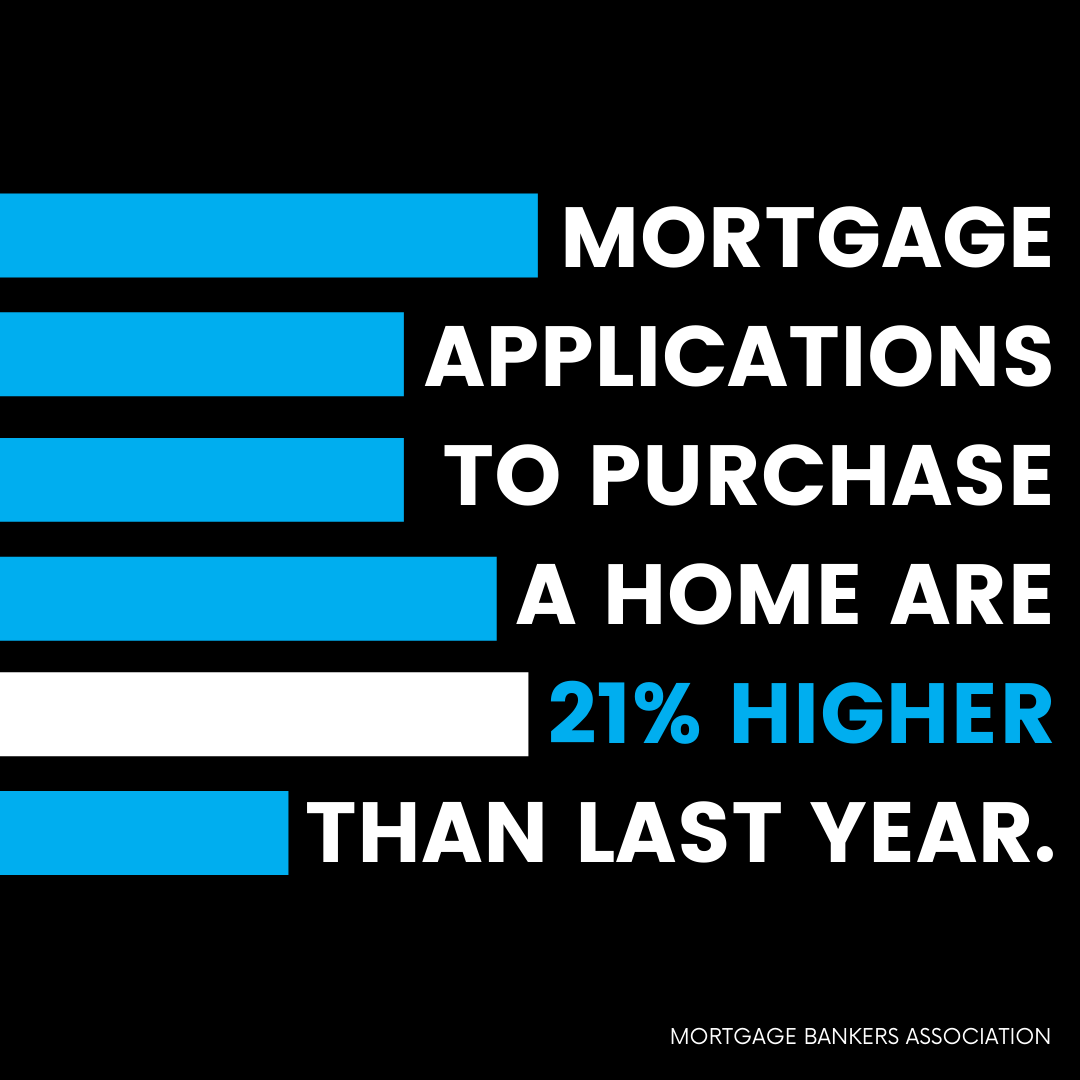 It's the low interest rates, however, that keep homebuyers in the market.
How does real estate work in a country under attack by a virus? It's different, that's for sure. But the workarounds to maintain social distancing have actually turned out to be quite efficient.