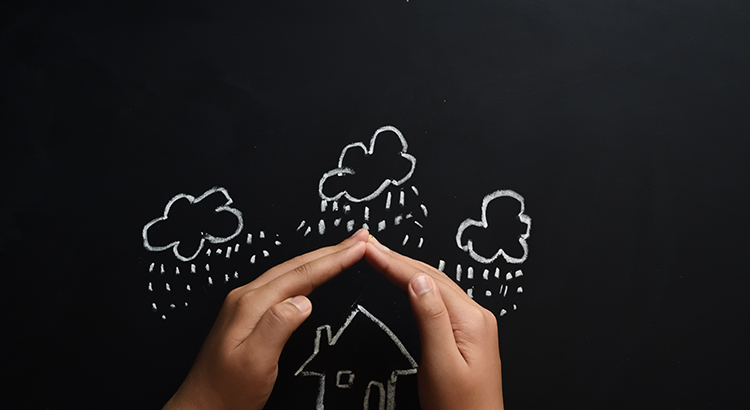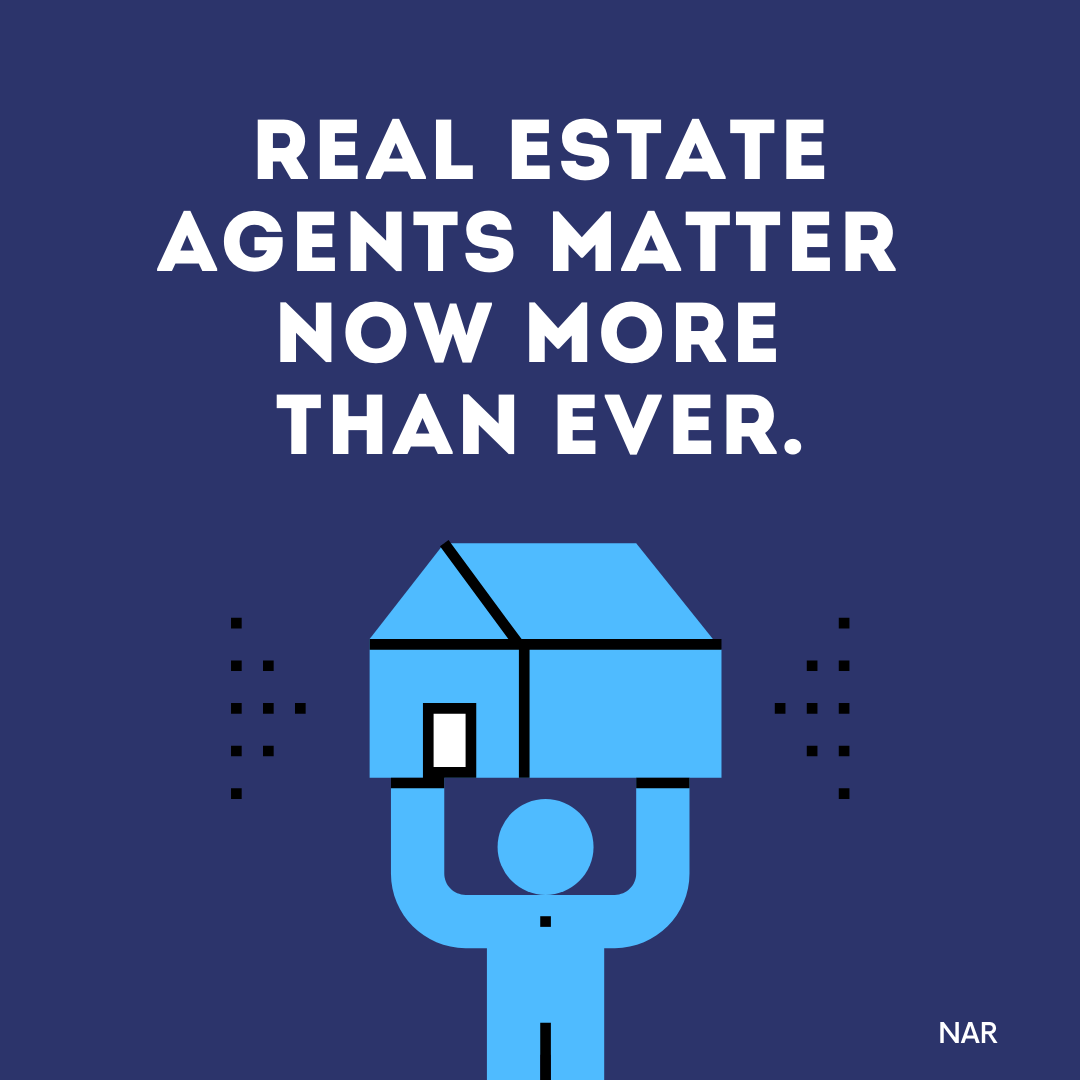 The health crisis we face as a country has led businesses all over the nation to reduce or discontinue their services altogether. This pause in the economy has greatly impacted the workforce and as a result, many people have been laid off or furloughed. Naturally, that would lead many to believe we might see a rush of foreclosures like we saw in 2008. The market today, however, is very different from 2008.
The concern of more foreclosures based on those that are out of work is one that we need to understand fully. There are two reasons we won't see a rush of foreclosures this fall: forbearance extension options and strong homeowner equity.
1. Forbearance Extension
Forbearance, according to the Consumer Financial Protection Bureau (CFPB), is "when your mortgage servicer or lender allows you to temporarily pay your mortgage at a lower payment or pause paying your mortgage." Thisis an option for those who need immediate relief. In today's economy, the CFPB has given homeowners a way to extend their forbearance, which will greatly assist those families who need it at this critical time. Real Estate Goals
Under the CARES Act, the CFPB notes:
"If you experience financial hardship due to the coronavirus pandemic, you have a right to request and obtain a forbearance for up to 180 days. You also have the right to request and obtain an extension for up to another 180 days (for a total of up to 360 days)."
2. Strong Homeowner Equity
Equity is also working in favor of today's homeowners. This savings is another reason why we won't see substantial foreclosures in the near future. Today's homeowners who are in forbearance actually have more equity in their homes than what the market experienced in 2008. Real Estate Goals
The Mortgage Monitor report from Black Knight indicates that of all active forbearances which are past due on their mortgage payment, 77% have at least 20% equity in their homes (See graph below):Black Knight notes:
"The high level of equity provides options for homeowners, policymakers, mortgage investors and servicers in helping to avoid downstream foreclosure activity and default-related losses."
Bottom Line
Many think we may see a rush of foreclosures this fall, but the facts just don't add up in this case. Today's real estate market is very different from 2008 when we saw many homeowners walk away when they owed more than their homes were worth. This time, equity is stronger and plans are in place to help those affected weather the storm.
---
What is home equity?
You've heard of home equity loans, home equity lines of credit and maybe you've read the studies on how home equity is the pathway to wealth.
It's one of those real estate terms that nobody bothers to explain, just assuming everyone knows what it means. Real Estate Goals
Today, we take care of that Real Estate Goals.
What is equity?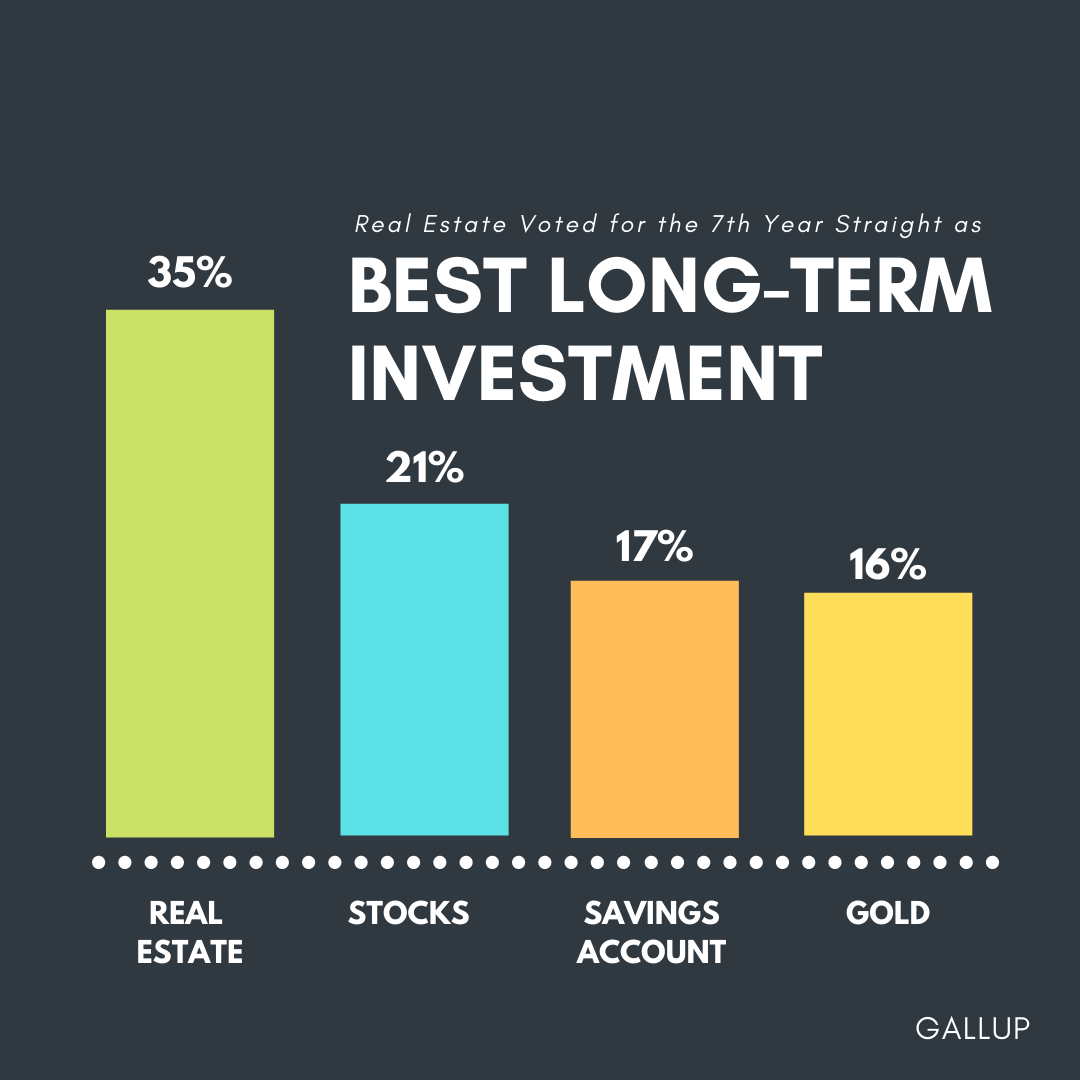 Equity is a term used in several industries. It may refer to stock, or shareholder's equity. In real estate, equity is "… the difference between the property's current fair market value and the amount the owner still owes on the mortgage," according to the Real Estate Goals experts at Investopedia.com.
"It is the amount that the owner would receive after selling a property and paying any liens."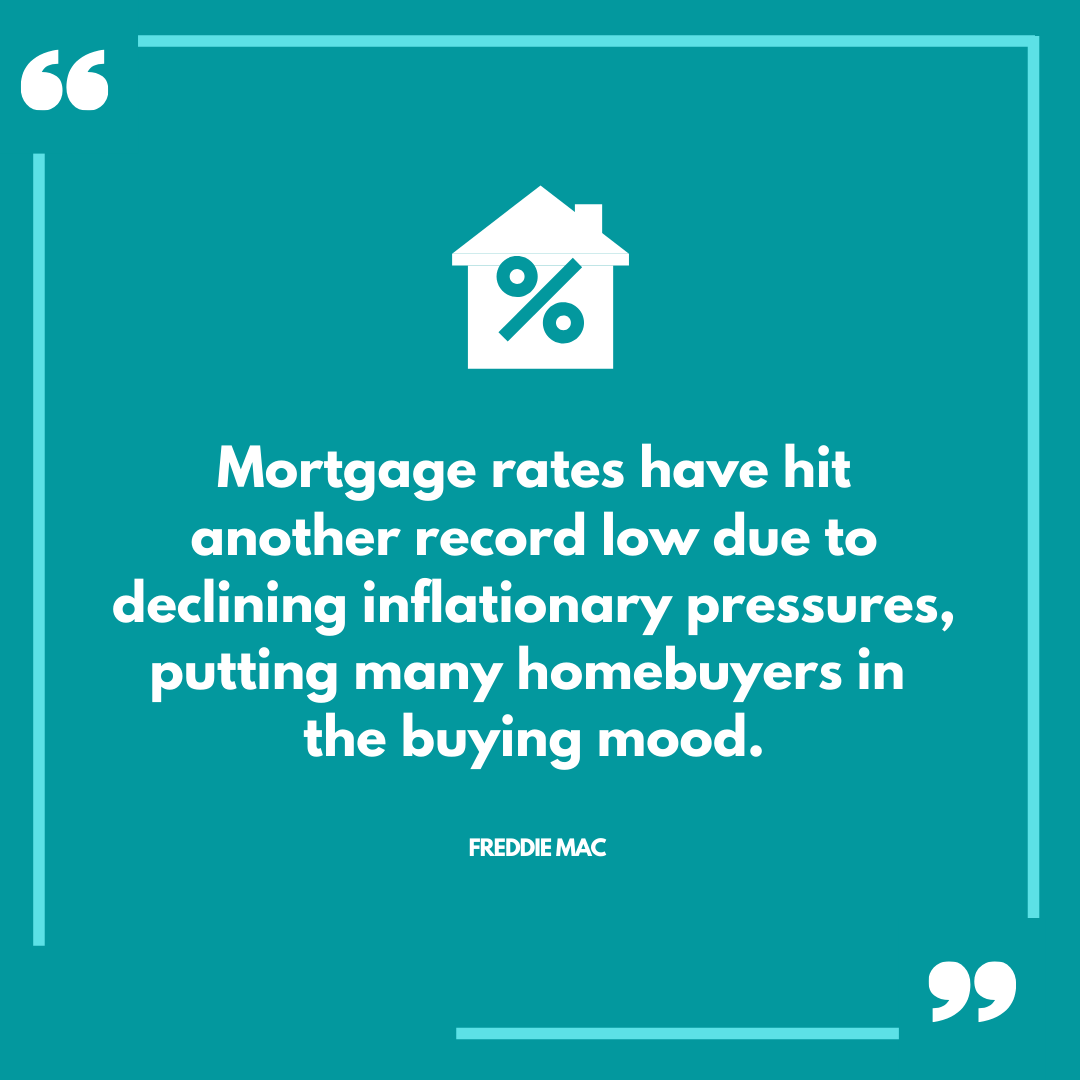 The simple equation for equity looks like this:
Total Assets − Total Liabilities = Equity
If your home (the asset) has a current market value of $250,000 and you still owe $200,000 on the mortgage (the liability), your equity is $50,000.
Equity, by the way, isn't fixed; it can fluctuate according to market conditions. Building equity, however, is far more common than losing it.
Building equity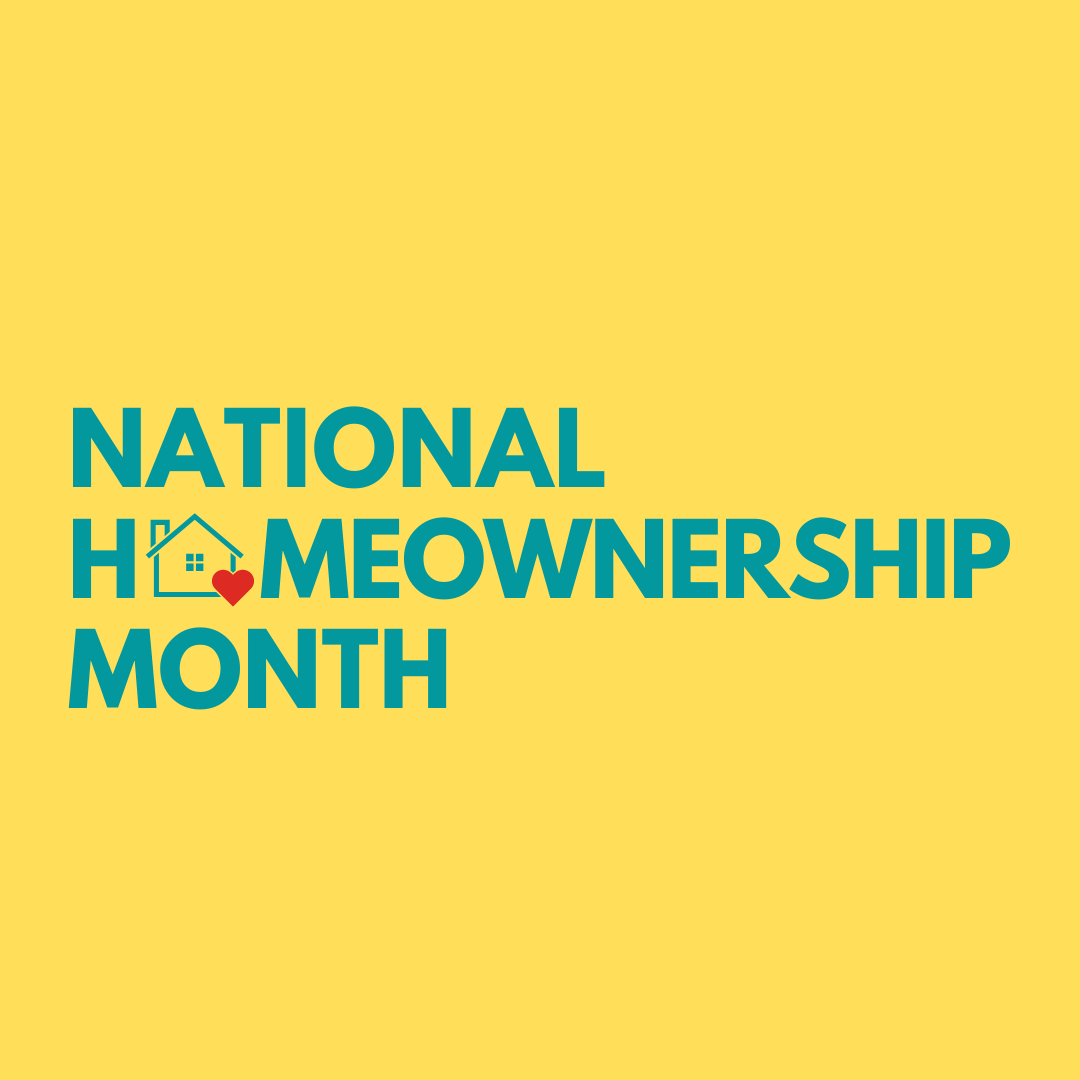 On a new loan each payment you make goes primarily to pay the interest. As the loan ages, however, more of the payment goes to whittle away at the principal. Every house payment, however, builds equity – Real Estate Goals.
Making a large down payment when you buy the home provides what some refer to as "instant equity." Not only do you build instant Real Estate Goals equity with that large down payment, but your monthly payments will be smaller than they would be had you made a smaller down payment.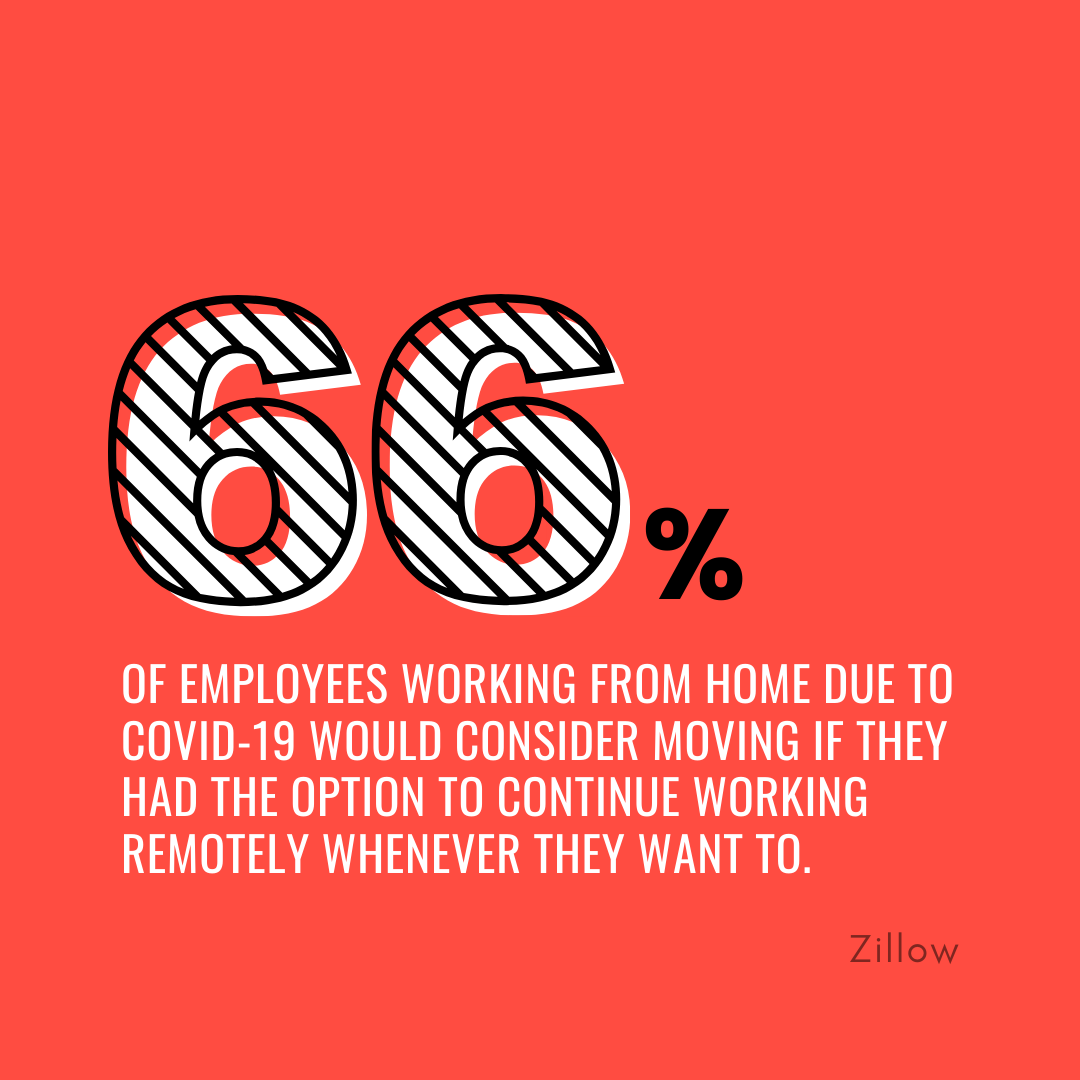 Another way to build equity quickly is to make larger house payments every month. "Making additional principal payments will shorten the length of your mortgage term and allow you to build equity faster," according to the Real Estate Goals pros at AmericanFinancing.net.
They go on to offer an example: "Consider your loan amount is $300,000 with an interest rate of 4% and a 30-year loan term. If you pay $150 additional toward the principal each month, you can expect to save $40,282 and pay off your mortgage almost 5 years earlier."
There are pros and cons to this Real Estate Goals strategy, however, so consult with your financial adviser before taking action.