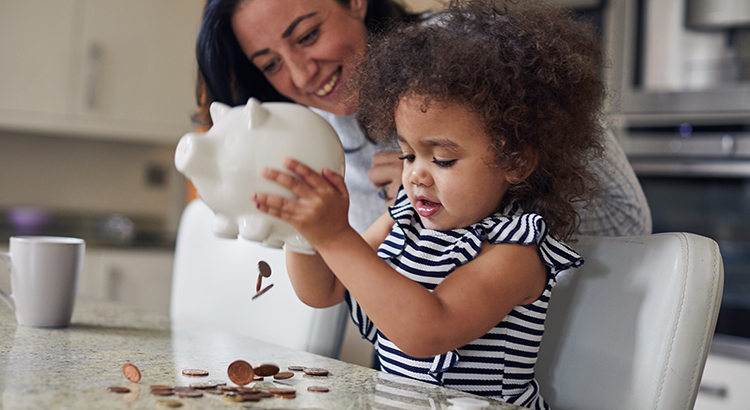 One of the bright spots of the 2020 real estate market is the growth in equity homeowners are experiencing across the country. According to the recently released Homeowner Equity Insights Report from CoreLogic, in nearly every state there was a year-over-year first-quarter equity increase, averaging out to a 6.5% overall gain. Plainfield Real Estate Expert Advice
The report notes:
"CoreLogic analysis shows U.S. homeowners with mortgages (roughly 63% of all properties) have seen their equity increase by a total of nearly $590 billion since the first quarter of 2019, an increase of 6.5%, year over year." (See map below):
This means that "In the first quarter of 2020, the average homeowner gained approximately $9,600 in equity during the past year."
That's a huge win for homeowners, especially for those looking to sell their houses and make a move this summer. Having equity to re-invest in your next home is a major force that can make moving a reality, especially while buyers are expressing such a high demand for homes to purchase.
Frank Martell, President and CEO of CoreLogic addresses the potential long-term outlook and how homeowners will likely fare much more positively through the current recession than many did during the last one:
"Many homeowners will experience a recession during their lifetime, and it is reasonable to compare the current recession to those in the past. But the comparison is not apples to apples — every recession is different. Primary drivers of the Great Recession were an overbuilt housing stock, risky mortgages and the collapse of home prices, creating a massive increase in negative equity that proved difficult to recover from. Today's housing environment has low vacancy and delinquency rates and a large home equity cushion."
Bottom Line
Plainfield Real Estate Expert Advice – Now is a great time to consider leveraging your equity and making a move, especially while buyer interest is high. Let's connect to explore your equity position and make your next move a reality.
---
Why Home Equity Is a Bright Spark in the Housing Market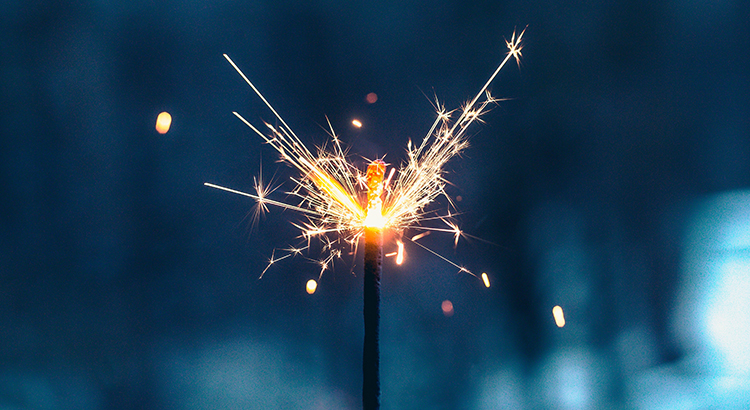 Given how we have seen more unemployment claims than ever before over the past several weeks, fear is spreading widely. Some good news, however, shows that more than 4 million initial unemployment filers have likely already found a new job, especially as industries such as health care, food and grocery stores, retail, delivery, and more increase their employment opportunities. Breaking down what unemployment means for homeownership, and understanding the significant equity Americans hold today, are important parts of seeing the picture clearly when sorting through this uncertainty.
One of the biggest questions right now is whether this historic unemployment rate will initiate a new surge of foreclosures in the Housing Market. It's a very real fear. Despite the staggering number of claims, there are actually many reasons why we won't see a significant number of foreclosures like we did during the housing crash twelve years ago. The amount of equity homeowners have today is a leading differentiator in the current housing market.
Plainfield Real Estate Expert Tips Continue Reading…
---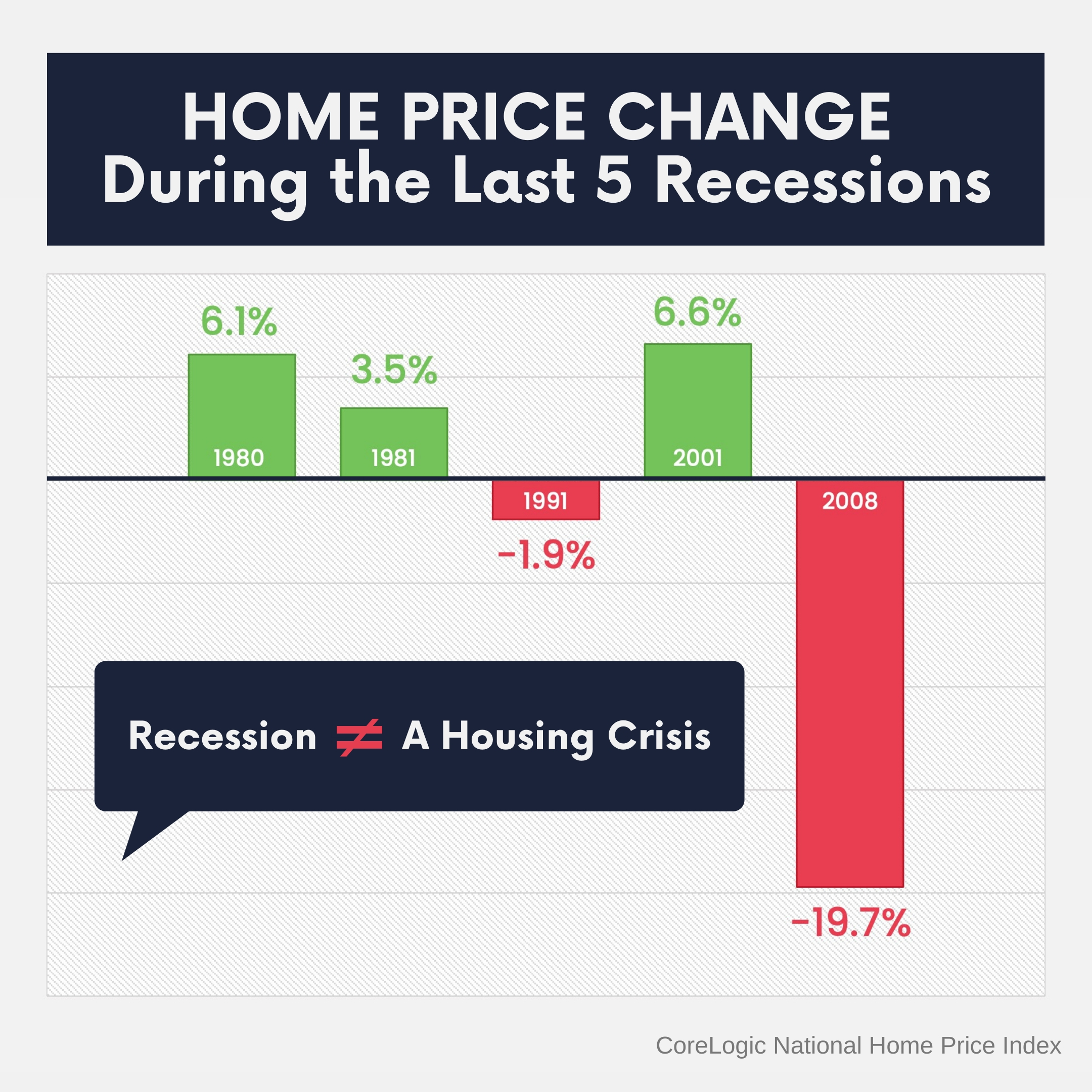 ---
Equity Gain Growing in Nearly Every State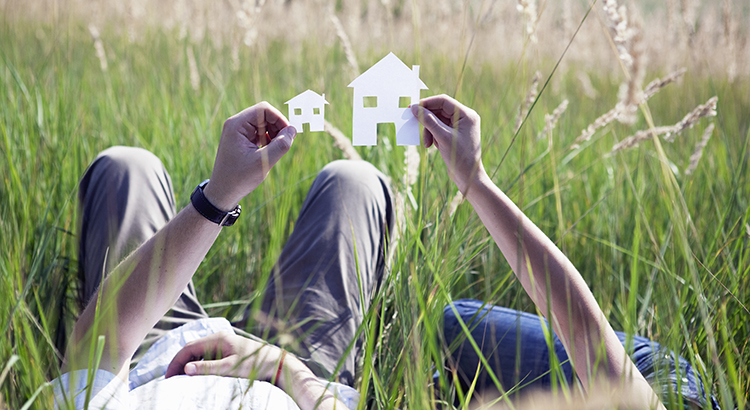 Rising home prices have been in the news a lot lately, and much of the focus is on whether they're accelerating too quickly and how sustainable the growth in prices really is. One of the often-overlooked benefits of rising prices, however, is the impact they have on a homeowner's equity position.
Plainfield Real Estate Expert Advice
Home equity is defined as the difference between a home's fair market value and the outstanding balance of all liens on the property. While homeowners pay down their mortgages, the amount of equity they have in their homes climbs each time the value increases.
Today, the number of homeowners that currently have significant equity in their homes is growing. According to the Census Bureau, 38% of all homes in the country are mortgage-free.  In a home equity study, ATTOM Data Solutions revealed that of the 54.5 million homes with a mortgage, 26.7% of them have at least 50% equity. That number has been increasing over the last eight years.