Are you losing thousands to potentially tens of thousands of dollars? According to the National Association of Realtors, over 77% of all potential home buyers are looking on social media to buy their next home, yet, less than 14% of all agents are actually marketing on social media. I'd actually estimate less than 2% of us are doing it correctly. Wouldn't you want 50, 60, 70,000 views? Wouldn't you want an agent that's willing to invest his own money to hire a professional photographer to make sure your house looks beautiful, as well as get aerial photos and a personal video, generating between 5 to 7,000 views alone?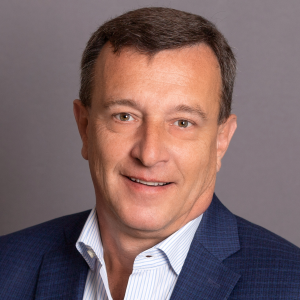 Hi, my name's Keith Kreis. I'm a realtor at Charles Rutenberg Realty. When it comes time to sell your home, Hire a professional. You can get a FREE market consultation with me. You can reach me directly at 630-673-0306, Where You Will Always Make More Money. Call 630-673-0306
Keith Kreis with Charles Rutenberg Realty is the ultimate source for buyers and sellers in the Plainfield, Bolingbrook, Naperville, and Oswego area. I am a full-time real estate professional; I understand the importance of making sure that I do my job to the highest level of your expectation. This comes from the true dedication that I show when it comes time for you either to purchase your new home or to sell one of the most expensive items you have, your home.
Nothing says more about a Realtor than his reviews. When buying a home, or selling your home see what a difference an agent who is accomplished the top 1% on Trulia, a Five-Star agent local expert on Zillow, awarded America's Best Real-Estate by real trends, awarded Top 3% of all agents in Illinois and honored in Chicago magazine. How To Sell Your Home? All you need to do is call 630-673-0306.