Pricing and Selling Your House This Season
The key to selling your house is to price it just right. Let's connect to make sure your house is priced to sell this season.
---
You have questions and we have the answers. If you're thinking of selling your home, read on.
1. Is there a best time of the year to sell a home?
Although homes sell year 'round, the "best" time to sell depends on several factors. If your need is for speed, put the home on the market in winter. Surprised?
Homes for sale in winter have a 9 percent better chance of selling, they sell one week faster than during the other three seasons and they generally bring in more money. These statistics apply to all regions of the country, from the frigid northeast to balmy Waikiki.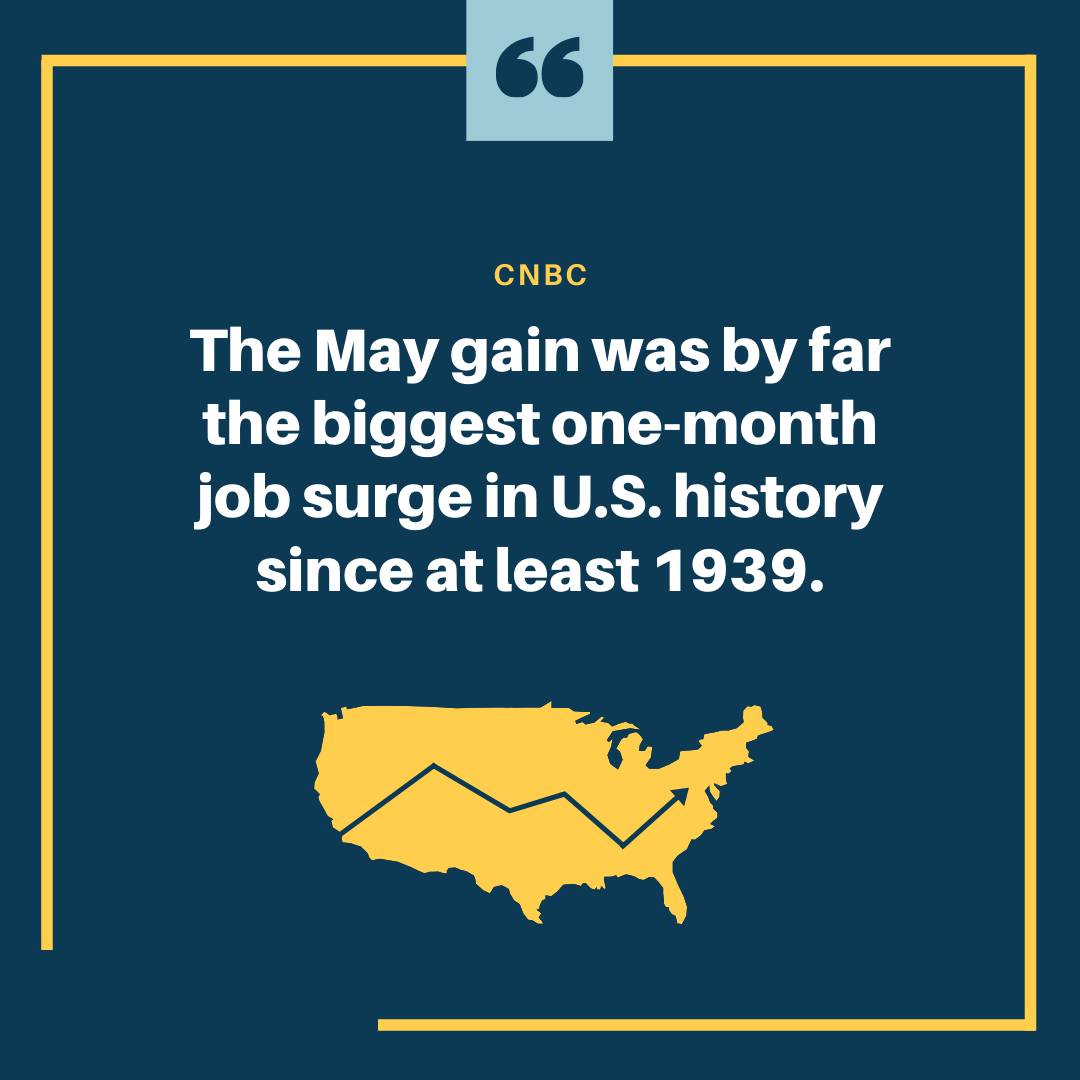 When November rolls around, home sales tend to decrease about 8 percent. By January, we'll have seen another 19 percent decrease. And, it only makes sense. With the media constantly harping on how winter is such a horrible time to sell, homeowners typically ride out the winter and wait until spring to list their homes.
This leaves the winter seller with less competition. And, since winter buyers are generally more motivated than those who shop during other seasons, having less competition in the market is a good thing.
The next best time to sell a home is fall, according to the National Association of Realtors. They cite the facts that fall buyers want to get into their new homes before the holidays and the weather is still conducive to house hunting.
Sure, you can put your home on the market in the busiest season, from May through August. That's when 40 percent of all home sales occur. But, remember, you'll have lots of competition, so if you need to sell quickly your home will need to be carefully prepared for marketing.
2. How will you determine what our price should be?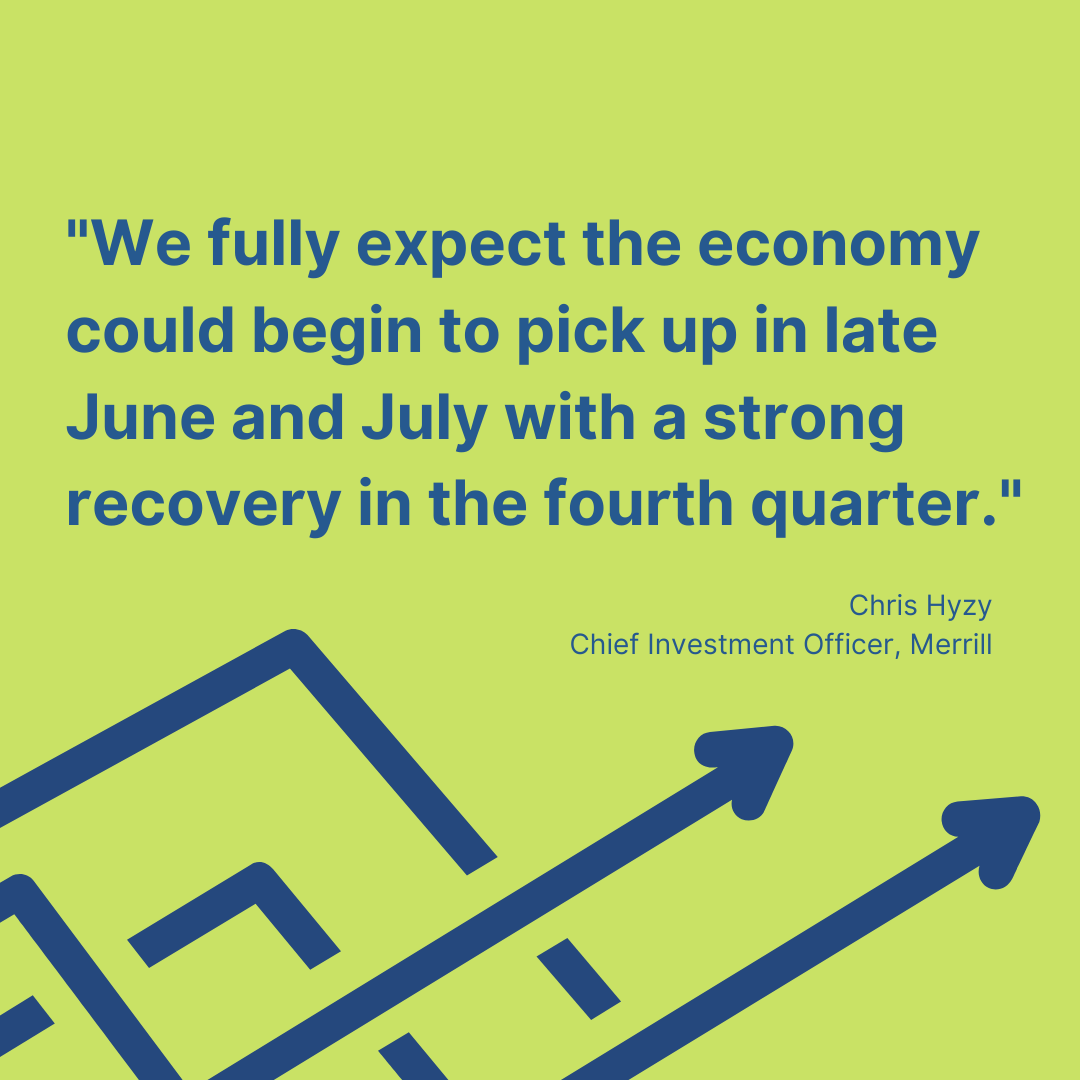 First, real estate agents don't determine a home's price. We can calculate its current market value and advise you of that figure or range of figures. It's up to the homeowner to determine the home's list price, however.
We carefully study recent sale figures and also take a look at pending sales and current listings, just to get a feel of where the market might be heading.
Comparing homes, analyzing the current market and crunching the numbers, we'll arrive at what we feel is the current market value of the home. Our system is very much like what the bank's appraiser will perform, although the information we provide you is not to be considered an "appraisal." It's merely our opinion of your home's market value.
By the way, we offer a free evaluation of your home's current market value. No strings attached. You are under no obligation to use our services when you list your home for sale.
Continue Reading more Selling Your House Tips…
---
Buying and selling homes is alive and well during the pandemic
As a real estate consumer, you need to know that the housing market is currently one of the bright spots in the U.S. economy.
Surprised? You're not alone.
Sure, the processes have changed a bit and some lenders have changed their lending standards, but overall, the real estate market looks very much like the pre-pandemic market.
If you're considering buying or selling your house in the near future, read on to learn about some of the changes.
The national market, in a nutshell
While March and April home sales plummeted, there are nuggets of wonder in the rest of the statistics.
Want to hear something surprising? Demand for homes is higher now that it was before the lockdown and prices continue to rise.
In fact, homebuyers vastly outnumber sellers in the current market. "More than 41% of homes faced a bidding war in the four weeks ending May 10," according to Diana Olick at CNBC.com, citing a recent study.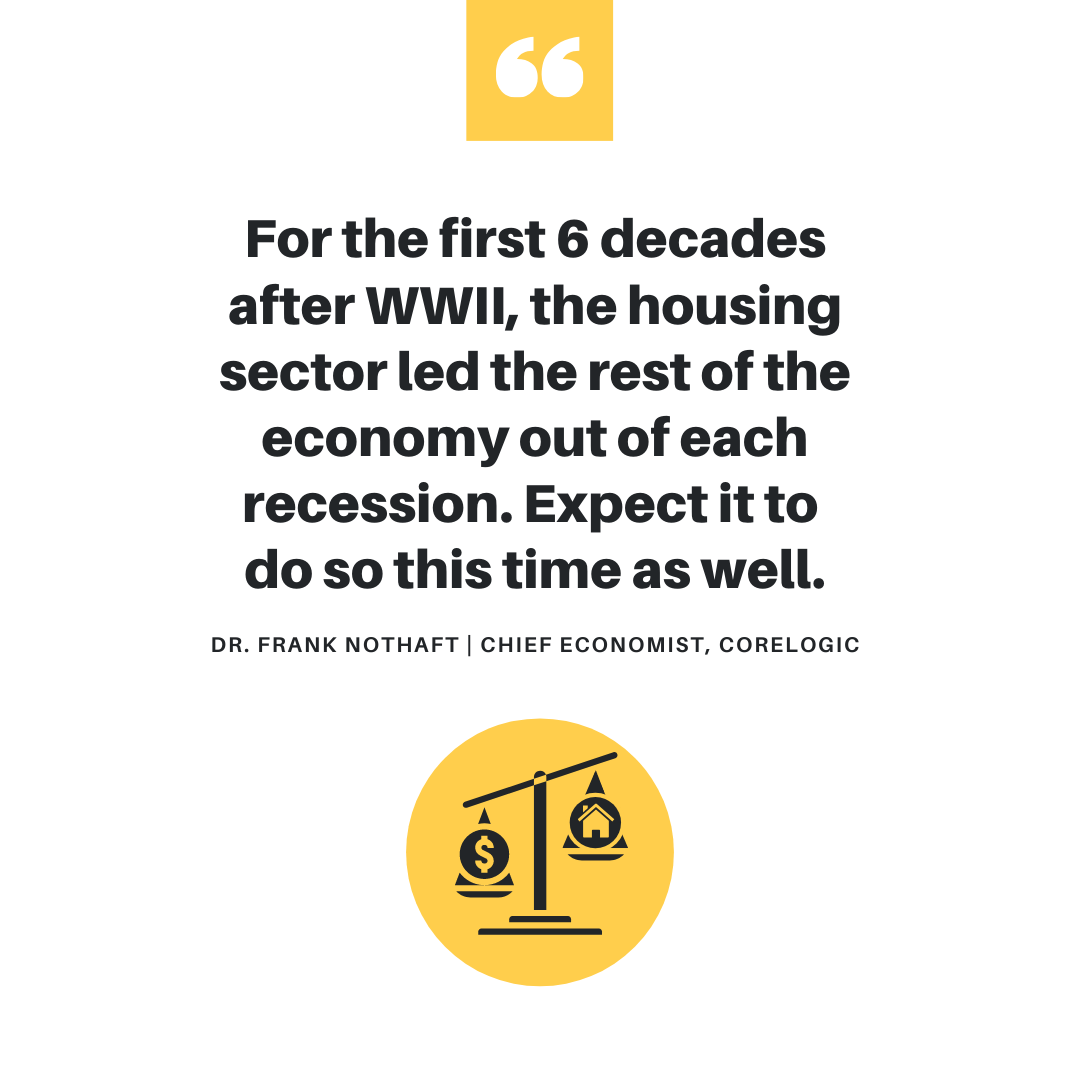 For comparison, only 9% of homes for sale experienced bidding wars in January, pre-U.S. pandemic.
To add to the excitement, "mortgage applications from buyers jump 11%," according to the folks at CNBC.com.
The authors add that they expect the frenzy to continue as the lockdown is eased. Perhaps then those wanting to selling your house will jump back into the market. We need homes to sell to these eager buyers.
Speaking of mortgages
With the volume of forbearance request rolling in, mortgage lenders decided enough was enough and began tightening lending standards.
Down payment requirements are higher and some have upped their minimum credit score requirement.
JP Morgan Chase & Co., for instance, announced that it is raising the minimum credit score they will accept to 700 and increased the minimum down payment from 3.5% to 20%.
Since Chase is the nation's largest lender, others are following suit.
"Wells Fargo and US Bank both adjusted their minimum score requirement to 680 (including for FHA and VA loans, which typically feature credit-score requirements as low as 580)," according Natalie Campisi at Inquisitor.com.
If you are considered a credit risk, the best thing to do is work on your credit score. Check back here in the next week or two when we'll be showing you some quick ways to raise your score.