There are many financial and non-financial benefits to owning a home. Let's connect to put your homeownership plans in motion this year. (Reasons to Own a Home )
Things to Consider When Buying a Home (Summer 2020)
The process of buying a home can be overwhelming at times, but you don't need to go through it alone.
Reasons to Own a Home – Click the Image Below for FREE Buyer's Guide
---
The #1 Thing You Can Do Now to Position Yourself to Buy a Home This Year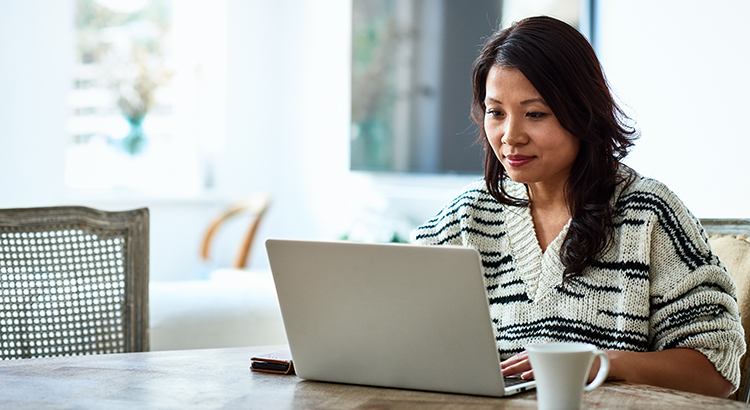 The last few weeks and months have caused a major health crisis throughout the world, leading to a pause in the U.S. economy as businesses and consumers work to slow the spread of the coronavirus. The rapid spread of the virus has been compared to prior pandemics and outbreaks not seen in many years. It also has consumers remembering the economic slowdown of 2008 that was caused by a housing crash. This economic slowdown, however, is very different from 2008.
One thing the experts are saying is that while we'll see a swift decline in economic activity in the second quarter, we'll begin a sharp rebound in the second half of this year. According to John Burns Consulting:
Reasons to Own a Home
Contact Realtor for info about – Reasons to Own a Home
"Historical analysis showed us that pandemics are usually V-shaped (sharp recessions that recover quickly enough to provide little damage to home prices), and some very cutting-edge search engine analysis by our Information Management team showed the current slowdown is playing out similarly thus far."
More Reasons to Own a Home – Click Here
---
Buying a Home Right Now: Easy? No. Smart? Yes.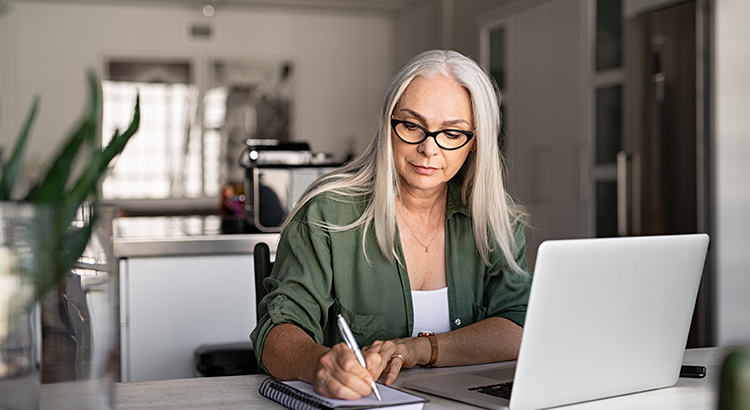 Through all the volatility in the economy right now, some have put their search for a home on hold, yet others have not. According to ShowingTime, the real estate industry's leading showing management technology provider, buyers have started to reappear over the last several weeks. In the latest report, they revealed: reasons to own a home
"The March ShowingTime Showing Index® recorded the first nationwide drop in showing traffic in eight months as communities responded to COVID-19. Early April data show signs of an upswing, however."
Why would people be setting appointments to look at prospective homes when the process of purchasing a home has become more difficult with shelter-in-place orders throughout the country?
Here are Top Reasons to Own a Home for this uptick in activity:
Continue Reading Reasons to Own a Home…
---
Buying or Selling a Home? You Need an Expert Kind of Guide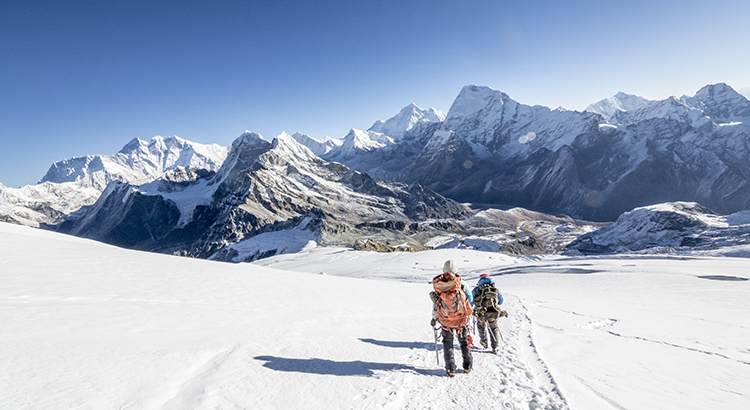 In a normal housing market, whether you're buying or selling a home, you need an experienced guide to help you navigate through the process. You need someone you can turn to who will tell you how to price on buying or selling a home correctly right from the start. You need someone who can help you determine what to offer on your dream home without paying too much or offending the seller with a low-ball offer.
More Top Reasons to Own a Home 
We are, however, in anything but a normal market right now. We are amid one of the greatest health crises our nation has ever seen. The pandemic has had a dramatic impact on the journey consumers take on buying or selling a home. To successfully navigate the landscape today, you need more than an experienced guide. You need a 'Real Estate Sherpa.'
According to Lexico, a Sherpa is a "member of a Himalayan people living on the borders of Nepal and Tibet, renowned for their skill in mountaineering." Sherpas are skilled in leading their parties through the extreme altitudes of the peaks and passes in the region – some of the most treacherous trails in the world. They take pride in their hardiness, expertise, and experience at very high altitudes.
They are much more than just Reasons to Own a Home guides.
---
Top Reasons to Buy Your Dream Home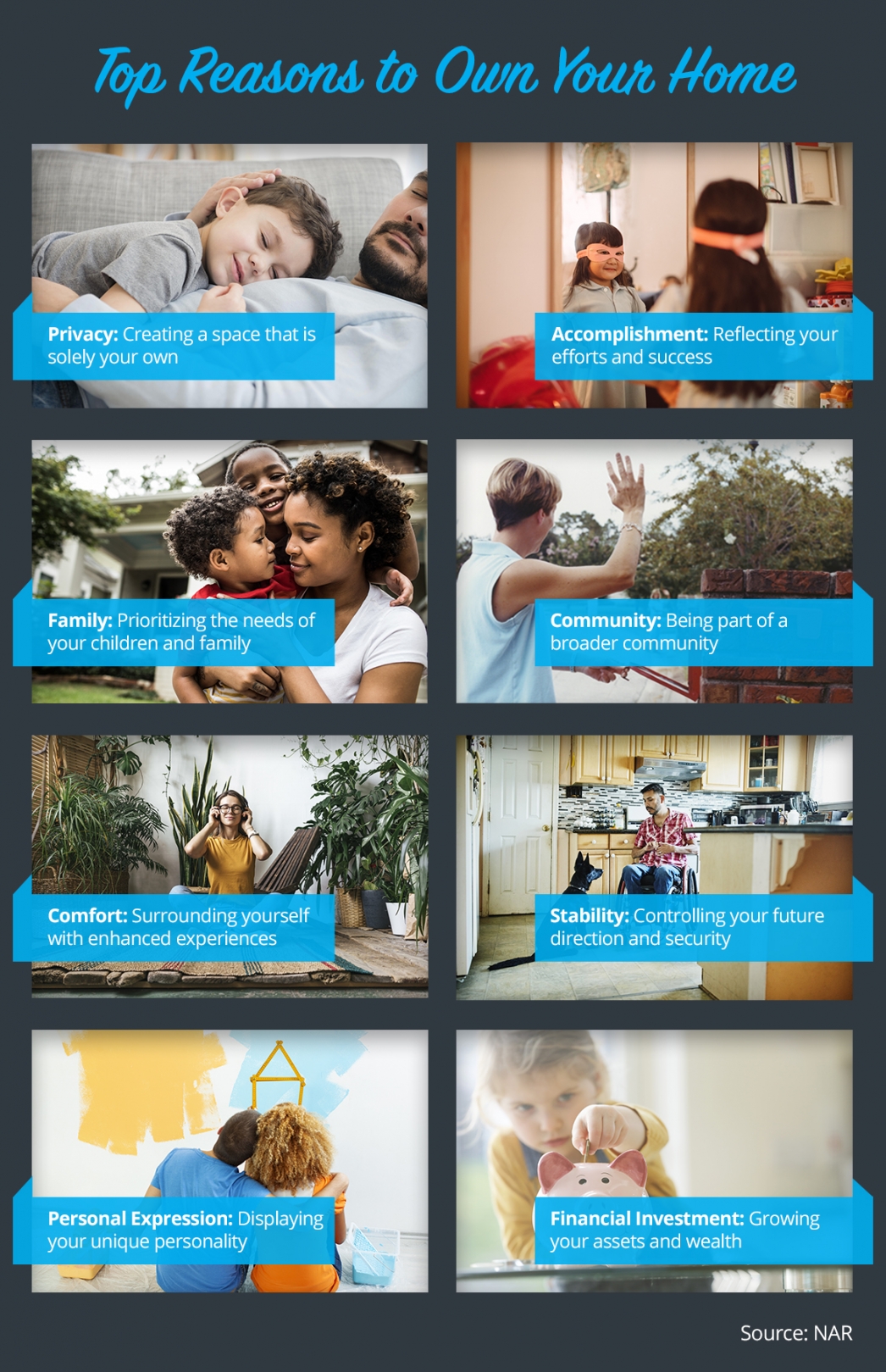 Some Highlights
June is National Homeownership Month, and it's a great time to consider the benefits of owning your own home.
If you're in a position to buy, homeownership might help you find the stability, community, and comfort you've been searching for this year.
Let's connect today to determine if homeownership is the right next step for you and your family.
Continue Reading…. Reasons to Own a Home
---
Homebuying on a tight budget? Consider a townhome
If rapidly rising prices are making you feel squeezed out of the single-family home market, consider downsizing your dream. After all, first homes are rarely forever homes.
It's tempting to put off the purchase of a home until either home prices fall or your income rises. Tempting, yes. Smart? Not really. The wise thing to do is to begin building equity now so that you can later use it for that dream home. One of the best ways to do this is to buy a townhome.
Townhome living has its advantages and disadvantages. The latter includes the likely HOA fees that will be tacked on to your monthly house payment and living in very close proximity to your neighbors.
Tolerate that, however, and you're on your way to making the home of your dreams a reality.
Today, we take a look at four reasons to consider purchasing a townhome. But first:
What's the difference between a townhome and a condo?
The confusion between the two stems from the general misunderstanding of what they describe. Townhome is an architectural term, like duplex or triplex.
It describes a building where units share a common wall, nobody lives above or below the unit and they all have separate entrances from the street. This is opposed to a main entrance and front doors off of corridors, as is the case in many condo communities.
Condominium, on the other hand, describes a type of ownership. Each homeowner owns their unit, but not the actual building, and they share ownership of the common areas.
Units can consist of one or more floors and units may have neighbors above and below.
To make matters even more confusing, a townhome can be a condo, depending on how ownership is held in the community.