Are you thinking about buying a home? But not sure where to start? It would help if you had an experienced agent that is there and that is willing to work really hard for you.
Hi my name is Keith Kreis with Charles Ruinberg Realty and I've worked with hundreds of buyers helping guide them in the buying of their dream home. There are so many pieces to the purchase of a home and if you're not careful this could cost you thousands of dollars the seller has an agent that represents a seller and you need an experienced professional realtor that represents you and guess what my cost is totally free for the buyers. The seller pays my fee.
I will guide you to each step of the transaction from finding the perfect home to getting the best professional recommendations from loan officers home inspectors and attorneys. I will guide you in making your offer and teach you the hidden secret of how to save the most money on your new purchase. I will make this a simple fun and exciting transaction enabling you to save the most money at the same time. Enabling you to get your dream home. So call me directly at (630)673-0306.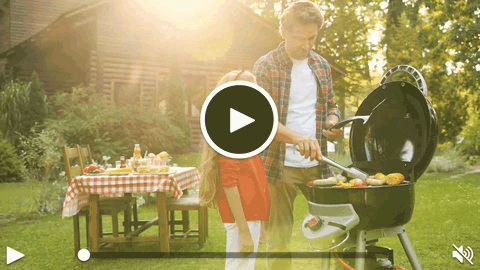 A recent survey of renters shows that 50% of Americans are DETERMINED to own a home. Let's get together to help you achieve your American Dream – Buying A Home!
Watch Now