Today's low interest rates are driving home affordability. Let's connect to discuss how buying a home may be a great move for you this year.
---
Tips to consider when buying a home with family members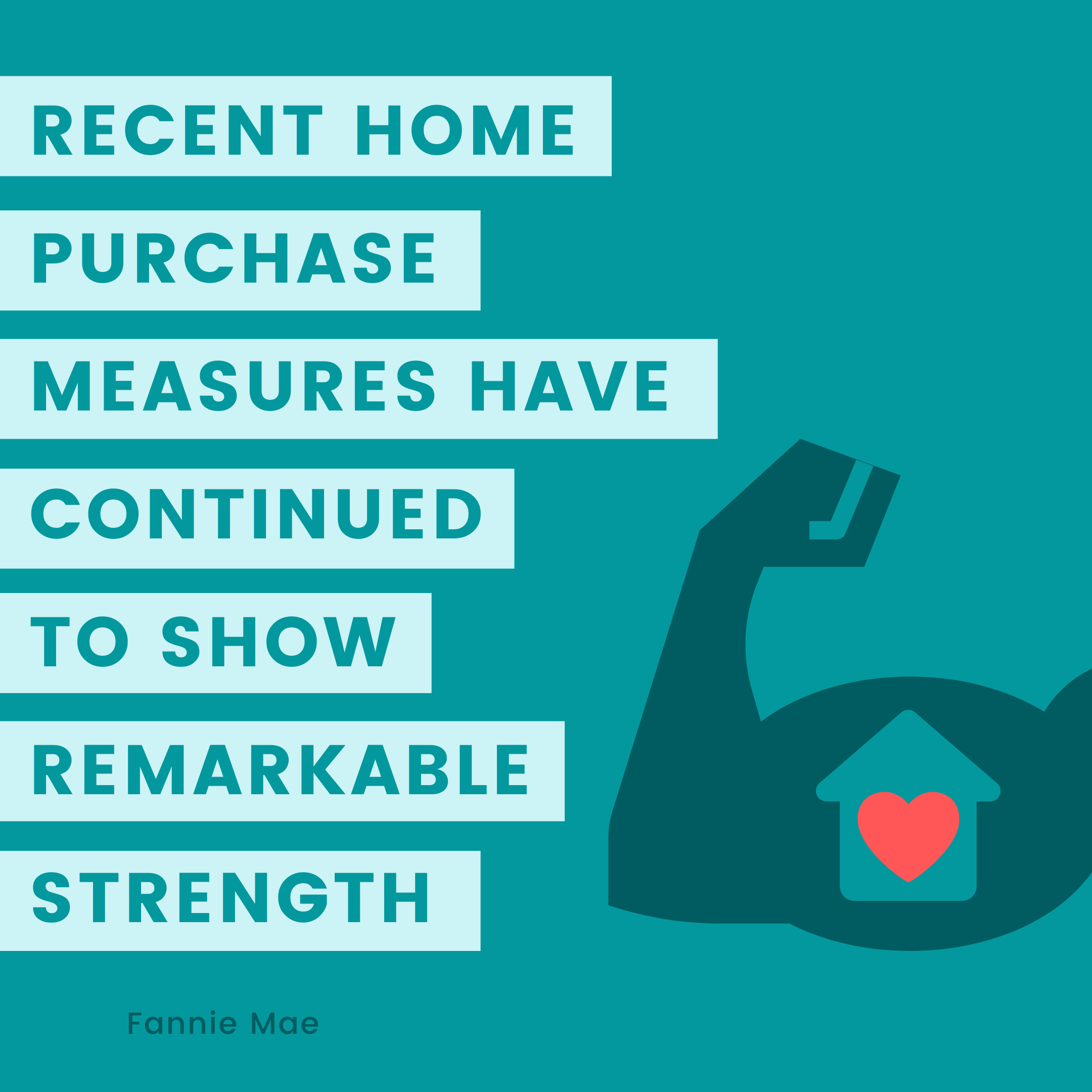 The industry that brought you the iconic "location, location, location" has a new one for you: "multigenerational housing." No, it's not a new concept, but housing that caters to several generations under one roof is gaining in popularity.
We started seeing the demand during the recession, when unemployment propelled younger workers back to Mom and Dad's house. Then, there's the fact that millennials are tending to put off marriage and remain at home longer, according to Diana Olick at CNBC.
Immigration is also a driver of the multi-gen housing market. "In Asian and Hispanic cultures, multigenerational living is usually the rule. As these immigrants move to the U.S. in greater numbers, they bring the trend along with them," Olick suggests.
Burns Consulting surveyed 20,000 homebuyers last year and found that 44 percent said they wanted room for their parents. Forty-two percent were parents wanting room for their adult children.
Thinking about buying a home in with your kids or your parents? Read on for some buying a home tips gleaned from the 51 million Americans who have done it.
Home shopping tips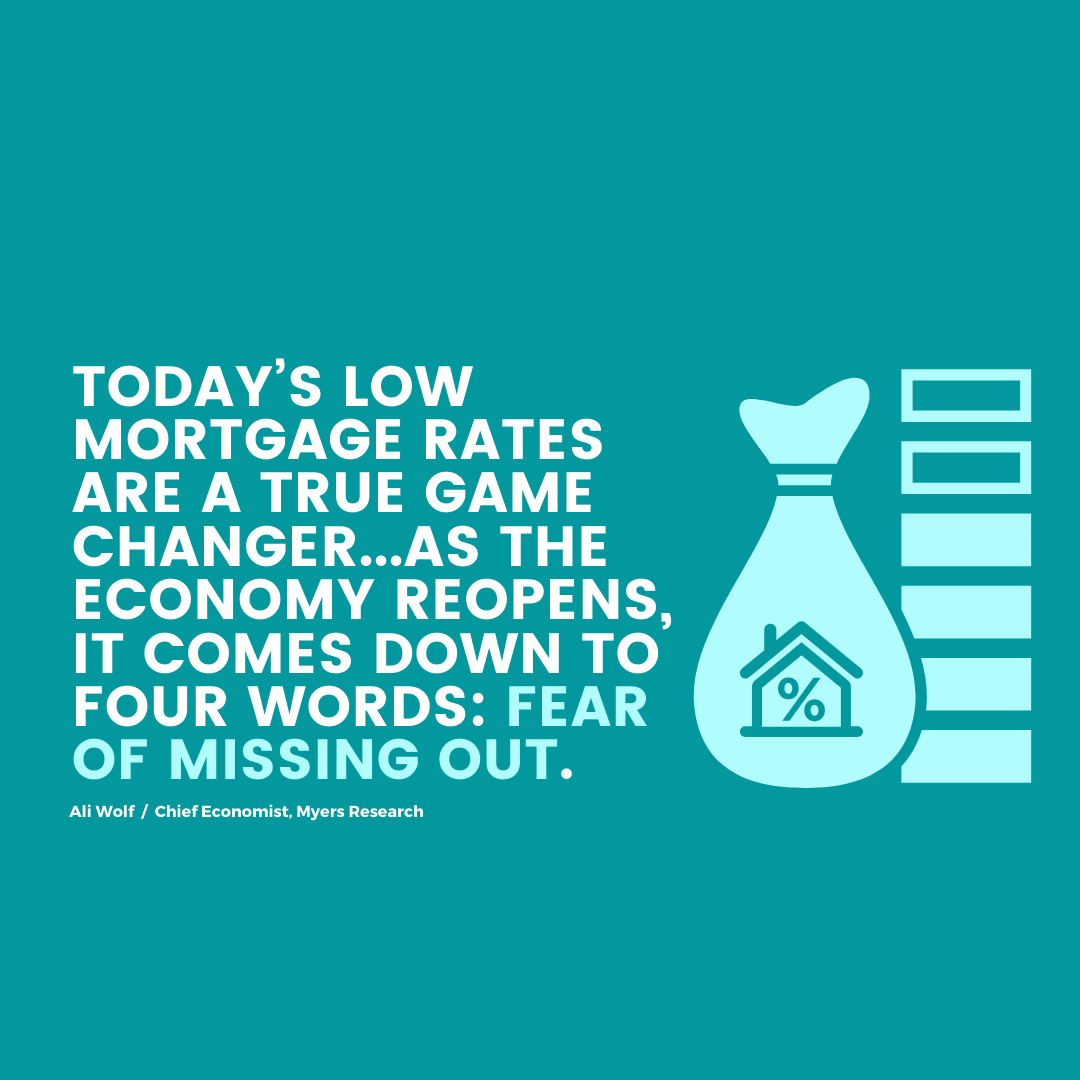 The most important aspect to consider when buying a home for a multi-gen property is privacy. Each member of the family should have some space to call his or her own that provides a place to retreat. This may mean building an "in-law" unit or constructing new walls to divide rooms.
You'll need to look into the local zoning laws if you choose the former or find a large home to take advantage of the latter.
Lucky you if you choose a community in which home builders are catering to the trend. Lennar, for instance, offers NextGen homes, also known as The Home Within a Home®. They're currently offered in 13 states (Washington, Oregon, California, Nevada, Arizona, Colorado, Texas, Minnesota, Florida, North and South Carolina, Virginia and Maryland).
The money stuff
Yes, it's uncomfortable, but the financial aspect of the buying a home and ongoing costs are a discussion that needs to take place early in the process. And, the discussion should not be "a parent-kid thing," according to John Graham, co-author of "All in the Family: A Practical Guide to Successful Multigenerational Living."
He goes on to caution that families should aim to "level the hierarchy of the family," treating each member as adults. Some of the topics of these conversations should include:
Who will be buying a home?
How will title be held? It's important to understand the different ways of holding title. For instance, what happens to the home upon the death of the primary buyer?
How much will each adult contribute each month to the mortgage payment?
Lists of each family member's must-haves in a home and those he or she can't tolerate.
Talk to your attorney to ensure you've discussed all the ramifications.
---
The Cost of Renting vs. Buying a Home
Some Highlights:
Historically, the choice between renting or buying a home has been a tough decision.
Looking at the percentage of income needed to rent a median-priced home today (29.2%) vs. the percentage needed to buy a median-priced home (15.8%), the choice becomes obvious.
Every market is different. Before you renew your lease again, find out if you can put your housing costs to work by buying this year!
The TRUTH Behind the RENT vs. BUY Debate
In a blog post published last Friday, CNBC's Diana Olnick reported on the latest results of the FAU buying a home vs. Rent Index. The index examines the entire US housing market and then isolates 23 major markets for comparison. The researchers at FAU use a "'horse race' comparison between an individual that is buying a home and an individual that rents a similar-quality home and reinvests all monies otherwise invested in homeownership." buying a home
Having read both the index and the blog post, we would like to clear up any confusion that may exist. There are three major points that we would like to counter:
1. The Title
The CNBC blog post was titled, "Don't put your money in a house, says a new report." The title of the press release about the report on FAU's website was "FAU Buy vs. Rent Index Shows Rising Prices and Mortgage Rates Moving Housing Markets in the Direction of Renting." buying a home
Now, we all know headlines can attract readers and the stronger the headline the more readership you can attract, but after dissecting the report, this headline may have gone too far. The FAU report notes that rising home prices and the threat of increasing mortgage rates could make the decision of whether to rent or to buy a harder one in three metros, but does not say not to buying a home.
2. Mortgage Interest Rates are Rising
According to Freddie Mac, mortgage interest rates reached their lowest mark of 2017 last week at 3.89%. Interest rates have hovered around 4% for the majority of 2017, giving many buyers relief from rising home prices and helping with affordability.
While experts predict that buying a home rates will increase by the end of 2017, the latest projections have softened, with Freddie Macpredicting that rates will rise to 4.3% in Q4. buying a home
3. "Renting may be a better option than buying a home, according to the report."