Virtual tours are changing the game for the real estate market this year. Let's connect to make sure you're ready to navigate the digital side of the homebuying process in 2020 or Virtually Selling Your House.
---
Keys to Selling Your House Virtually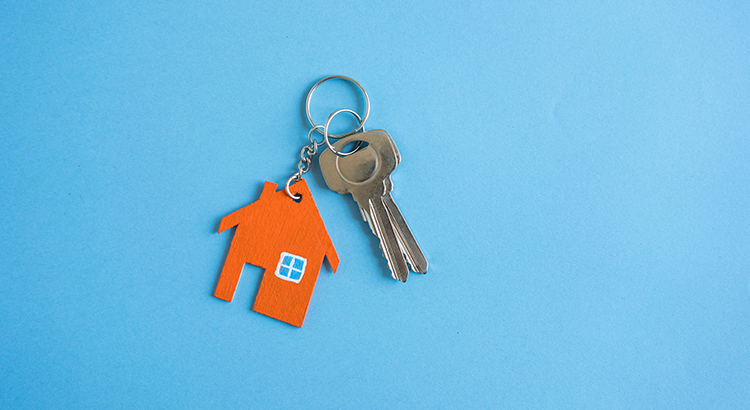 In a recent survey by realtor.com, people thinking about selling their homes indicated they're generally willing to allow their agent and some potential buyers inside if done under the right conditions. They're less comfortable, however, hosting an open house. This is understandable, given the health concerns associated with social contact these days. The question is, if you need to sell your house now, what virtual practices should you use to make sure you, your family, and potential buyers stay safe in the process? Selling Your House
In today's rapidly changing market, it's more important than ever to make sure you have a digital game plan and an effective online marketing strategy when selling your house. One of the ways your selling your house agent can help with this is to make sure your listing photos and virtual tours stand out from the crowd, truly giving buyers a detailed and thorough view of your home.
Selling Your House Virtually
So, if you're ready to move forward, virtual practices may help you win big when you're ready to sell. While abiding by state and local regulations is a top priority, a real estate agent can help make your sale happen. Agents know exactly what today's buyers need, and how to put the necessary digital steps in place. For example, according to the same survey, when asked to select what technology would be most helpful when deciding on a new home, here's what today's homebuyers said, in order of preference: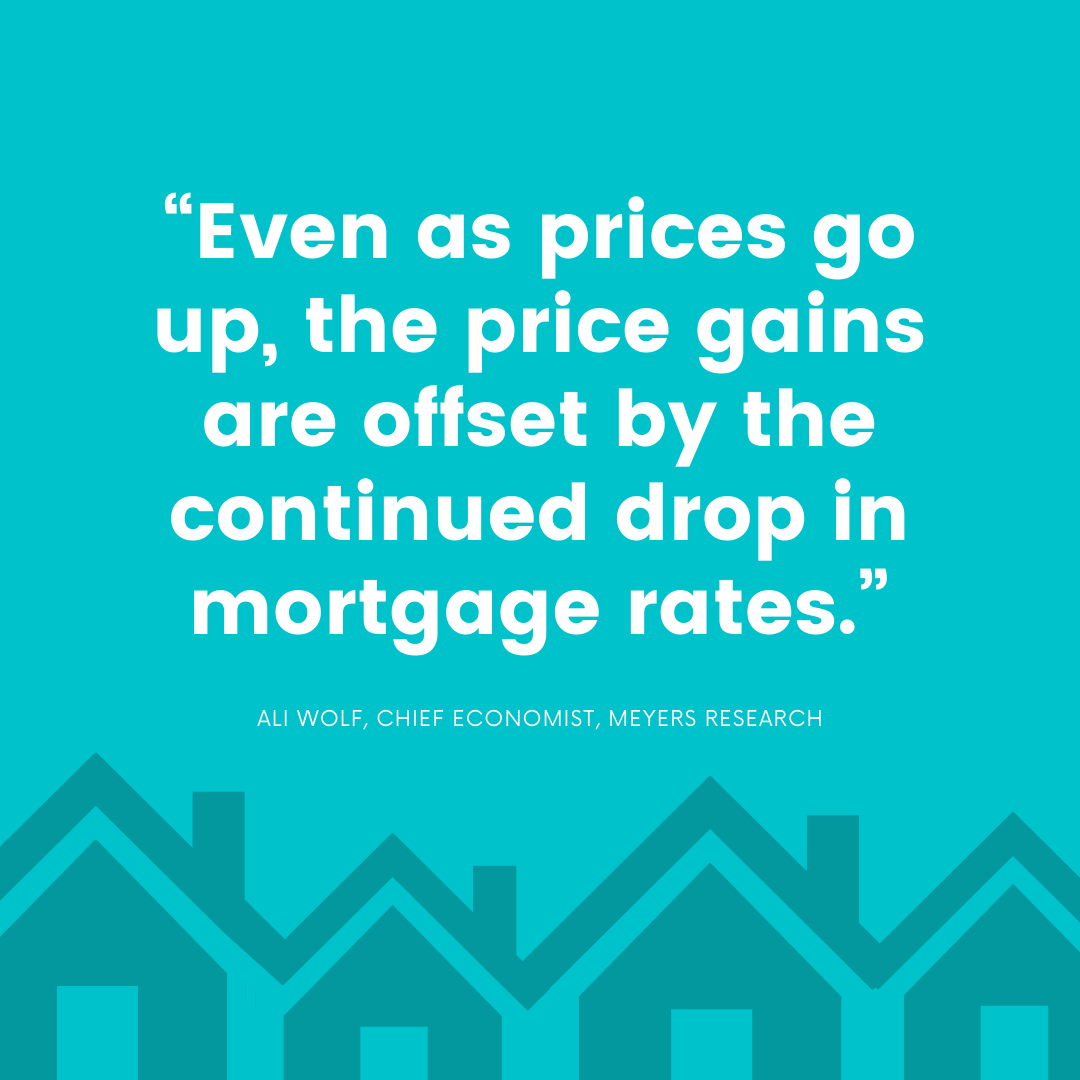 Virtual tour of the home
Accurate and detailed listing information
Detailed neighborhood information
High-quality listing photos
Agent-led video chat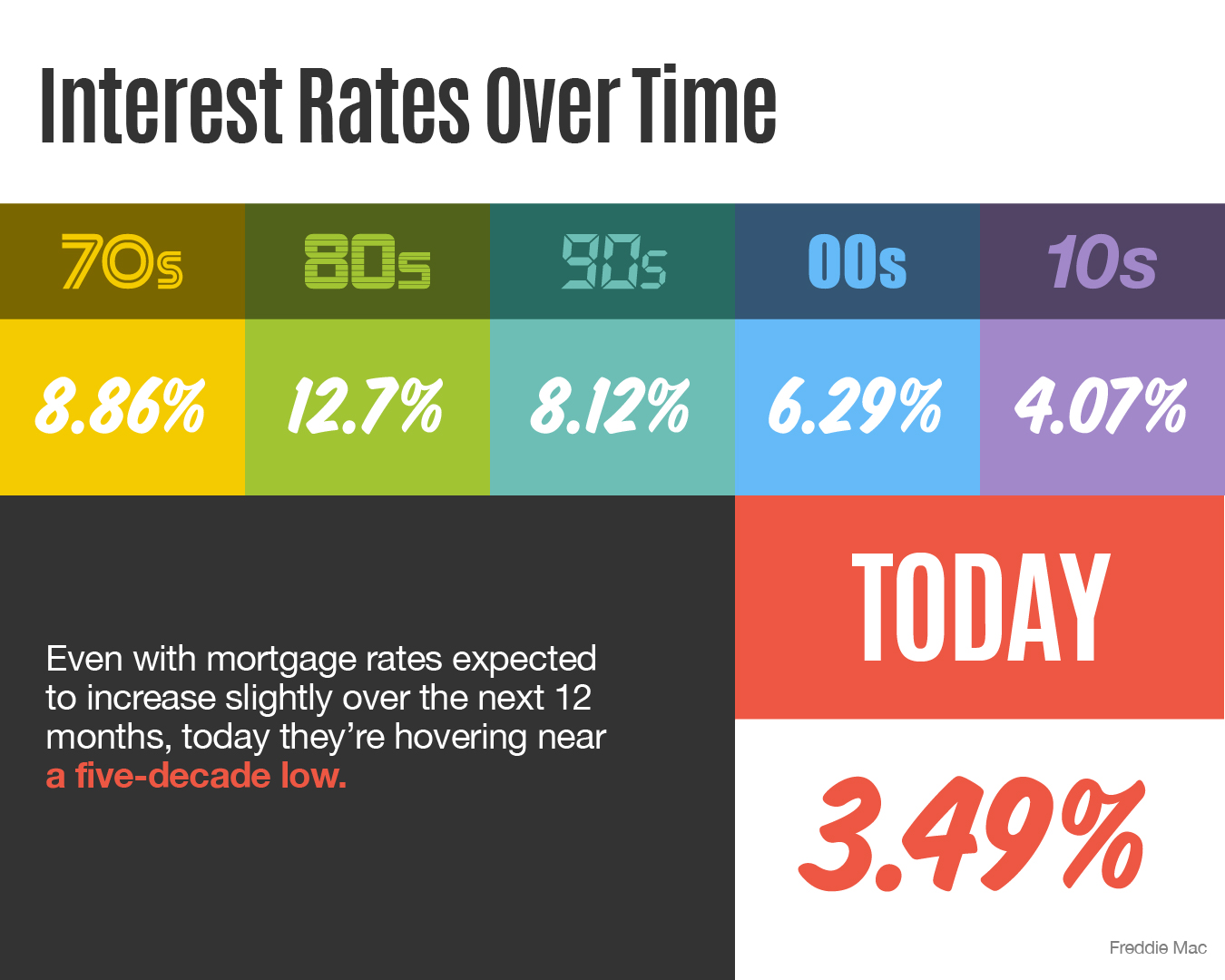 After leveraging technology, if you have serious buyers who still want to see your house in person, keep in mind that according to the National Association of Realtors (NAR), there are ways to proceed safely. Here are a few of the guidelines, understanding that the top priority should always be to obey state and local restrictions first: (Selling Your House)
Limit in-person activity
Require guests to wash their hands or use an alcohol-based sanitizer
Remove shoes or cover with booties
Follow CDC guidance on social distancing and wearing face coverings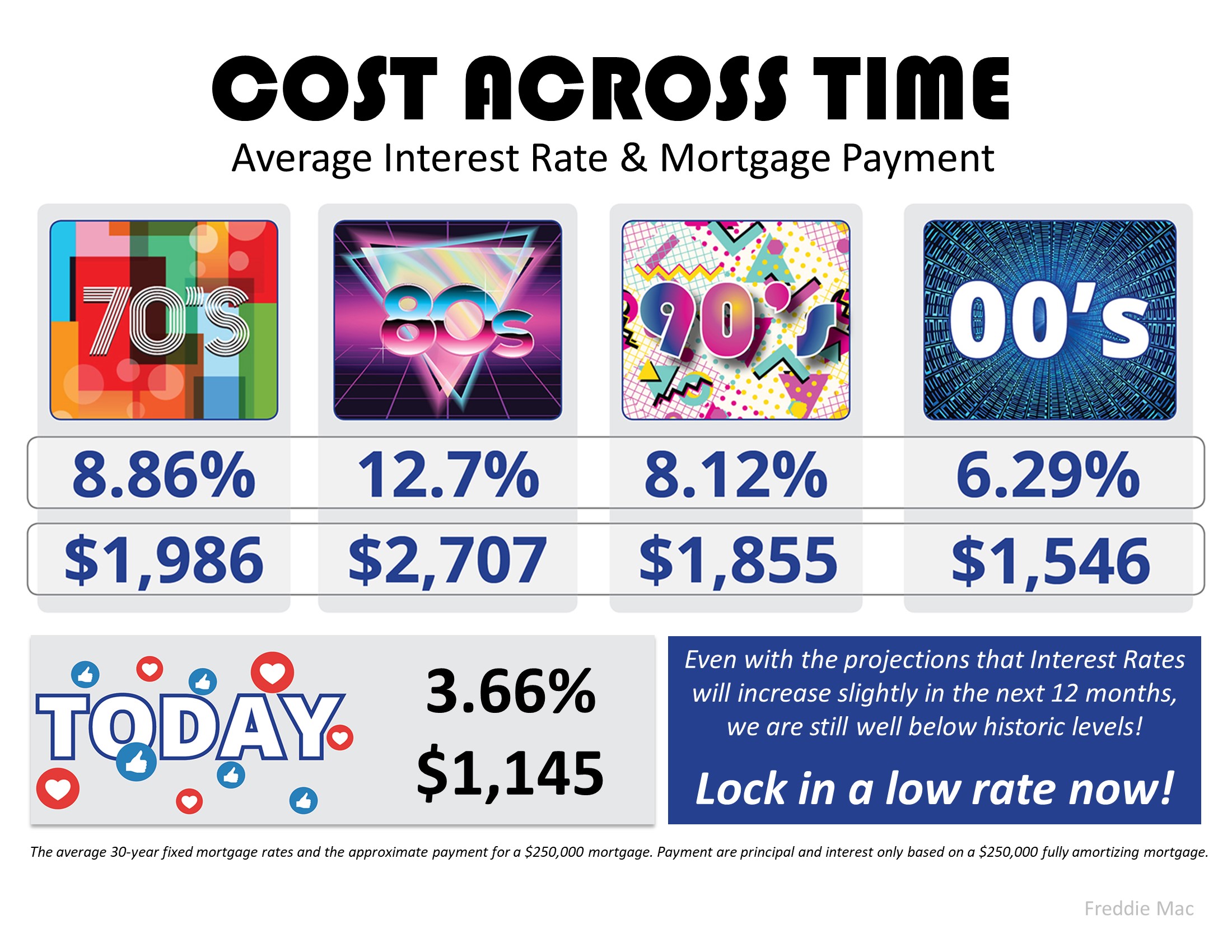 Getting comfortable with your agent – a true trusted advisor – taking these steps under the new safety standards might be your best plan. This is especially important if you're in a position where you need to sell your house sooner rather than later.
Nate Johnson, CMO at realtor.com ® notes:
"As real estate agents and consumers seek out ways to safely complete these transactions, we believe that technology will become an even more imperative part of how we search for, buy and sell homes moving forward."
It sounds like some of these new practices might be here to stay.
Buying and selling homes is alive and well during the pandemic
As a real estate consumer, you need to know that the housing market is currently one of the bright spots in the U.S. economy.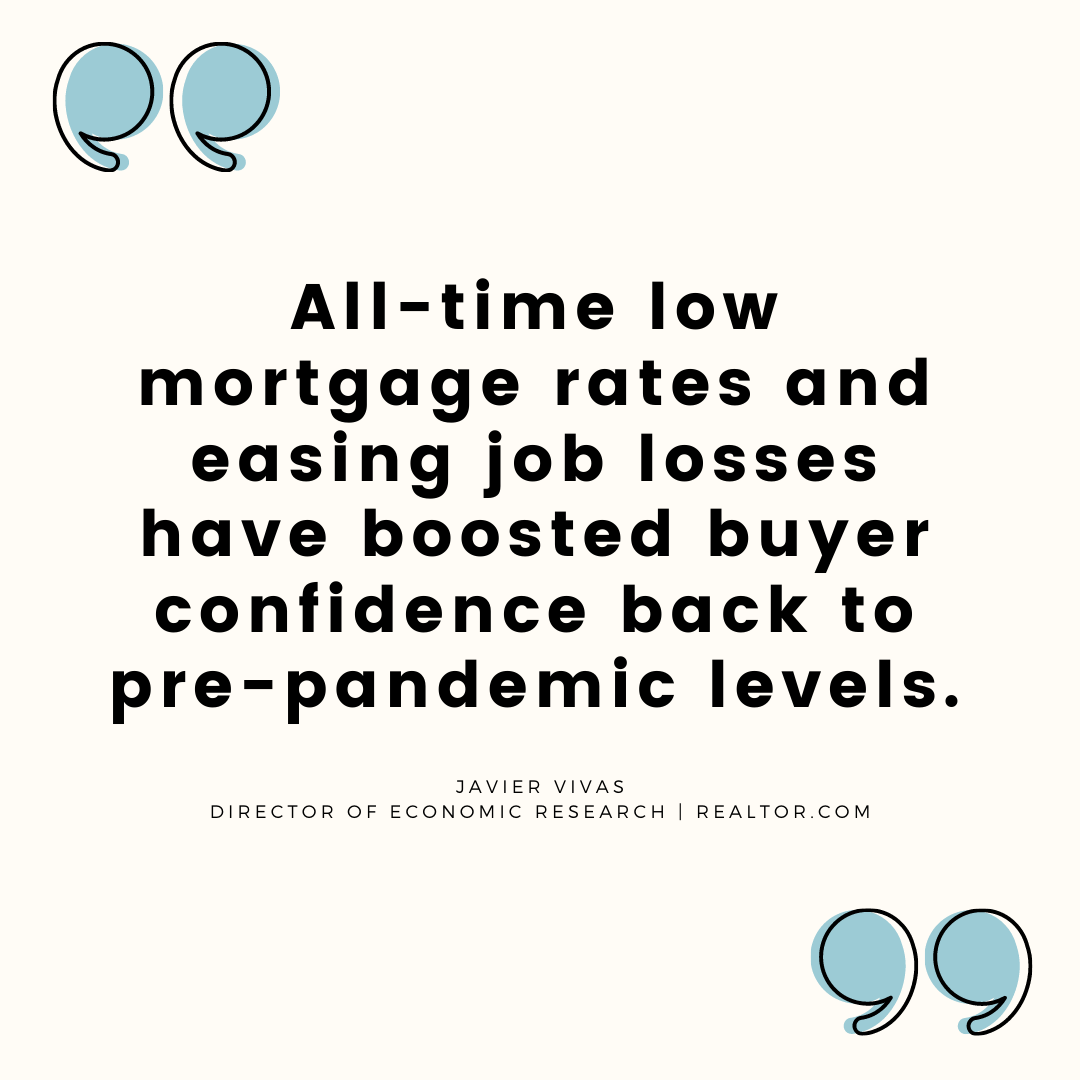 Surprised? You're not alone.
Sure, the processes have changed a bit and some lenders have changed their lending standards, but overall, the real estate market looks very much like the pre-pandemic market.
If you're considering buying or selling your house in the near future, read on to learn about some of the changes.
The national market, in a nutshell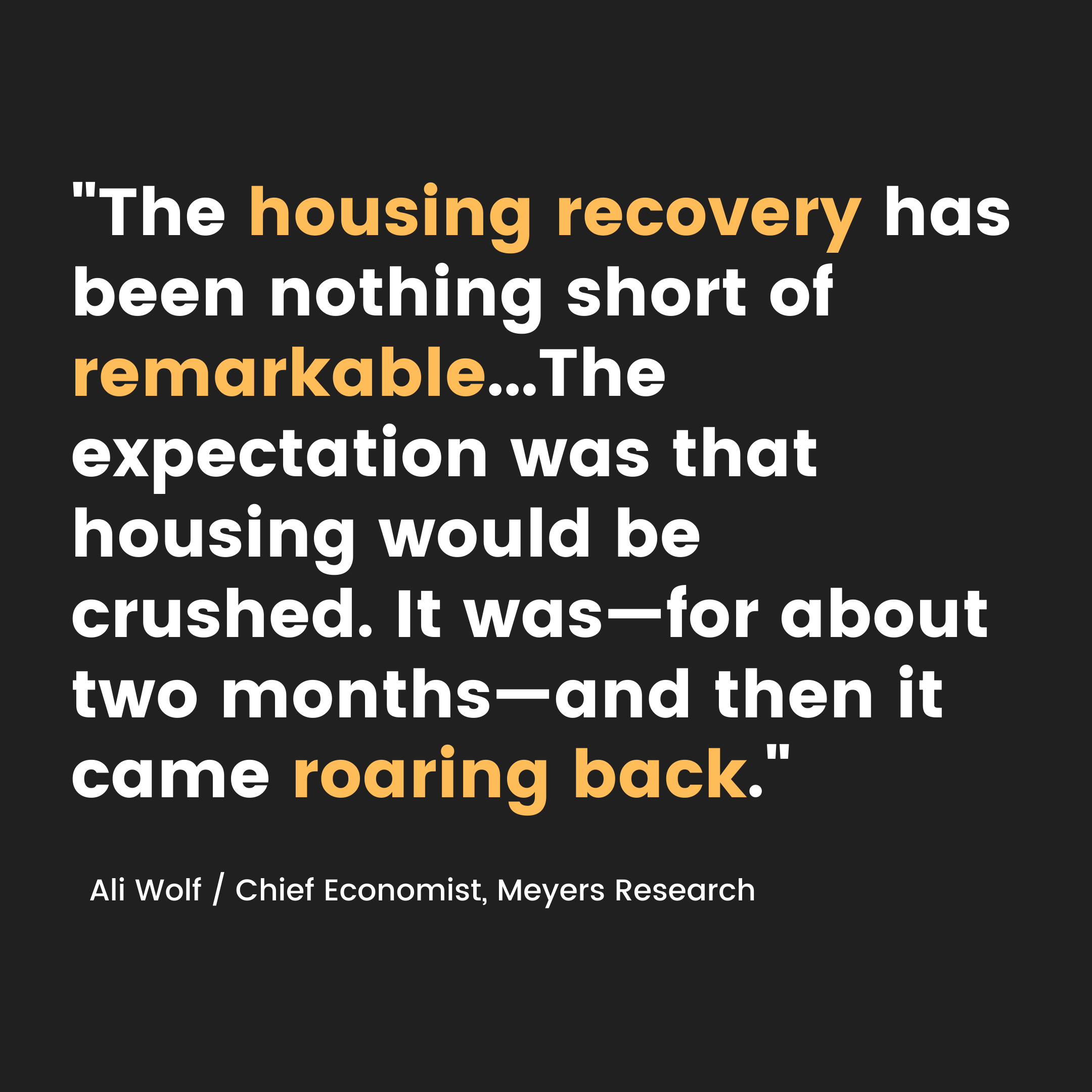 While March and April home sales plummeted, there are nuggets of wonder in the rest of the statistics.
Want to hear something surprising? Demand for homes is higher now that it was before the lockdown and prices continue to rise.
In fact, homebuyers vastly outnumber sellers in the current market. "More than 41% of homes faced a bidding war in the four weeks ending May 10," according to Diana Olick at CNBC.com, citing a recent study.
For comparison, only 9% of homes for sale experienced bidding wars in January, pre-U.S. pandemic.
To add to the excitement, "mortgage applications from buyers jump 11%," according to the folks at CNBC.com.
The authors add that they expect the frenzy to continue as the lockdown is eased. Perhaps then those wanting to selling your house will jump back into the market. We need homes to sell to these eager buyers.
Speaking of mortgages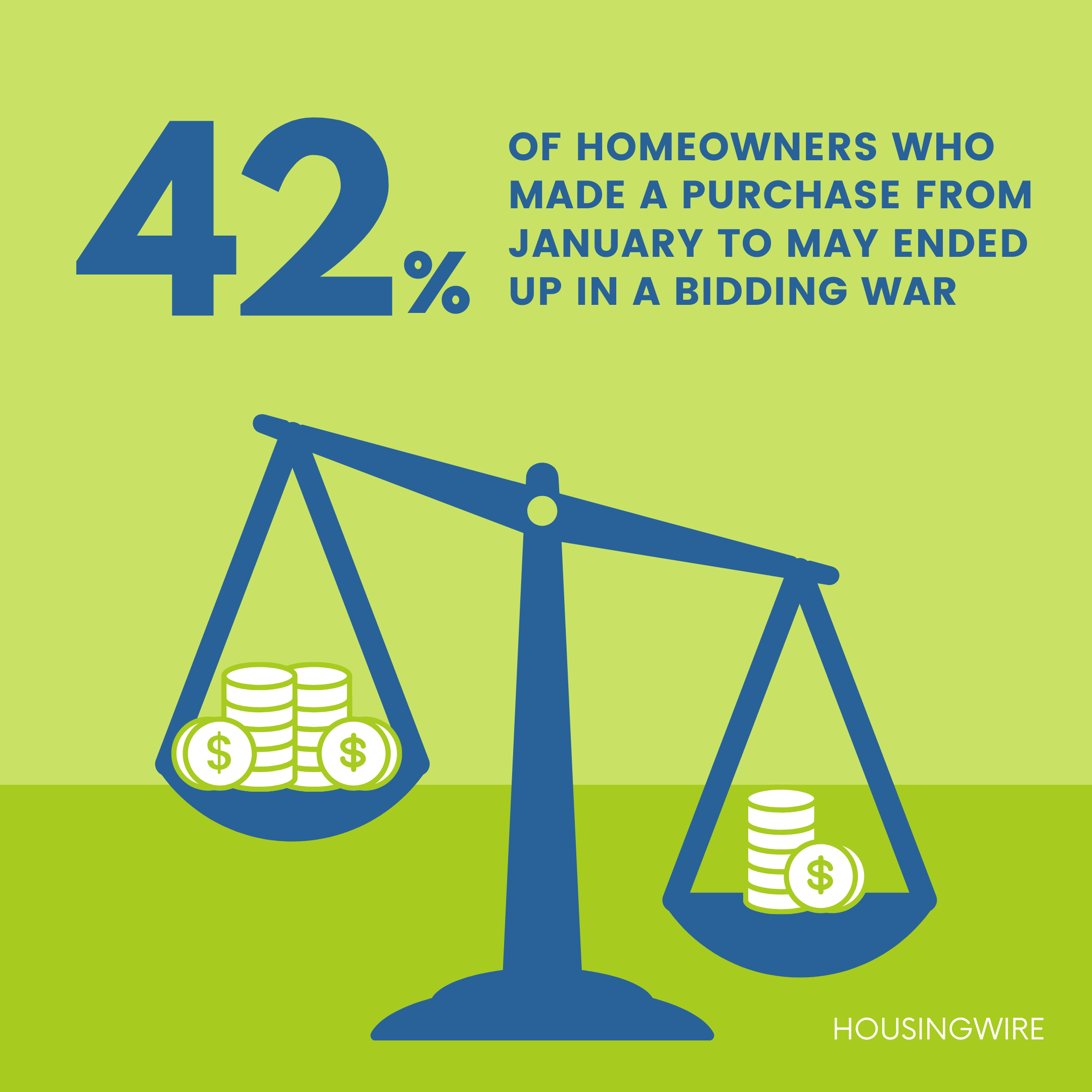 With the volume of forbearance request rolling in, mortgage lenders decided enough was enough and began tightening lending standards.
Down payment requirements are higher and some have upped their minimum credit score requirement.
JP Morgan Chase & Co., for instance, announced that it is raising the minimum credit score they will accept to 700 and increased the minimum down payment from 3.5% to 20%.
Since Chase is the nation's largest lender, others are following suit.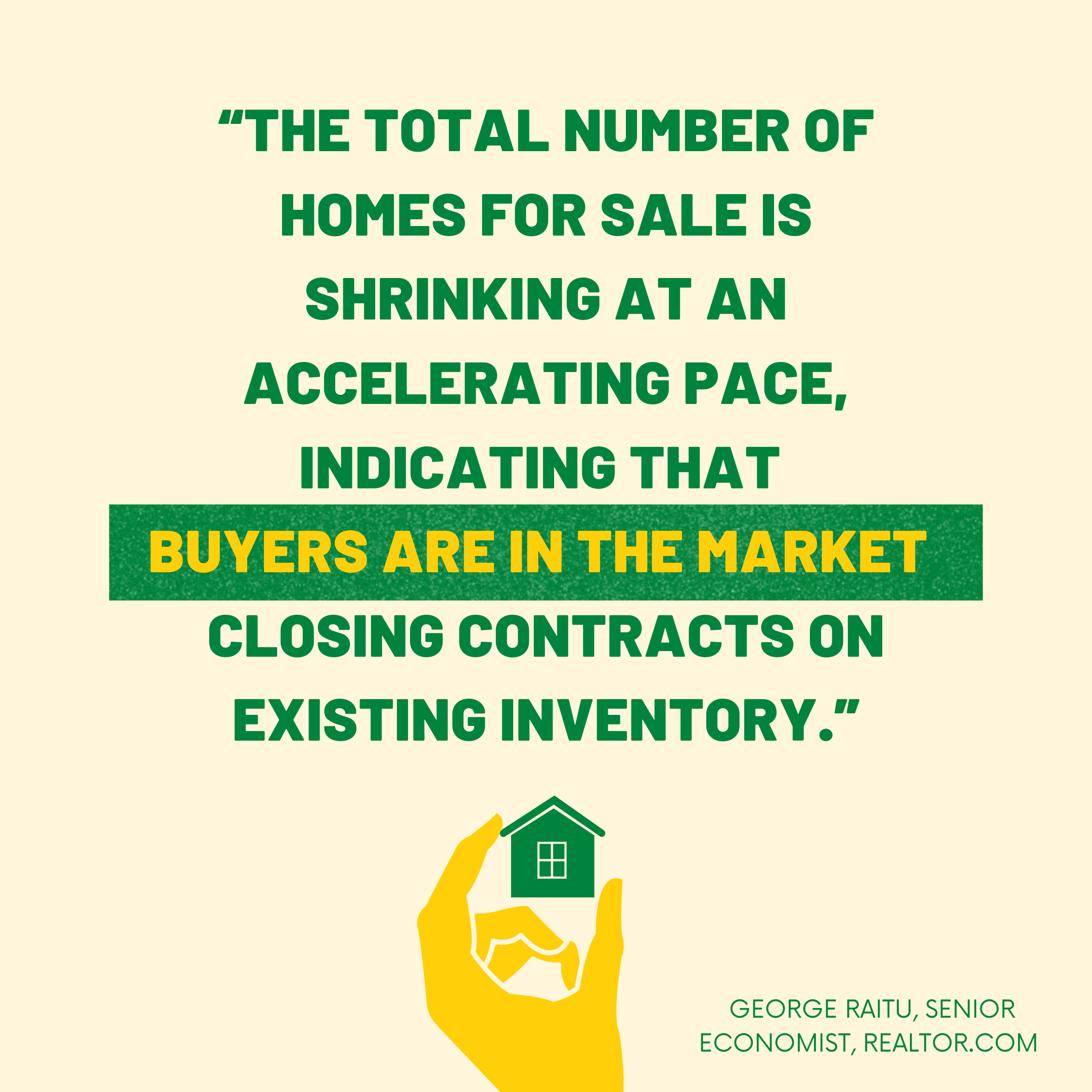 "Wells Fargo and US Bank both adjusted their minimum score requirement to 680 (including for FHA and VA loans, which typically feature credit-score requirements as low as 580)," according Natalie Campisi at Inquisitor.com.
If you are considered a credit risk, the best thing to do is work on your credit score. Check back here in the next week or two when we'll be showing you some quick ways to raise your score.
Thinking of selling your house? You need to know about this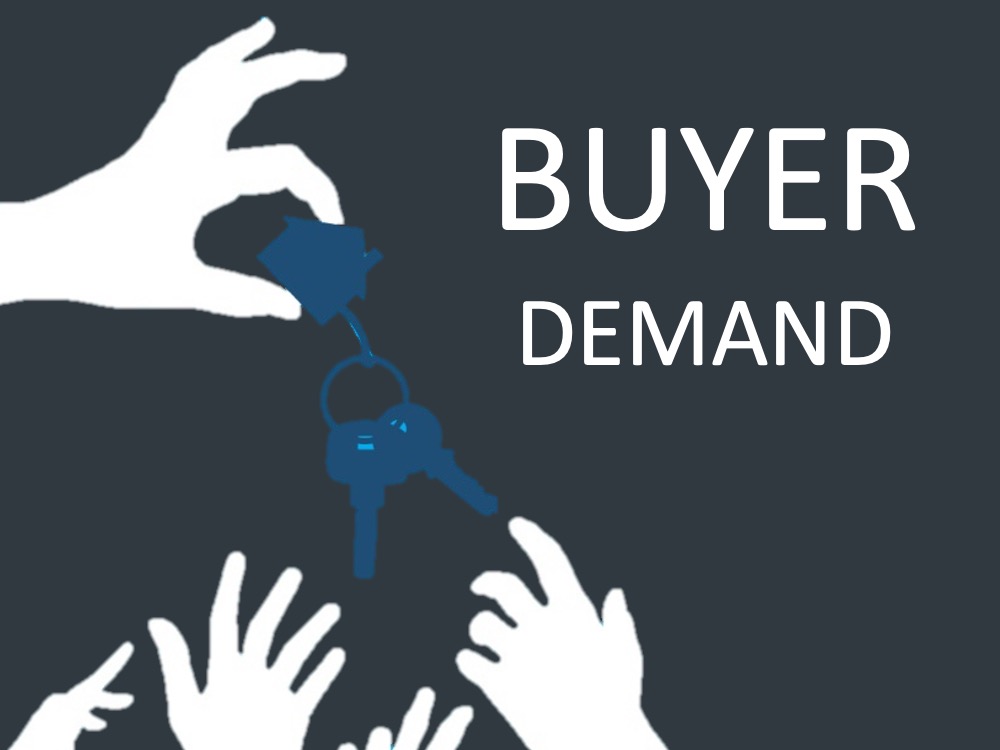 If you are thinking of selling your house, let's get that home on the market sooner, rather than later, and here's why:
"Home prices will hold up, at least through the summer, but declines are coming," Mark Zandi, chief economist at Moody's Analytics tells Bloomberg.com's Noah Buhayar, Prashant Gopal, and John Gittelsohn.
If you're in forbearance, you may also find challenges to getting the home sold if you wait. It turns out that the section of the Fair Credit Reporting Act that was amended by the CARE Act has a glitch.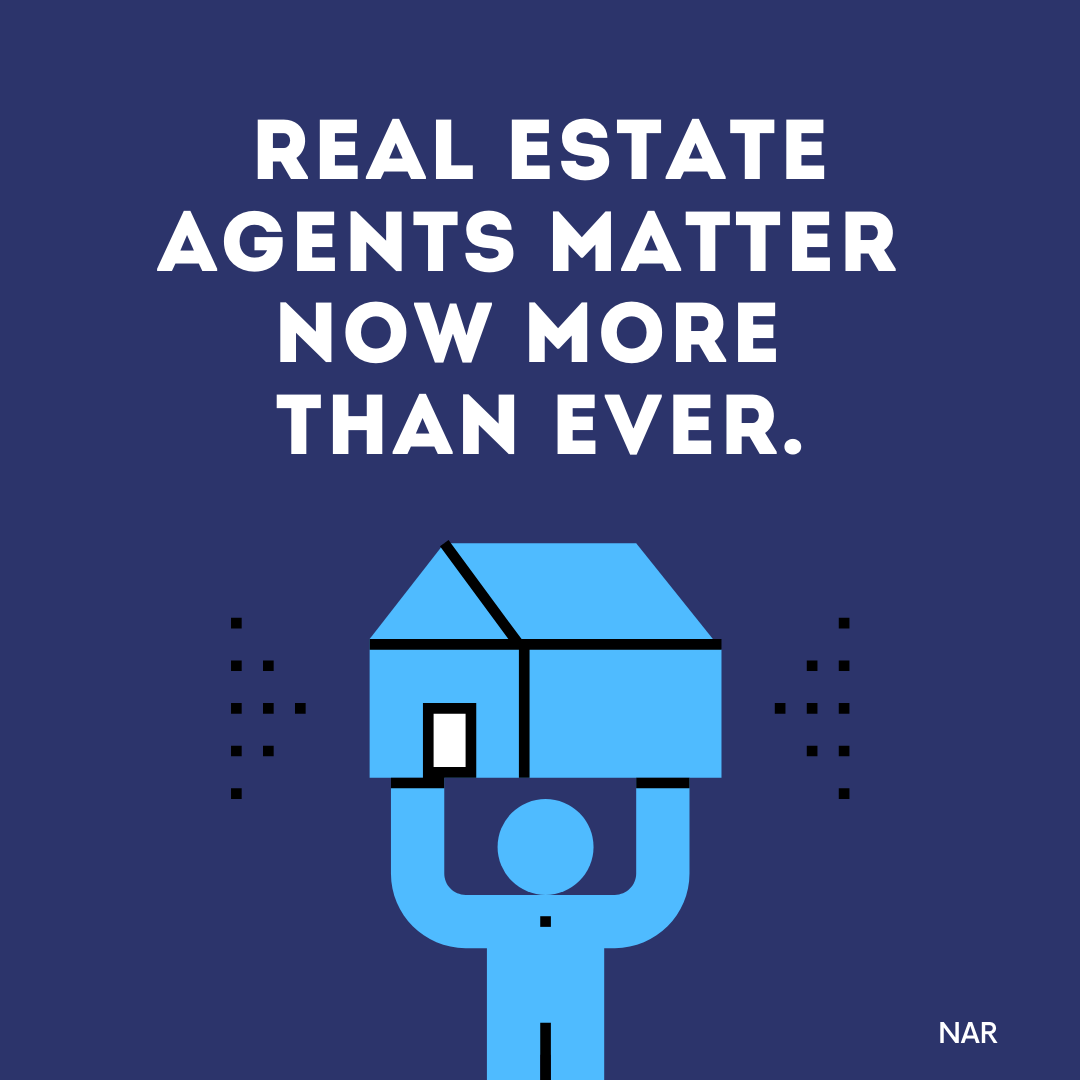 While the CARE Act requires lenders to report mortgages in forbearance as current, many lenders are labeling these mortgages as being in forbearance when they submit them to the credit reporting agencies.
FHA, Fannie Mae, Freddie Mac and the Department of Veterans Affairs don't allow those in forbearance to obtain a new loan or even refinance until at least one year after they're caught up on payments.
If you decide on selling your house, you'll be able to take advantage of the sellers' market that is happening right now.
More questions about buying or selling your house during the pandemic? Reach out to us – we love to talk about real estate!