If you're thinking of selling a home on your own, think again! Let's connect to make sure you know all the reasons why you need a real estate professional securely in your corner. Why You Shouldn't FSBO
---
Going FSBO? Here are 3 things Why You Shouldn't FSBO
If you're a DIY type of person, the thought of selling your home without the help and expense of a real estate broker may be attractive to you.
Although selling a home isn't exactly rocket science, there is a lot that goes on during the transaction that the layperson knows nothing about. If you insist on doing it yourself, take some time to consider some of the most challenging aspects of the process.
Why You Shouldn't FSBO? Read More…
---
Study: FSBOs Don't Save Real Estate Commission
One of the main reasons why For Sale By Owners (FSBOs) don't use a real estate agent is because they believe they will save the commission an agent charges for getting their house on the market and selling it. A new study by Collateral Analytics, however, reveals that FSBOs don't actually save anything, and in some cases may be costing themselves more, by not listing with an agent.
In the study, they analyzed home sales in a variety of markets in 2016 and the first half of 2017. Whyyou shouldn't FSBO. The data showed that:
"FSBOs tend to sell for lower prices than comparable home sales, and in many cases below the average differential represented by the prevailing commission rate." (emphasis added)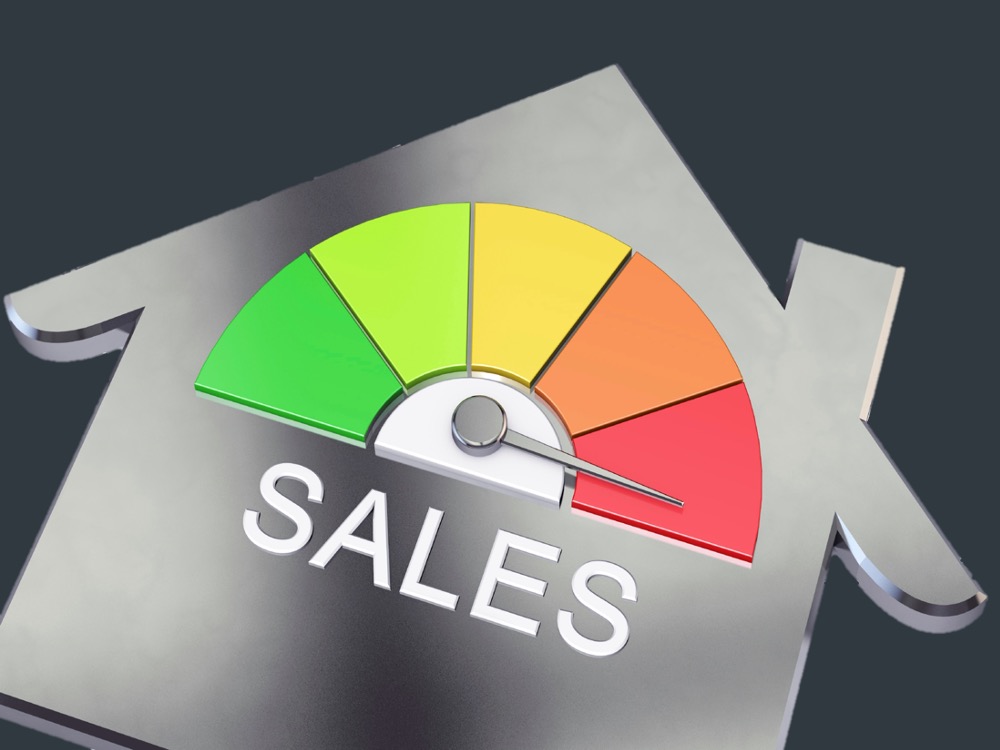 Why You Shouldn't FSBO net less money than if they used an agent?
The study makes several suggestions:
"There could be systematic bias on the buyer side as well. FSBO sales might attract more strategic buyers than MLS sales, particularly buyers who rationalize lower-priced bids on with the logic that the seller is "saving" a traditional commission. Such buyers might specifically search for and target sellers who are not getting representational assistance from agents." In other words, 'bargain lookers' might shop FSBOs more often. Why You Shouldn't FSBO
"Experienced agents are experts at 'staging' homes for sale" which could bring more money for the home.Why You Shouldn't FSBO
"Properties listed with a broker that is a member of the local MLS will be listed online with all other participating broker websites, marketing the home to a much larger buyer population. And those MLS properties generally offer compensation to agents who represent buyers, incentivizing them to show and sell the property and again potentially enlarging the buyer pool." If more buyers see a home, the greater the chances are that there could be a bidding war for the property.
Why You Shouldn't FSBO More Content
---
Hiring an Agent to Sell Your House May Cost You NOTHING! – Why You Shouldn't FSBO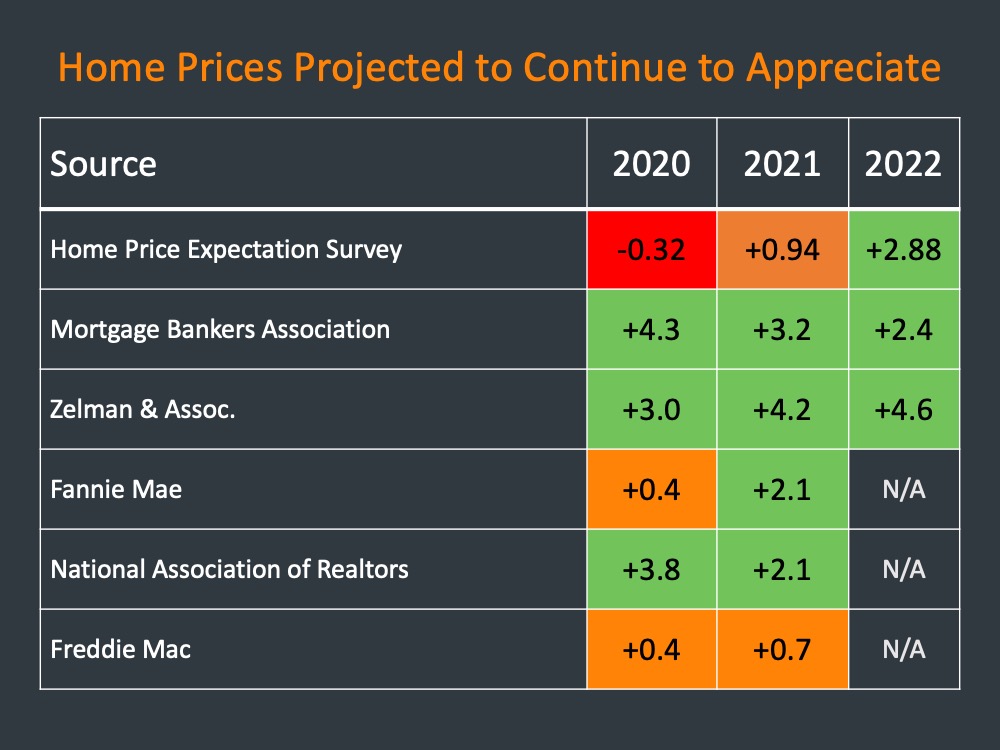 There is no doubt that it is easier to sell your house when using the services of a local real estate professional. The agent will provide:
Greater exposure to more buyers
The skills of a professional negotiator
A layer of protection from possible legal liabilities
Professional guidance in navigating any pitfalls that may arise
A level of safety while showing the home
There is no doubt that these services are valuable to any family that decides to sell. The only question is – how valuable? One of the main reasons For Sale By Owners (FSBOs) don't use a real estate agent is because they believe these services are not worth the fee an agent charges. But, what if those services didn't cost the seller a penny? Why You Shouldn't FSBO