Are you relying on Zillow to give you your property's estimate?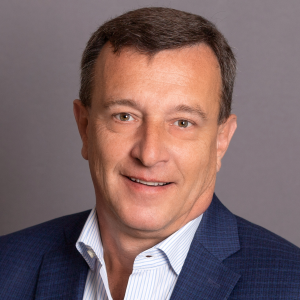 Hi, my name's Keith Kreis with Charles Rutenberg Realty. Zillow uses a computer algorithm system based on public data. Zillow comes up with a value based on what other homes have sold in your neighborhood. They look at things like how large a house is, how many bedrooms you have, how many bathrooms you have. Zillow has never seen the inside of your house to accurately perform a real estate property estimate.
The one great thing about living in the suburbs is there's so many different style houses, they really can't give you an accurate estimate. And even Zillow acknowledges their lack of accuracy stating that in Illinois, it estimates that they are currently 10% off the final sales price of only 54.5% of all homes. That means a $400,000 house, they could be off by $40,000 or more. Don't have the value of your home based on an algorithm. Zillow even encourages you to get a professional appraisal on your house or an real estate property estimate from a licensed real estate.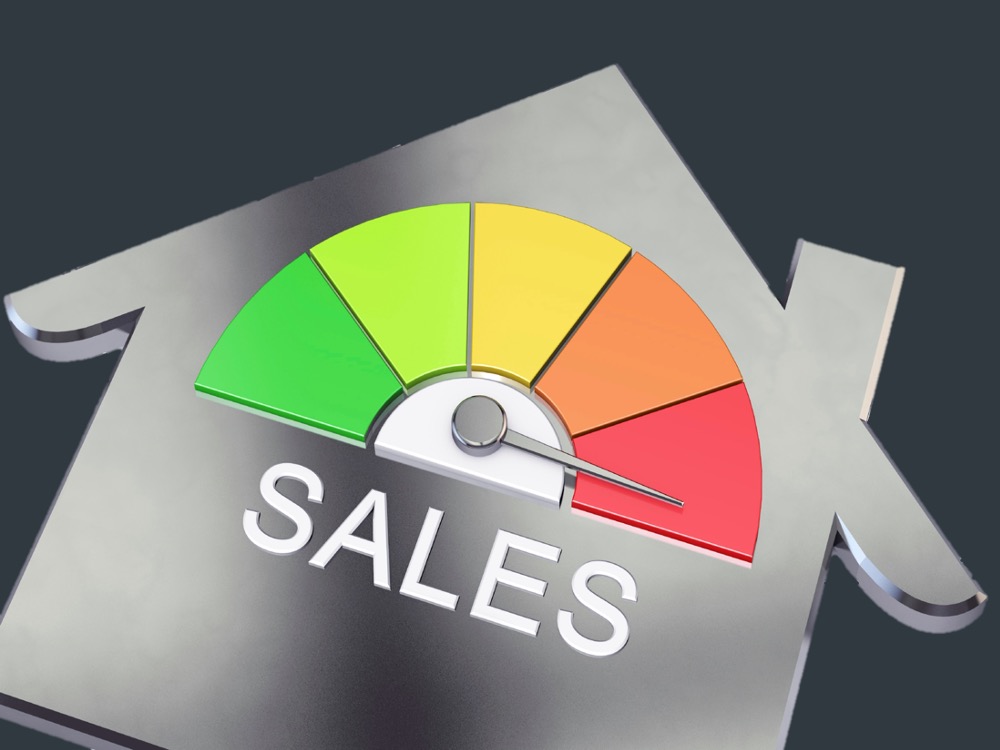 That's why you need a professional realtor that lives and plays in this area, that knows the area, who has sold hundreds of homes in the area. My name's Keith Kreis with Charles Rutenberg Realty and if you're looking for a value on your home, click on the link below or call me directly at 630-673-0306 where you will always make more money.
---
Buyer & Seller Guides
Things to Consider When Buying a Home – Real Estate Property Estimate
The process of buying a home can be overwhelming at times, but you don't need to go through it alone.
Things to Consider When Selling Your House – Real Estate Property Estimate
---
It's difficult to know when is the best time to sell, or how to get the most money for your house, but you don't need to go through the process alone.
Real Estate Property Estimate – Continue Reading…
---
Your handy real estate glossary
Once you enter the realm of real estate, whether buying or selling, you'll hear a lot of language that may sound foreign.
Keep this decoder handy – you'll most likely need to refer to it often in the beginning.
A
Addendum – Any time a change is made in the original purchase contract the party that makes the change must submit an addendum to the other party. Some of the changes that may be made include an extension of the closing date, additional time for inspections or changes in the purchase price to reflect the seller's payment for repairs.
Appraisal – Real estate property estimate. The buyer's lender will have the house appraised by a professional appraiser to determine its current market value. This ensures the lender that it is lending the appropriate amount of money for the home.
C
Closing costs – An umbrella term for the fees paid at closing. These include lender charges, the down payment and others.
Closing disclosure – A five-page document detailing the exact terms of a mortgage, provided by the lender, by law. The borrower is entitled to receive this form no later than three days before closing. It includes, among other items, the fees required to close (closing costs).
CMA (Comparative Market Analysis) – A CMA is the determination of the home's value by a real estate agent and is used to determine a fair asking price. It is similar to the appraisal but does not take the place of it.
Comps – Short for comparables, it describes homes that have sold within the last six months, typically within one mile of a subject property. Real estate agents and appraisers study comps to determine a home's current market value.
Contingency – When certain conditions must be met before the buyer is locked into the contract the buyer's agent will insert these conditions into the contract. Common contingencies include those for the sale of the buyer's home, the successful procurement of financing at certain terms and inspections.
Contingency Release — When the contingency requirements are met, both parties to the transaction will be asked to sign a contingency release form to acknowledge that fact.
Counteroffer – If you are not in agreement with the price or terms of the buyer's offer we'll file a form known as a counteroffer, eliminating or changing the parts of the offer to which you don't agree. A proper real estate property estimate is vital information.